Audio clip: Adobe Flash Player (version 9 or above) is required to play this audio clip. Download the latest version here. You also need to have JavaScript enabled in your browser.

download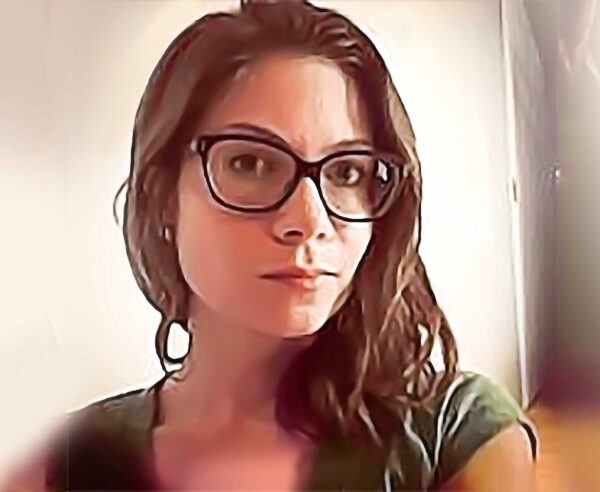 This week: Duncan, Abigail Satinsky and Columbia College Chicago's own Amy Mooney talk the author and curator Chelsea Haines.
They -do not- talk about hot dog stands as art constructs, much to Richard's amazement.
Audio clip: Adobe Flash Player (version 9 or above) is required to play this audio clip. Download the latest version here. You also need to have JavaScript enabled in your browser.

download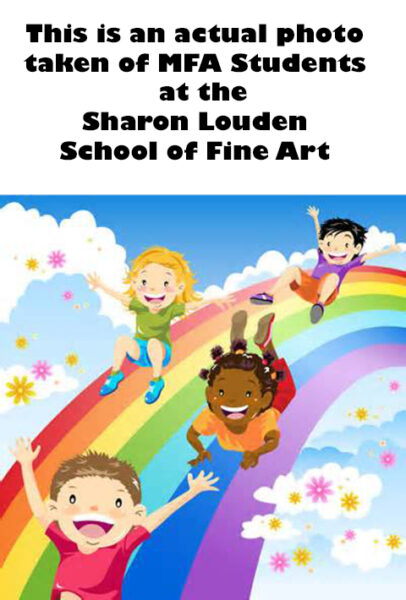 This week: Duncan (and eventually Richard when that jerk shows up) talks to Sharon Louden and Blane De St. Croix about the MFA and the profession of artist.
Audio clip: Adobe Flash Player (version 9 or above) is required to play this audio clip. Download the latest version here. You also need to have JavaScript enabled in your browser.

download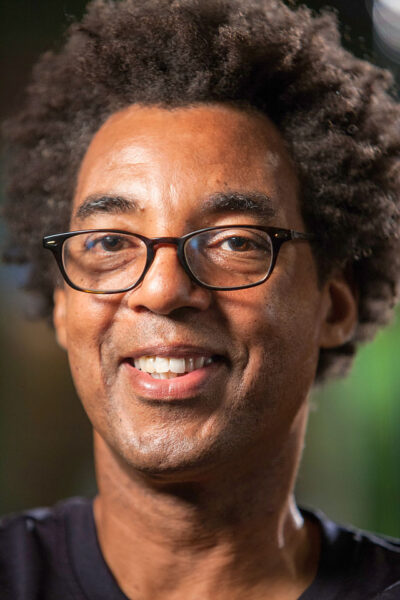 This week: San Francisco checks in with artist and genius Rick Lowe! Rick was in the Bay Area as part of a ten-day artist-in-residency with the Arts Research Center at UC Berkeley.
Audio clip: Adobe Flash Player (version 9 or above) is required to play this audio clip. Download the latest version here. You also need to have JavaScript enabled in your browser.

download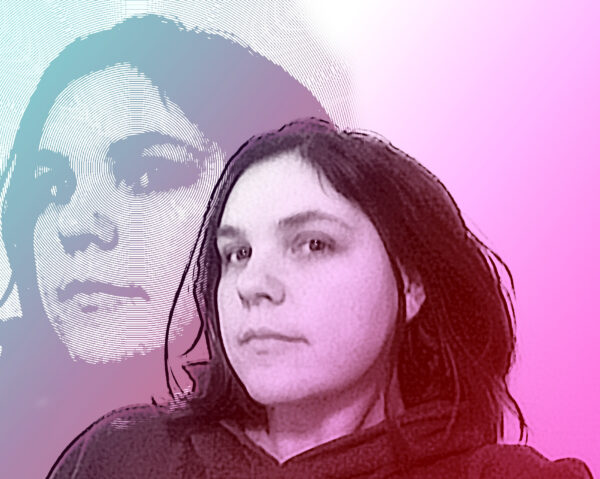 This week: It's a holly jolly episode, Duncan and Richard are joined by guest interviewer Anna Kunz and talk to artist/film maker/giant of thought Meg Duguid!!
Audio clip: Adobe Flash Player (version 9 or above) is required to play this audio clip. Download the latest version here. You also need to have JavaScript enabled in your browser.

download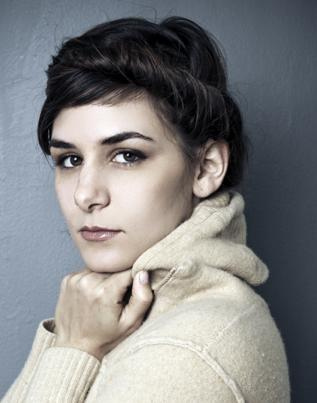 This week: Artist and videographer Jillian Mayer!
Born in 1984 in Miami, the artist and filmmaker Jillian Mayer lives in South Florida. Her work has been shown at the Utah Museum of Fine Arts, Salt Lake City (2014); Orlando Museum of Art, Orlando, FL (2014); Locust Projects, Miami (2013); Museum of Modern Art, New York (2013); Bass Museum of Art, Miami (2012); and World Class Boxing, Miami (2012). Her video Scenic Jogging was one of the 25 selections for the Guggenheim's YouTube Play: A Biennial of Creative Video and was exhibited at the Solomon R. Guggenheim Museum, New York; Peggy Guggenheim Collection, Venice, Italy; Guggenheim Museum, Bilbao, Spain; and Deutsche Guggenheim, Berlin (2010). Her videos have also been shown at the Rotterdam Film Festival (2014); Sundance Film Festival (2012, 2013); SXSW, Austin, TX (2012, 2013); and New York Film Festival (2013).
A recipient of the Sundance Institute New Frontier Story Lab Fellowship (2013); the Zentrum Paul Klee Fellowship, Berne, Switzerland (2013); the Cintas Foundation Fellowship, New York (2012); and the NEA Southern Constellation Fellowship at Elsewhere Museum, Greensboro, NC, Mayer was included in the "25 New Faces of Independent Film" by Filmmaker Magazine (2012). She was recently featured on the cover of ART PAPERS. Mayer is represented by David Castillo Gallery, Miami.