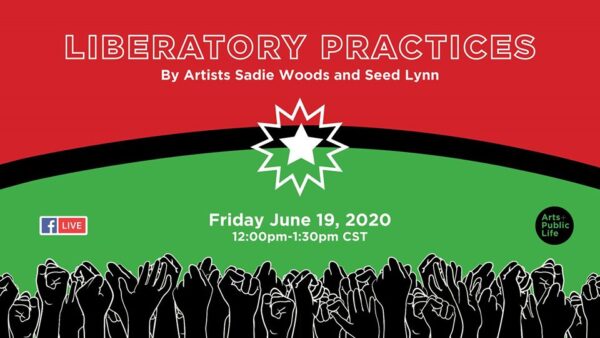 June 19, 12-1:30pm
Arts and Public Life
Seed Lynn and Sadie Woods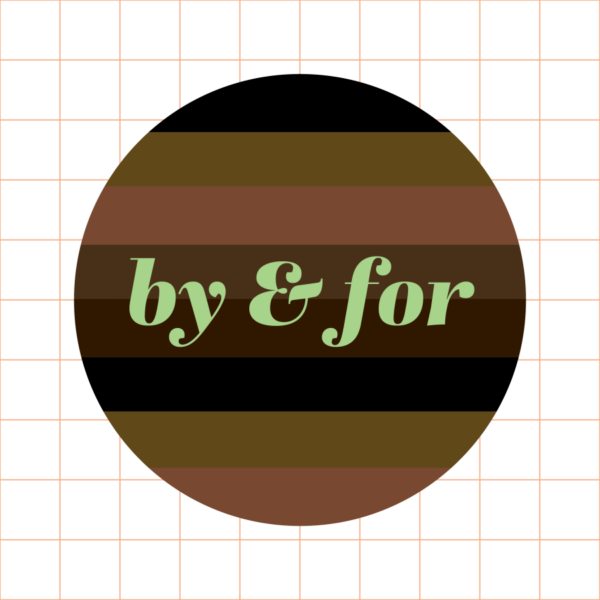 June 20-23, 2020
With Elena Ailes, Claire Ashley, Angela Azmitia, Lucy Baird, Margaret Crowley, Cass Davis, Madeleine Finley, Rami George, Griffin Goodman, Rosemary Hall, Erin Hayden , Ellen Holtzblatt, Jennifer Huang , Michiko Itatani, Jin Lee, Alex-Peyton Levine, Mev Luna, SaraNoa Mark, Jesse Meredith, Matt Morris, Emily Mulder, Kelly Neibert, Shonna Pryor, Jeff Robinson, Gonzalo Reyes Rodriguez , Elaine Rubenoff , Ruby T, Elaine Tanski, Unyimaebasi Udoh, Laura Wetter , William Wiebe , Guanyu Xu and Shanna Zentner (curated by Jameson Paige, Fabiola Tosi, Alex-Peyton Levine and Pia Singh)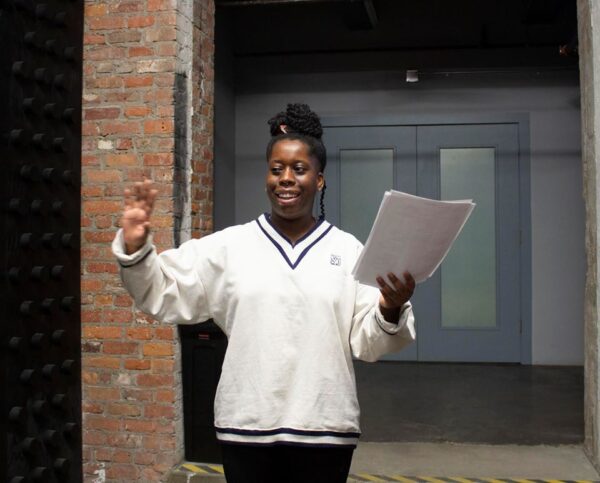 June 18, 7-8pm
Gray Center for Arts and Inquiry
With Chelsea A. Flowers

4. Pandemic Lessons 1: What Just Happened?!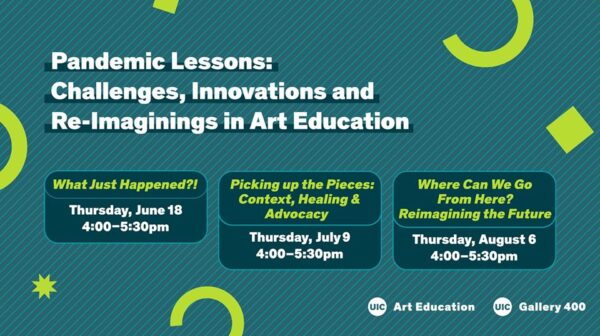 June 18, 4-5:30pm
Gallery 400
With Carolina Ibarra, Jen Delos Reyes, Caroline Kent, and Scott Sikkema

5. Censorship on Social Media with Michael Reed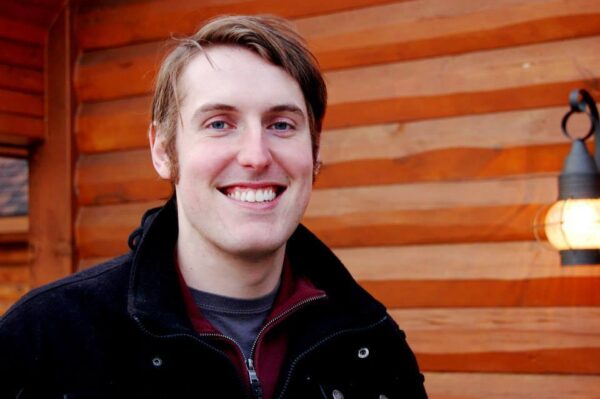 June 22, 6-7pm
LATITUDE
Hey Chicago, please submit your events here.
The Visualist, www.thevisualist.org, is more than just a list of dates and events on the internet. It's a really long list of dates and events for exhibitions, artist talks, receptions, festivals, panels, performances, readings, fairs, workshops, and curated content all kinds. At its heart the Visualist is really a cursory archive of actions and engagements throughout Chicagoland. In time, this archive will reach back to the Brunswick Building fire of 1989. While creating this image of Chicago's cultural work, the Visualist is also being updated throughout the week to provide as complete and accurate a day-to-day accounting of these activities as is possible.
Latest posts by Visualist Chicago (see all)