1. Practical Romantics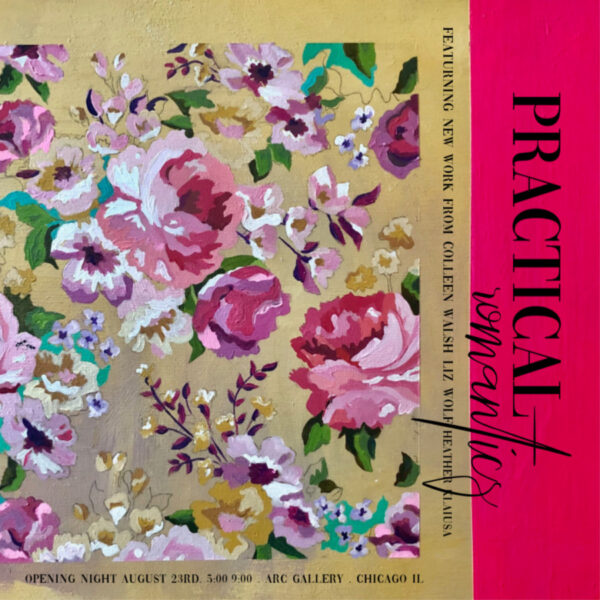 August 23rd, 2019 5-9PM
Work by: Colleen Walsh, Liz Wolf, Heather Klausa
ARC Gallery: 1463 W Chicago Ave, Chicago, IL 60642
2. Salome Chasnoff and Meredith Zielke: Present Absence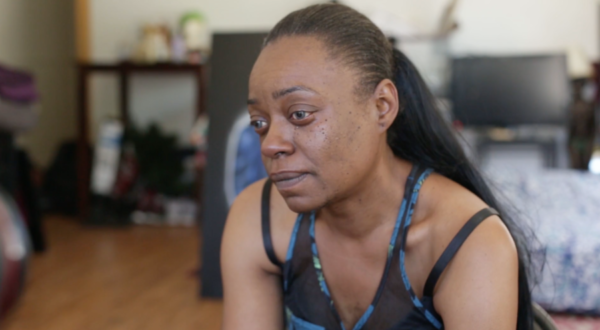 August 24th, 2019 6-9PM
Work by: Salome Chasnoff, Meredith Zielke
Roman Susan: 1224 W Loyola Ave, Chicago, IL 60626
3. Roni Packer: Consider Pink (and Others' Great Yellows)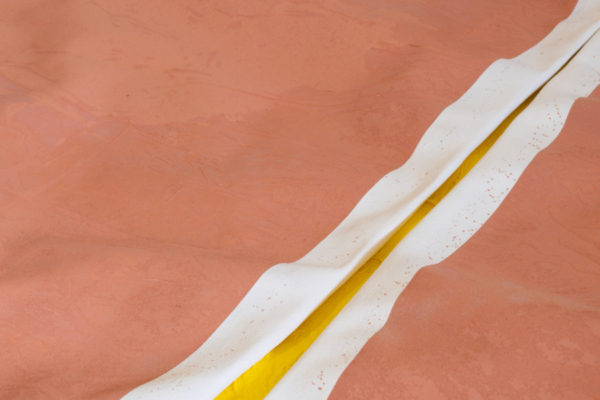 August 25th, 2019 12-5PM
Work by: Roni Packer
Basement: 836 W Cullerton St, Chicago, IL 60608
4. IN SOUND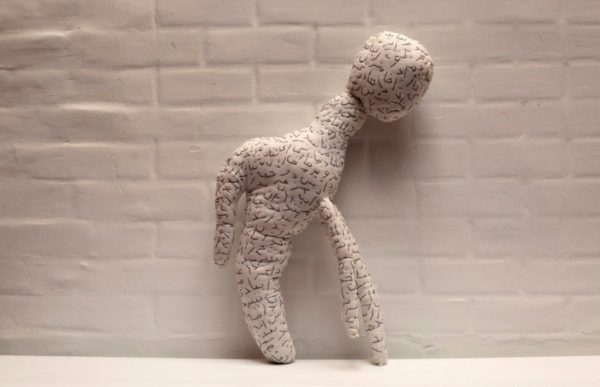 August 27th, 2019 5-6PM
Work by: Nesrine Khodr, Elnaz Javani
Hyde Park Art Center: 5020 S Cornell Ave, Chicago, IL 60616
5. Savannah Jubic and Renée Hrovat: Should We Maybe Reschedule?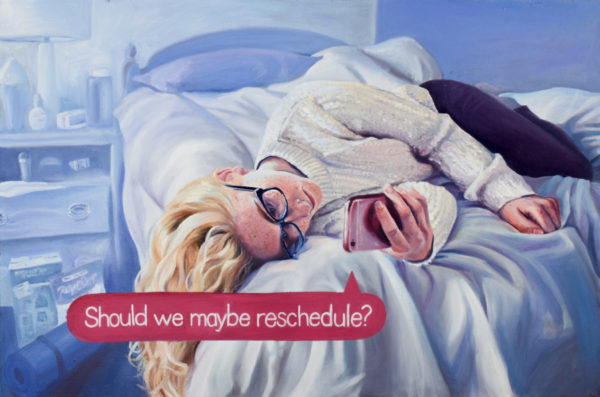 August 23rd, 2019 6-9PM
Work by: Savannah Jubic, Renée Hrovat
Line Dot Editions: 1023 N Western Ave, Chicago, IL 60622
Hey Chicago, submit your events to The Visualist here:  http://www.thevisualist.org.
The Visualist, www.thevisualist.org, is more than just a list of dates and events on the internet. It's a really long list of dates and events for exhibitions, artist talks, receptions, festivals, panels, performances, readings, fairs, workshops, and curated content all kinds. At its heart the Visualist is really a cursory archive of actions and engagements throughout Chicagoland. In time, this archive will reach back to the Brunswick Building fire of 1989. While creating this image of Chicago's cultural work, the Visualist is also being updated throughout the week to provide as complete and accurate a day-to-day accounting of these activities as is possible.
Latest posts by Visualist Chicago (see all)