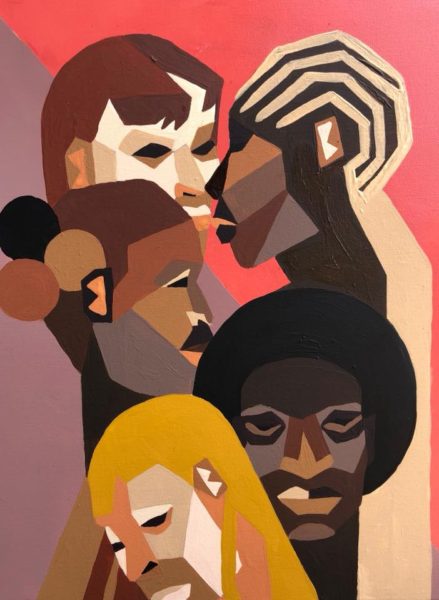 August 3, 2018, 6-9PM
Work By: Erin LeAnn Works
AMFM Gallery: 2151 W 21st St, Chicago, IL 60608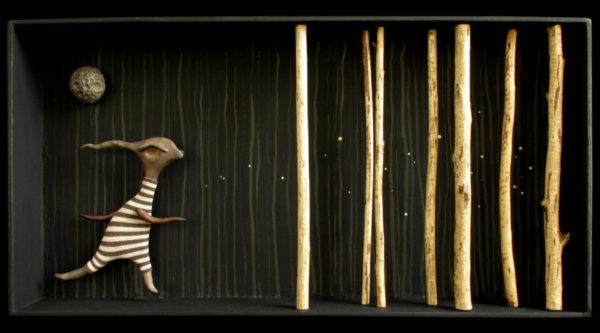 August 4, 2018, 5-8PM
Work by: Kim Caisse
S C H E M E gallery: 3823 N Lincoln Ave, Chicago, IL 60613
3. LIONS: Founding Years of UIMA in Chicago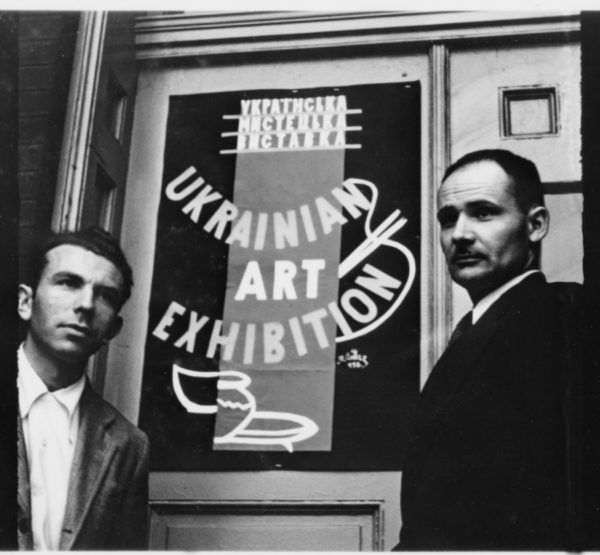 August 3, 2018, 6-9PM
Curated by Stanislav Grezdo and Robin Dluzen
Ukrainian Institute of Modern Art: 2320 W Chicago Ave, Chicago, IL 60622
4. Sculptures, Animals, Telepathy and More!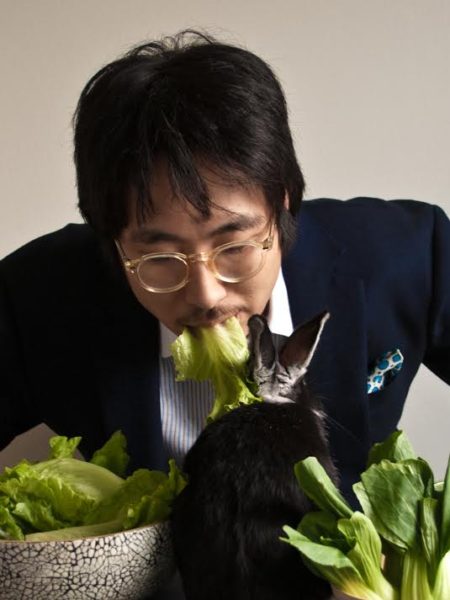 August 5, 2018, 1-3PM
A talk by: Adrian Wong
Comfort Station Logan Square: 2579 N Milwaukee Ave, Chicago, IL 60647
5. Calumet Sounds Soundwalk with Norman W Long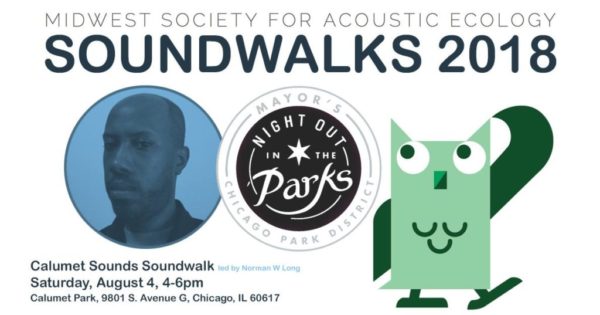 August 4, 2018, 4-6PM
Calumet Park: 9801 S Ave G, Chicago, IL 60617
Hey Chicago, submit your events to The Visualist here: http://www.thevisualist.org.
The Visualist, www.thevisualist.org, is more than just a list of dates and events on the internet. It's a really long list of dates and events for exhibitions, artist talks, receptions, festivals, panels, performances, readings, fairs, workshops, and curated content all kinds. At its heart the Visualist is really a cursory archive of actions and engagements throughout Chicagoland. In time, this archive will reach back to the Brunswick Building fire of 1989. While creating this image of Chicago's cultural work, the Visualist is also being updated throughout the week to provide as complete and accurate a day-to-day accounting of these activities as is possible.
Latest posts by Visualist Chicago (see all)