1. Why Do Spiders Drink From My Mouth While I'm Sleeping?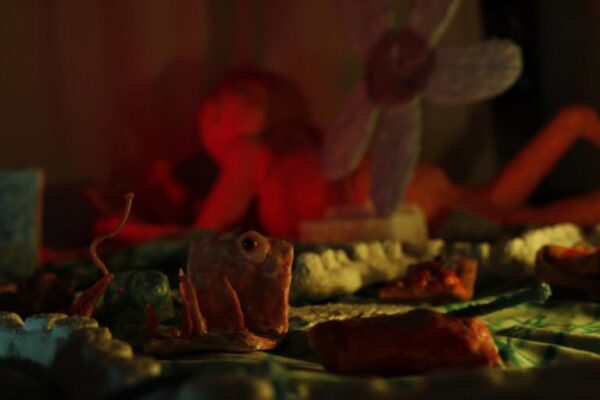 March 10, 2018, 7-10PM
Work by Molly Colleen O'Connell
Julius Caesar: 3311 West Carroll Ave, Chicago, IL 60624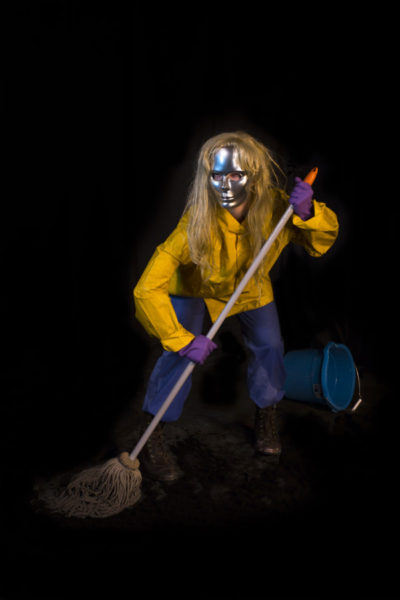 March 9, 2018, 7-10PM
Work by: Morganne Wakefield
Baby Blue Gallery: 2201 S Halsted St, 3-4s, Chicago, IL, 60608
March 9, 2018, 6-9PM
Work by: Yassaman Moussavi
Spudnik Press Cooperative: 1821 W Hubbard St, Ste 302, Chicago, IL 60622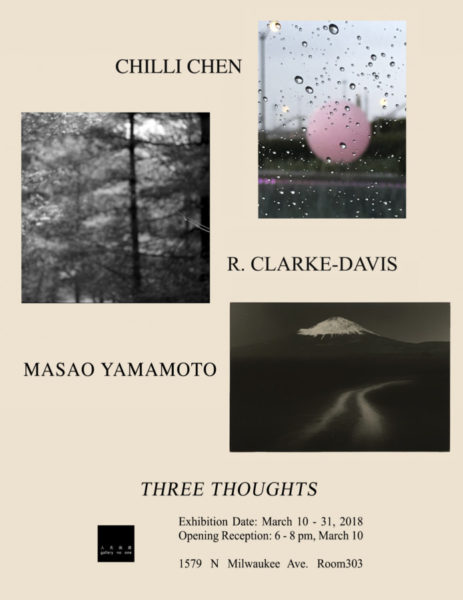 March 10, 2018, 6-8PM
Work by: Chilli Chen, R. Clarke-Davis, and Masao Yamamoto
gallery no one: 1579 N Milwaukee Ave, Room 303, Chicago, IL 60622
5. Now That the Sky Has Fallen, Memories That Are Not Mine and Le Lavage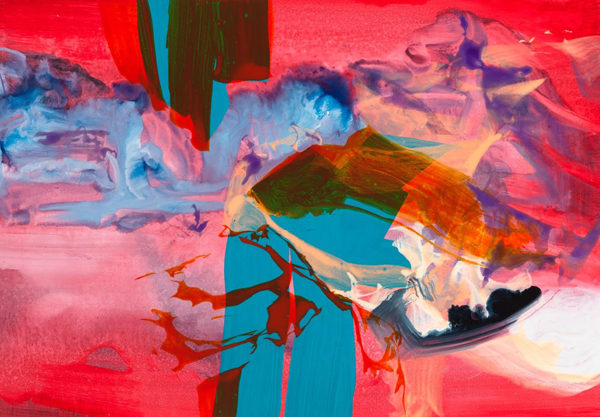 March 10, 2018, 5-8PM
Work by:Kim Piotrowski, Heather Marshall, and Nina Rizzo
Linda Warren Projects: 327 N Aberdeen St, Ste 151, Chicago, IL 60607
Hey Chicago, submit your events to The Visualist here: http://www.thevisualist.org.
The Visualist, www.thevisualist.org, is more than just a list of dates and events on the internet. It's a really long list of dates and events for exhibitions, artist talks, receptions, festivals, panels, performances, readings, fairs, workshops, and curated content all kinds. At its heart the Visualist is really a cursory archive of actions and engagements throughout Chicagoland. In time, this archive will reach back to the Brunswick Building fire of 1989. While creating this image of Chicago's cultural work, the Visualist is also being updated throughout the week to provide as complete and accurate a day-to-day accounting of these activities as is possible.
Latest posts by Visualist Chicago (see all)