The Visualist has been using its growing archive to offer its Top V at Bad at Sports for the last few months. The events, programs, tours, and screenings that we select every Thursday often share a thematic link while at the same time represent as wide of a cross section of the visual arts as has been made available to us in that week. Through the top V and the Visualist site itself, we want artists, curators, collectors, students, doctors, lawyers, and firetrucks of every make and model to marvel at the vast depth and diversity of our shared spaces and the work that they have to offer.
We have noticed many of the programs that will open in the next few days share an affinity for the sensual, for the physical extension of highly adaptable systems that monitor or navigate an increasingly sensitive and abstract world. They seem to be interested in how the work of connecting a visual language to a structure can reinforce the viewer's experience of their own corporeality. It has been a busy week for everyone. It is opening weekend, go see stuff.
1. POETIC SCIENCE: Artistic-Scientific Approximations about El Yunque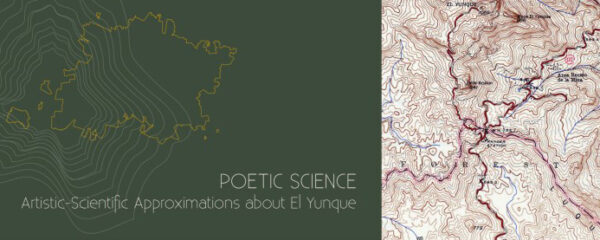 September 8, 2016, 6-9PM
Work by: Jon Cohrs, Grisha Coleman, Aline Veillat, Jaime and Javier Suárez, Dhara Rivera, Elizabeth Robles, Gerónimo Mercado, and PISO Proyecto; Produced with their scientist counterparts; Dr. Grizelle González, Dr. William Gould, and Dr. Tamara Heartsill-Scalley, (Dr. Ariel Lugo, mentor for the project)
National Museum of Puerto Rican Arts and Culture: 3015 W Division St, Chicago, IL 60622

September 10, 2016, 7-10PM
Work by: Lucas Briffa and Spencer Stucky
Laura: 1535 N Ashland Ave, Chicago, IL 60622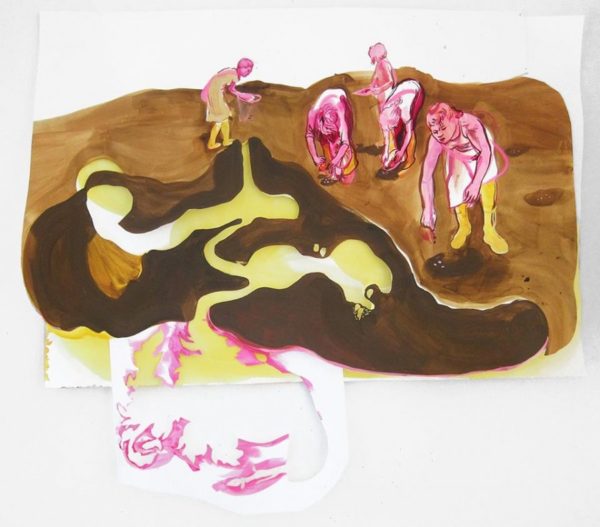 September 9, 2016, 5-8PM
Work by: Christa Donner
Gallery 400: 400 S Peoria St, Chicago, IL 60607
4. Nelly Aggasi and Michael Rea at THE FRANKLIN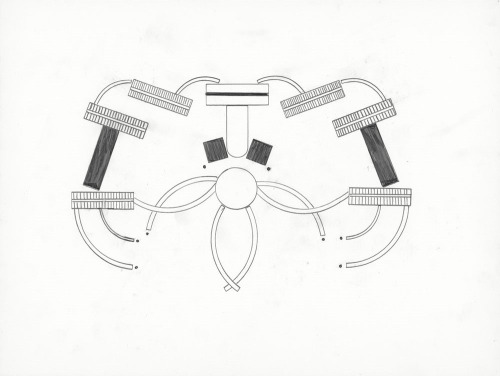 September 10, 2016, 6-10PM
Work by: Nelly Aggasi and Michael Rea
THE FRANKLIN: 3522 W. Franklin Blvd, Chicago IL 60624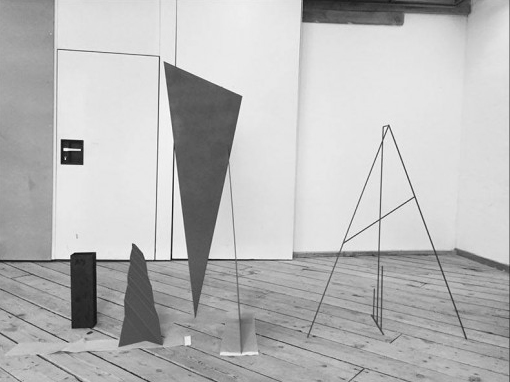 September 9, 2016, 6-9PM
Work by: Amalie Jakobsen
Efrain Lopez Gallery: 901 N Damen Ave, Chicago, IL 60622
Hey Chicago, submit your events to the Visualist here: http://www.thevisualist.org
The Visualist, www.thevisualist.org, is more than just a list of dates and events on the internet. It's a really long list of dates and events for exhibitions, artist talks, receptions, festivals, panels, performances, readings, fairs, workshops, and curated content all kinds. At its heart the Visualist is really a cursory archive of actions and engagements throughout Chicagoland. In time, this archive will reach back to the Brunswick Building fire of 1989. While creating this image of Chicago's cultural work, the Visualist is also being updated throughout the week to provide as complete and accurate a day-to-day accounting of these activities as is possible.
Latest posts by Visualist Chicago (see all)