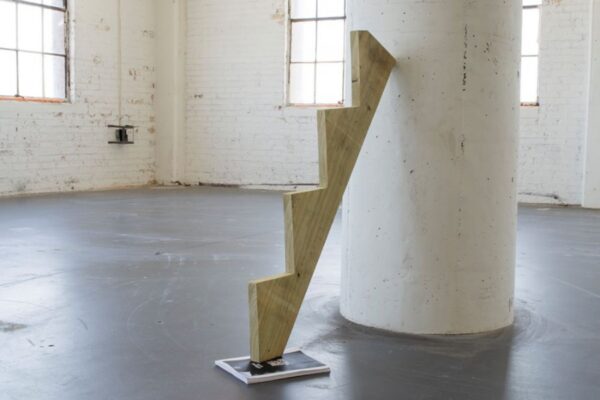 June 18, 2016, 7-10PM
Work by: Alberto Aguilar, Basma Alsharif, Robert Burnier, Alex Chitty, Katy Cowan, Assaf Evron, Danny Giles, Gordon Hall, Sofia Leiby, Jose Lerma, Shana Lutker, Matt Morris, Gina Osterloh, Claire Pentecost, Tim Portlock, Josh Reames, Amanda Ross-Ho, Sanaz Sohrabi, Stephanie Syjuco, Tony Tasset, and Lori Waxman, among many others.
Mana Contemporary: 2233 S Throop St, Chicago, Illinois 60608
2. House Shoes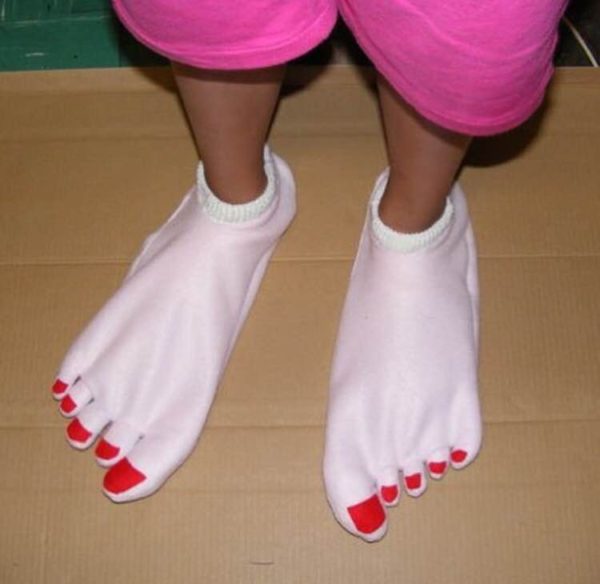 June 18, 2016, 7-10PM
Work by: Mariam Ezzat, Viki Hicky, Emily Kostrzewa, and Matthew Luther (Curated by Crystal Palmer)
cornerstore:1903 S Allport #3F, Chicago, IL 60608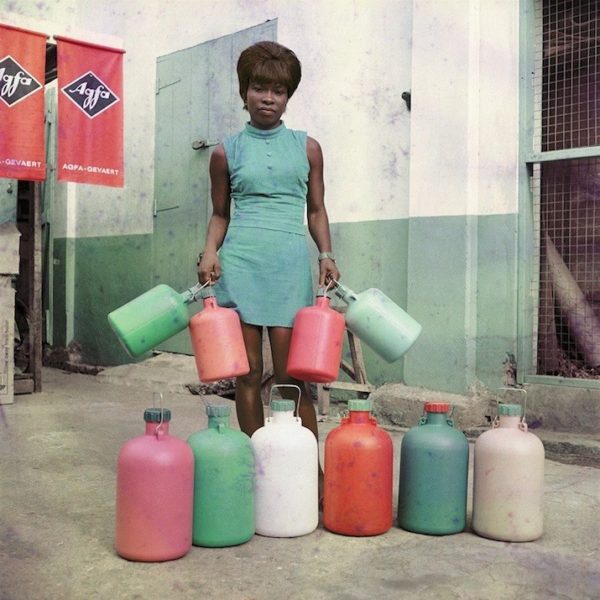 June 22, 2016, 6-8PM
Work by: James Barnor (Curated by Renée Mussai)
Stony Island Arts Bank: 6760 S Stony Island Ave, Chicago, Illinois 60649
4. How Much Land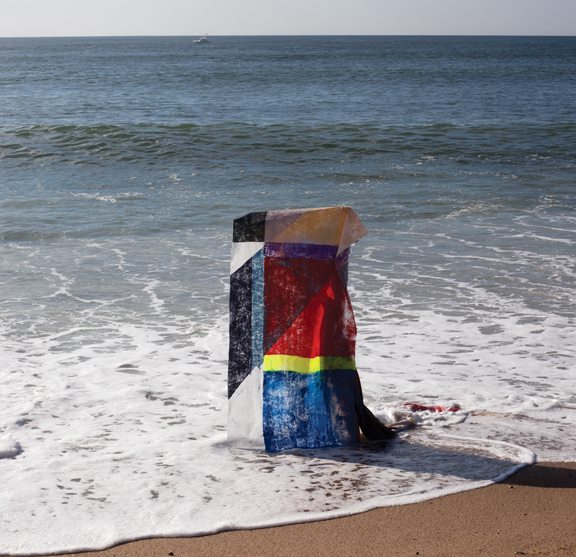 June 17, 2016, 5-8PM
Work by: Jessica Caponigro, Diane Christiansen, Deborah Handler, Anna Kunz, Zoe Nelson, Josue Pellot, Josh Reames, Allison Reimus, Ryan Richey, Philip von Zweck, Erin Washington, and Amanda Williams (Curated by Jessica Cochran)
McCormick Gallery: 835 West Washington Blvd, Chicago, IL 60607
5. Yollocalli Youth Graffiti Battle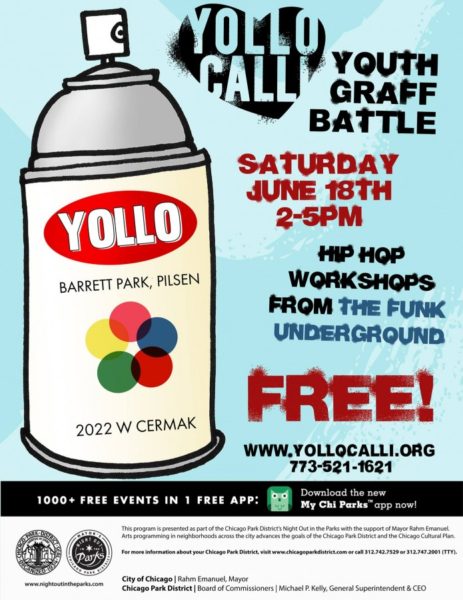 June 18, 2016, 2-5PM
Yollocalli Arts Reach: Barrett Park 2022 W Cermak Rd, Chicago, IL 60608
The Visualist will occasionally feature an additional project that happens to be situated away from Chicago.
 Special Mention: HOMOCCULT 2.0 – S+S PROJECT in MEXICO CITY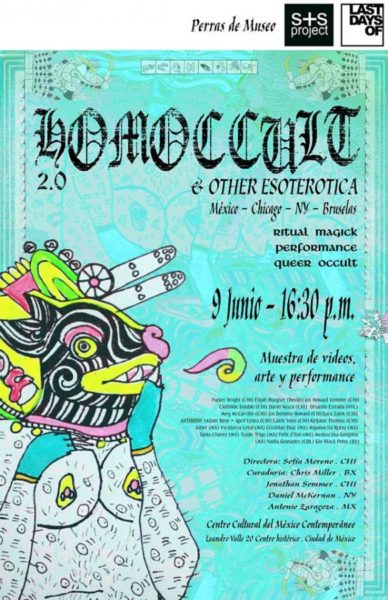 On view through Sunday, June 19th
Work by: Adam Rose + April Lynn, Asher Asher, Gio Black Peter, Erika Bulle, Elijah Burgher, Tania Chavez, Jos Demme Howard, Cristian Diaz, Felix d'Eon, Clothilde Double, Orlando Estrada, Rosé Hernandez, Serena Jara, Vycktorya Letal, Armando Lozano, Meg McCarville, Daniel McKernan, David Nasca, Mipanocha Rurru, Keijaun Thomas, Tsade Trigo, Lechedevirgen Trimegisto, Caleb Yono, and Sara Zalek
@ Los Insurgentes, Fundación del Centro Cultural del México Contemporáneo, ArtSpace Mexico, and Museu de la Ciudad
The Visualist, www.thevisualist.org, is more than just a list of dates and events on the internet. It's a really long list of dates and events for exhibitions, artist talks, receptions, festivals, panels, performances, readings, fairs, workshops, and curated content all kinds. At its heart the Visualist is really a cursory archive of actions and engagements throughout Chicagoland. In time, this archive will reach back to the Brunswick Building fire of 1989. While creating this image of Chicago's cultural work, the Visualist is also being updated throughout the week to provide as complete and accurate a day-to-day accounting of these activities as is possible.
Latest posts by Visualist Chicago (see all)