Every thought in our head is just like every other thought in someone else's, fleeting and imagined. We can and will be incomplete together, through the reproducible action of sharing the stories of ourselves with one another. Flowing streams of narrative, of fragments of things that are past, and the things that we imagine the future to be made of while standing beside something that's demanding, or soft, or a little bit unkempt. The vulnerability of our imaginings is tidal.  A consequence of our humanity as it is indulged, begrudged, sacrificed, and savored.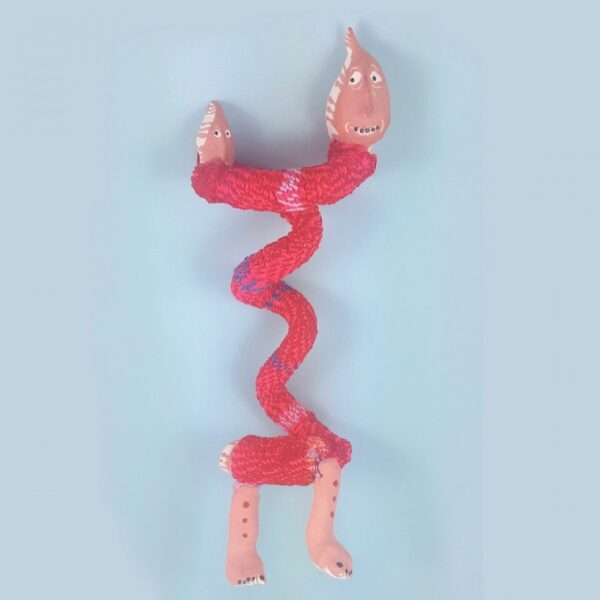 November 4, 2016, 7-10PM
Work by: Em Kettner and Jessie Mott
Fernwey: 916 N Damen Ave, Chicago, IL 60622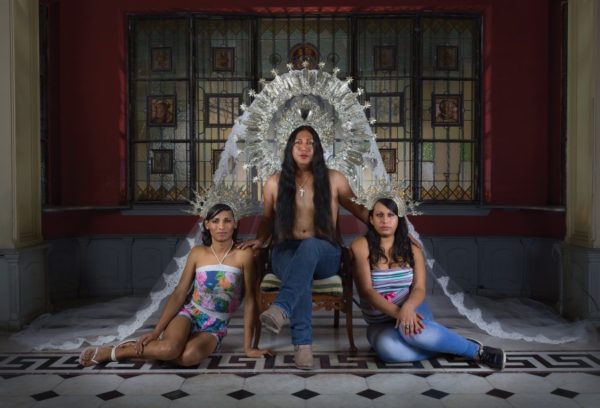 November 4, 2016, 5-7:30PM
Work by: Juan Jose Barboza-Gubo and Andrew Mroczek
Schneider Gallery: 770 N LaSalle Dr, Suite 401, Chicago, IL 60654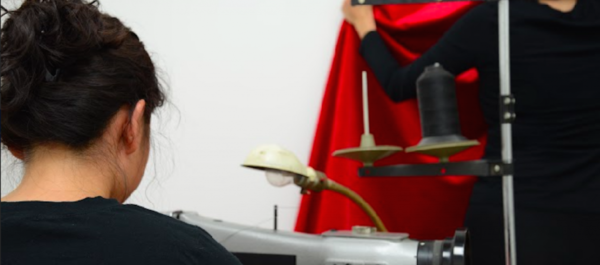 November 4, 2016, 6-9PM
Work by: Johana Moscoso
Chicago Artists Coalition: 217 N Carpenter St, Chicago, IL 60607
4. Plants, Window, Cloud, Tails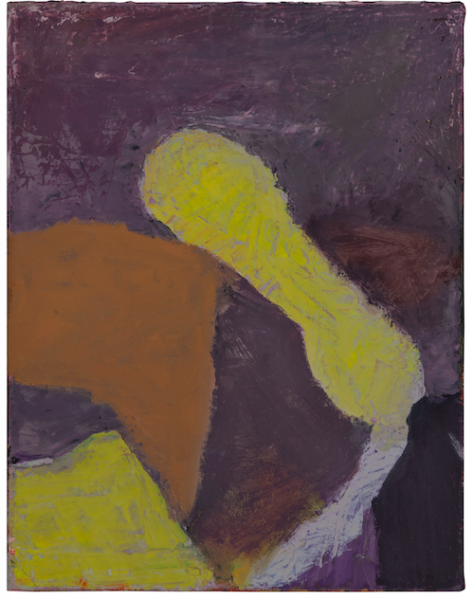 November 4, 2016, 6-9PM
Work by: You Ni Chae
ADDS DONNA: 3252 W North Ave, Chicago, IL 60647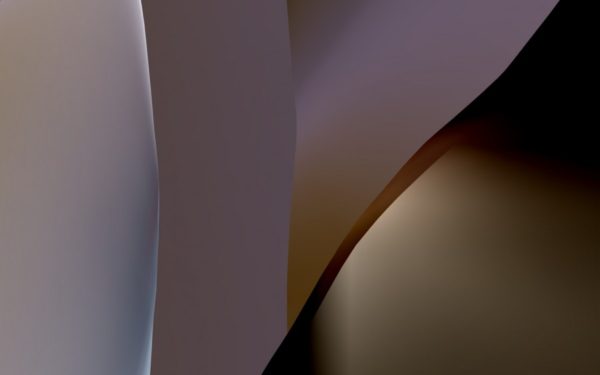 November 5, 2016, 8-10PM
Graham Foundation for Advanced Studies in the Fine Arts: 4 W Burton Pl, Chicago, IL 60610
Hey Chicago, submit your events to the Visualist here: http://www.thevisualist.org
The Visualist, www.thevisualist.org, is more than just a list of dates and events on the internet. It's a really long list of dates and events for exhibitions, artist talks, receptions, festivals, panels, performances, readings, fairs, workshops, and curated content all kinds. At its heart the Visualist is really a cursory archive of actions and engagements throughout Chicagoland. In time, this archive will reach back to the Brunswick Building fire of 1989. While creating this image of Chicago's cultural work, the Visualist is also being updated throughout the week to provide as complete and accurate a day-to-day accounting of these activities as is possible.
Latest posts by Visualist Chicago (see all)