E pluribus unum, out of many, one. The one is made up of all things, and all things issue from the one. Here it is the group, the collective, the hobbled together bunches that make up something else entirely. More than the sum of their parts, it's 2 + 2 = 5 in the Top V.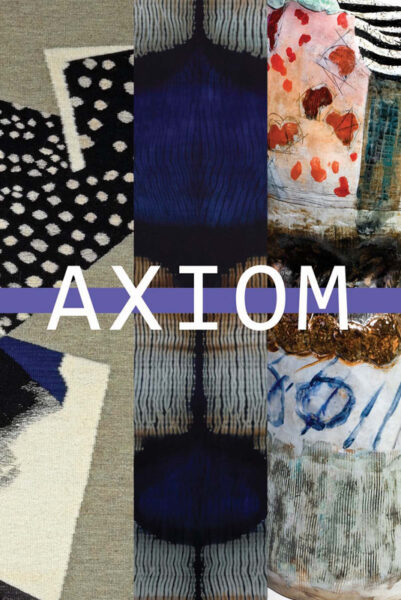 October 7, 2016, 6-9PM
Work by: Frank Connet, Anne McGinn, and Lialia Kuchma (Curated by Doug Stapleton)
Ukrainian Institute of Modern Art: 2320 W Chicago Ave, Chicago, IL 60622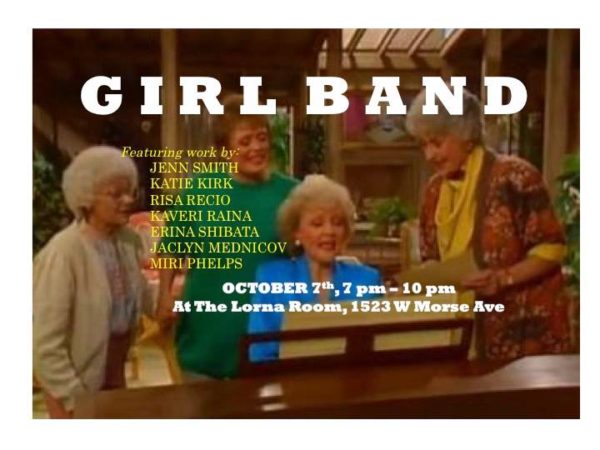 October 7, 2016, 7-10PM
Work by: Risa Recio, Erina Shibata, Jenn Smith, Katie Kirk, Kaveri Raina, Miri Phelps, and Jaclyn Mednicov (Curated by Sarah Bastress)
The Lorna Room: 1523 W Morse Ave, Chicago, IL 60626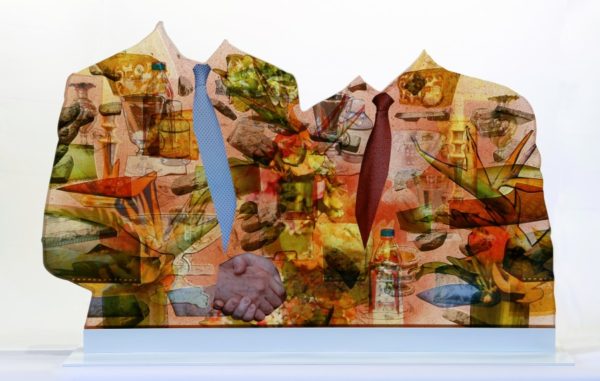 Work by: Anna Elise Johnson, Jason Pallas, Deb Sokolow, and Danh V
October 7, 2016, 5-8PM
Weinberg/Newton Gallery: 300 W Superior St, Suite 203, Chicago, IL 60654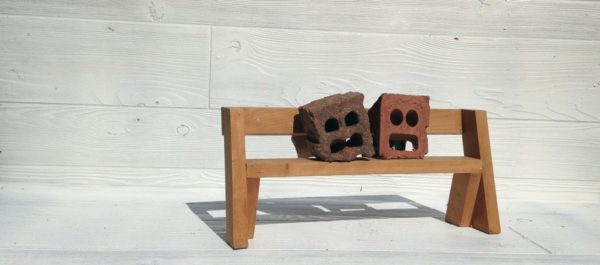 Work by: David Bodhi Boylan
October 7, 2016, 6-9PM
Chicago Artists Coalition: 217 N Carpenter St., Chicago, IL 60607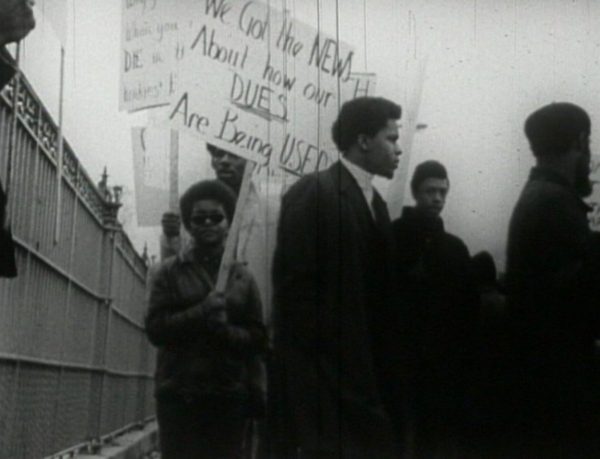 October 9, 2016, 7-10PM
Filmmakers: Stewart Bird, Peter Gessner, René Lichtman, John Louis Jr., with Jim Morrison, and with the cooperation of the League of Revolutionary Black Workers. Screening is followed by a discussion with Annie Sullivan and Mike Siviwe Elliott.
Stony Island Arts Bank: 6760 S Stony Island Ave, Chicago, IL 60649
Hey Chicago, submit your events to the Visualist here: http://www.thevisualist.org
The Visualist, www.thevisualist.org, is more than just a list of dates and events on the internet. It's a really long list of dates and events for exhibitions, artist talks, receptions, festivals, panels, performances, readings, fairs, workshops, and curated content all kinds. At its heart the Visualist is really a cursory archive of actions and engagements throughout Chicagoland. In time, this archive will reach back to the Brunswick Building fire of 1989. While creating this image of Chicago's cultural work, the Visualist is also being updated throughout the week to provide as complete and accurate a day-to-day accounting of these activities as is possible.
Latest posts by Visualist Chicago (see all)