1. Were the Eye Not Sunlike – PHYSICAL at Fernwey Gallery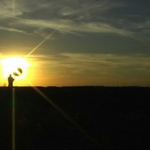 Work by Lauren Edwards, Assaf Evron, Danny Floyd, Danny Giles and Mia Nolting.
Fernwey Gallery is located at 916 N. Damen Ave. Reception Friday, 6-9pm.
2. LEANDRO & AMARAL SNOW at The Franklin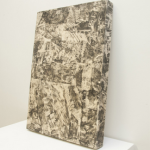 Work by Melissa Leandro and Kirk Amaral Snow.
The Franklin is located at 3522 W. Franklin Blvd. Reception Saturday, 6-10pm.
3. Acerbunundrum at Ballroom Projects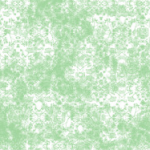 Work by Guy Eytan, Kelly Lloyd, Michael Donovan Moore, Judith Pedroza, Patrick Reynolds, Yuri Stone, Michal Lynn Shumate, and Tina Tahir.
Ballroom Projects is located at 3012 S. Archer Ave. #33. Reception Saturday, 7-10pm.
4. Spatial Agreements at Chicago Artists Coalition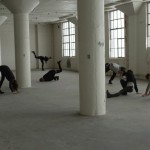 Work by Sanaz Sohrabi
Chicago Artists Coalition is located at 217 N. Carpenter St. Reception Friday, 6-9pm.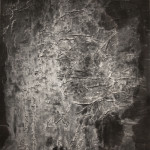 Work by Soheila Azadi, Jessica Cobb, Meg Nafziger and Lauren C. Sudbrink.
Gallery 400 is located at 400 S. Peoria St. Reception Friday, 5-8pm.
Stephanie Burke was born in Nevada City, CA in 1984. She received her BA in Studio Art and Anthropology from Humboldt State University in 2007, and her MFA in Photography from The School of the Art Institute of Chicago in 2009. Currently she makes work, teaches photography at Wilbur Wright College and Hyde Park Art Center, writes for Bad at Sports and works as Managing Editor for Art Talk Chicago and Chicago Art Magazine.When not making, teaching, looking at, or writing about art, she enjoys running around in the woods, drinking beer by bonfires, and target shooting.
Latest posts by stephanieburke (see all)