1. VERSIONFEST 2015: 100 Watts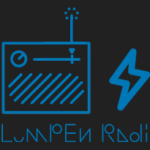 The 15th annual Versionfest, held throughout Bridgeport and debuting Lumpen Radio.
VERSIONFEST takes place at various locations throughout Bridgeport and events range in price from free to $85. Versionfest runs from 4/23-5/3.
2. The Mayor at The Hills Esthetic Center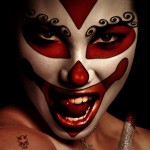 Work by Marcel Alcala.
The Hills Esthetic Center is located at 128 N. Campbell St. Reception is Saturday, 7pm.
3. Double Dialogues at DfbrL8r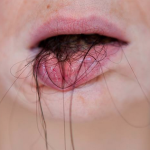 Presenting work by Manuel Vason, in collaboration with Guillermo Gomex-Pena, Heather Cassils, Jamie McMurry, Keijaun Thomas, Linda Montano, Marilyn Arsem, Mat Fraser and Zachery Drucker.
DfbrL8r is located at 1463 W. Chicago Ave. Performance and discussion Saturday, 8-11pm.
4. When Are We? at Comfort Station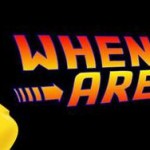 A happening by Heinze Flores (Alejandro Jimenez Flores and Paul Philipp Heinze)
Comfort Station is located at 2579 N. Milwaukee Ave. Happening Friday, 8:30-10:30pm.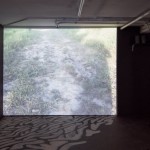 Work by Maya Mackrandilal.
THE MISSION is located at 1431 W. Chicago Ave. Closing reception Friday, 6-8pm.
Stephanie Burke was born in Nevada City, CA in 1984. She received her BA in Studio Art and Anthropology from Humboldt State University in 2007, and her MFA in Photography from The School of the Art Institute of Chicago in 2009. Currently she makes work, teaches photography at Wilbur Wright College and Hyde Park Art Center, writes for Bad at Sports and works as Managing Editor for Art Talk Chicago and Chicago Art Magazine.When not making, teaching, looking at, or writing about art, she enjoys running around in the woods, drinking beer by bonfires, and target shooting.
Latest posts by stephanieburke (see all)