1. g(URL)_FREAX at Church of Templehead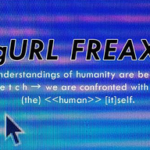 Curated by Paula Nacif, James Theophilos and Nu Evil, with work by Lal Avgen, Mouthy Women (Olive Stefanski + Magritte Nankin), James Theophilos, Codi Suzanne Oliver, nu Evil, Paula Nacif, Jane Rawl?ngs, Anna Russett, Yaloopop, Isabelle McGuire + MJ Brotherton, Sarah Rooney, Christine Janokowicz, Cybertwees (Gabriella Hileman, May Waver + Violet Forest), Molly Hewitt, Gaby Cepeda, Emilie Gervais and Stephanie McCowat.
Church of Templehead is located at 1901 S. Allport St. Reception Saturday, 7-11pm.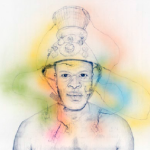 Work by Desirrée Holman.
Aspect/Ratio is located at 119 N. Peoria St. Reception Friday, 5-8pm.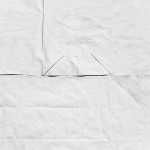 Work by Marcus Geiger and Margaret Welsh.
Document is located at 845 W. Washington Ave. 3rd Fl. Reception Friday, 5-8pm.
4. The Relaxing Lady's Library at Tritriangle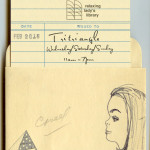 Created by Jessica Speer.
Tritriangle is located at 1550 N. Milwaukee Ave. 3rd Fl. Reception Sunday, 11am-7pm.
5. Chrysanthemums at Night Club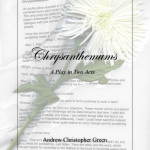 Work by Andrew Christopher Green.
Night Club is located at 2017 W. Moffat St. #1. Performance 7-9pm.
Stephanie Burke was born in Nevada City, CA in 1984. She received her BA in Studio Art and Anthropology from Humboldt State University in 2007, and her MFA in Photography from The School of the Art Institute of Chicago in 2009. Currently she makes work, teaches photography at Wilbur Wright College and Hyde Park Art Center, writes for Bad at Sports and works as Managing Editor for Art Talk Chicago and Chicago Art Magazine.When not making, teaching, looking at, or writing about art, she enjoys running around in the woods, drinking beer by bonfires, and target shooting.
Latest posts by stephanieburke (see all)