download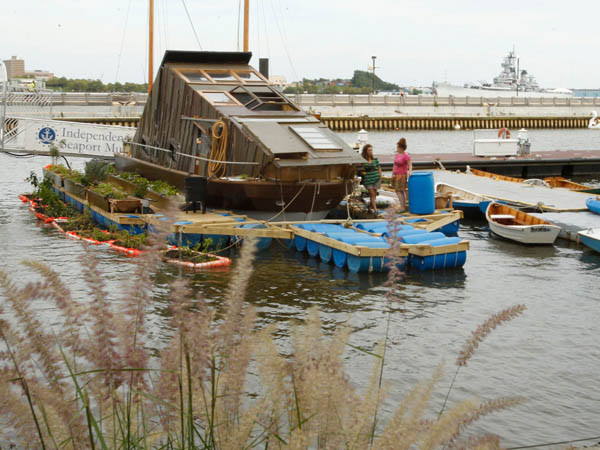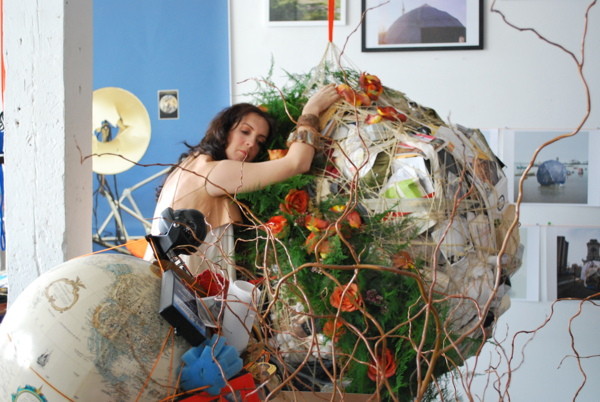 This week we present the artist Mary Mattingly. We talk survival after the coming Robot wars, a life at sea, and how artists can relate to institutions while feeling the weight of being a human.
Thanks to Cannonball, Pulse Miami, and Art Practical.
This interview was recorded in Miami, December 2013. 
Christopher Hudgens is the Operations Manager for BaS and works in various other capacities for other organizations in the Chicago Art & Culture scene. Most recently as Business Operations Manager for the Bridge Art Fair and currently an advocate for all things art & technology.
Latest posts by Christopher (see all)