download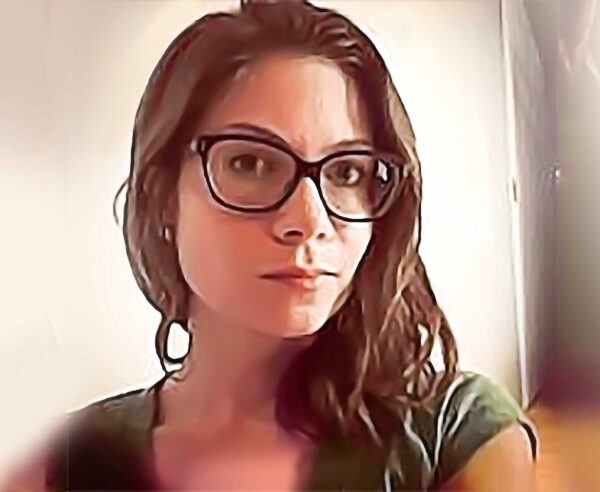 This week: Duncan, Abigail Satinsky and Columbia College Chicago's own Amy Mooney talk the author and curator Chelsea Haines.
They -do not- talk about hot dog stands as art constructs, much to Richard's amazement.
Christopher Hudgens is the Operations Manager for BaS and works in various other capacities for other organizations in the Chicago Art & Culture scene. Most recently as Business Operations Manager for the Bridge Art Fair and currently an advocate for all things art & technology.
Latest posts by Christopher (see all)