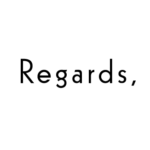 Work by Josh Atlas, Christopher Aque, Joseph Cassan, David Giordano, Lauren Spencer King, Andrea Longacre-White, Ethan Rose and Kristen VanDeventer.
Regards is located at 2216 W. Chicago Ave. Reception Friday, 5-8pm.
2. Ugly Smile at Peanut Gallery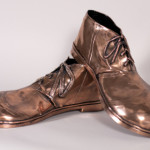 Curated by Mike Rea and Geoffrey Todd Smith.
Peanut Gallery is located 1000 N. California St. Reception Sunday, 5-9pm.
3. Cool and Dark at Comfort Station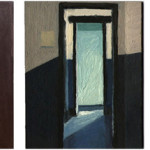 Work by Eleanor Ray, Greta Waller, and Gwendolyn Zabicki.
Comfort Station is located at 2579 N. Milwaukee Ave. Reception Friday, 5-8pm.
4. Mutual Ruins at Heaven Gallery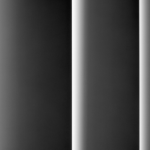 Work by Daniel Luedtke, Sarah Mosk and Nicole White.
Heaven Gallery is located at 1550 N. Milwaukee Ave. 2nd Fl. Reception Friday, 7-11pm.
5. Bourque, Bondgren and bourbon at Linda Warren Projects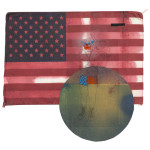 Work by Loretta Bourque and Rob Bondgren.
Linda Warren Projects is located at 327 N. Aberdeen, Ste. 151. Reception Friday, 6-9pm.
Stephanie Burke was born in Nevada City, CA in 1984. She received her BA in Studio Art and Anthropology from Humboldt State University in 2007, and her MFA in Photography from The School of the Art Institute of Chicago in 2009. Currently she makes work, teaches photography at Wilbur Wright College and Hyde Park Art Center, writes for Bad at Sports and works as Managing Editor for Art Talk Chicago and Chicago Art Magazine.When not making, teaching, looking at, or writing about art, she enjoys running around in the woods, drinking beer by bonfires, and target shooting.
Latest posts by stephanieburke (see all)