1. Time Traveler at Johalla Projects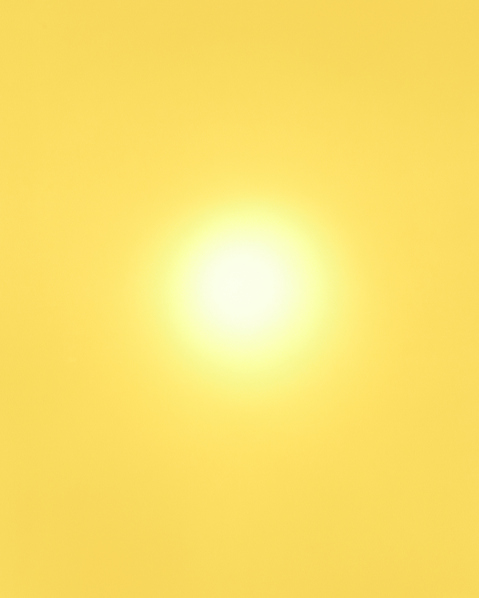 Curated by Tyler Blackwell, with work by Thomson Dryjanski, Ethan Gill, Nina Hartmann, Sean Lamoureux, Laura Hart Newlon, Lauren Payne, Joseph Rynkiewicz and Erin Washington.
Johalla Projects is located at 1821 W. Hubbard St. Reception Friday, 7-10pm.
2. Tableware and Some Pictures at Paris London Hong Kong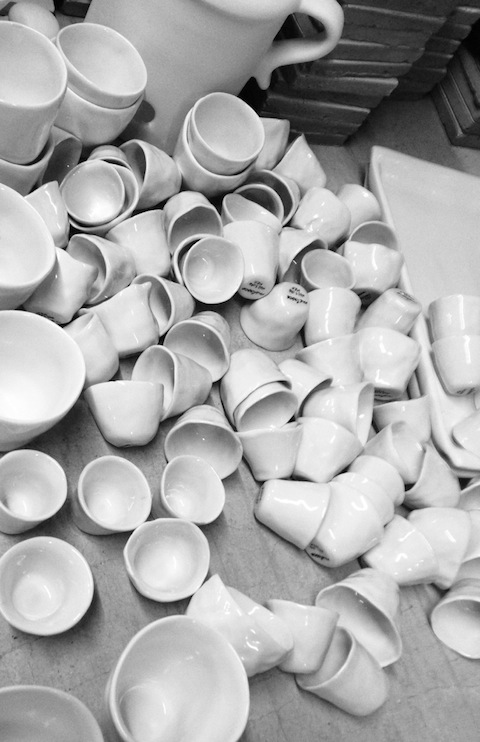 Work by Laura Letinsky.
Paris London Hong Kong is located at 845 W. Washington Ave. Reception Friday, 5-8pm.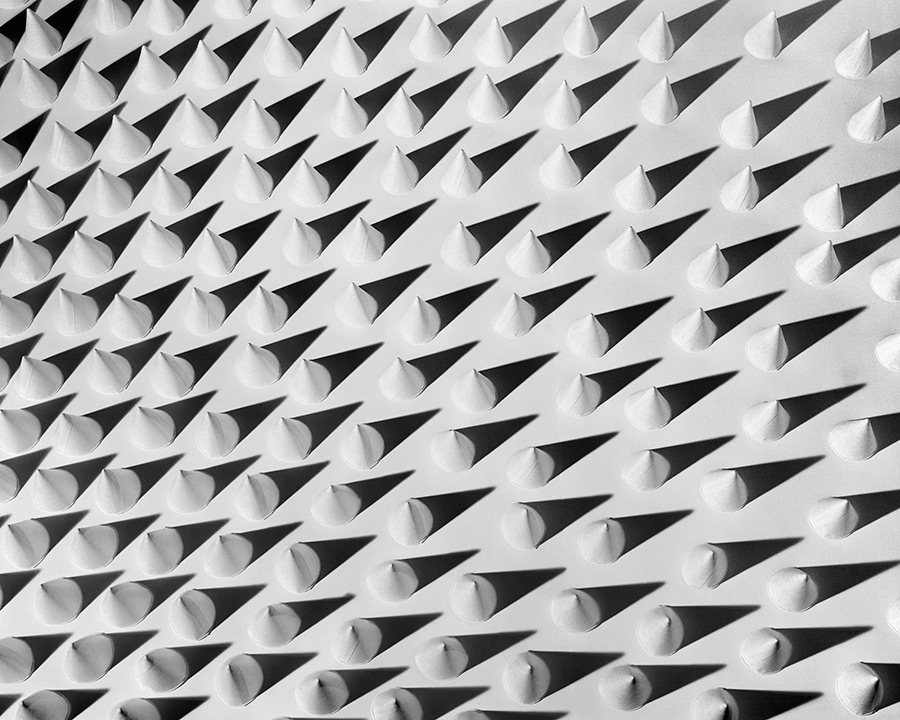 Work by Nick Albertson.
Aspect/Ratio is located at 119 N. Peoria St. Reception Friday, 5-8pm.
4 & 5. 2nd Floor Rear at multiple locations in Logan Square and Bucktown

A 24 hour festival of art in alternative and temporary spaces.
Receptions and events from 12pm Saturday to 3pm Sunday.
Stephanie Burke was born in Nevada City, CA in 1984. She received her BA in Studio Art and Anthropology from Humboldt State University in 2007, and her MFA in Photography from The School of the Art Institute of Chicago in 2009. Currently she makes work, teaches photography at Wilbur Wright College and Hyde Park Art Center, writes for Bad at Sports and works as Managing Editor for Art Talk Chicago and Chicago Art Magazine.When not making, teaching, looking at, or writing about art, she enjoys running around in the woods, drinking beer by bonfires, and target shooting.
Latest posts by stephanieburke (see all)