1. Black Damp at Johalla Projects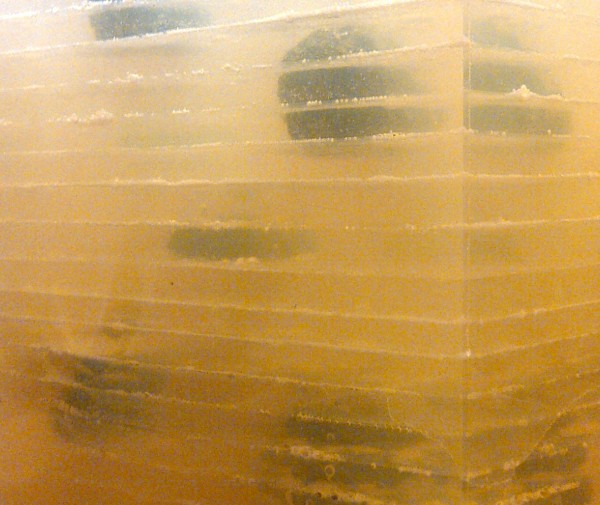 Work by Jessica Taylor Caponigro.
Johalla Projects is located at 1821 W. Hubbard St. Reception Saturday, 7-10pm.
2. No Gods No Masters at Chicago Artists' Coalition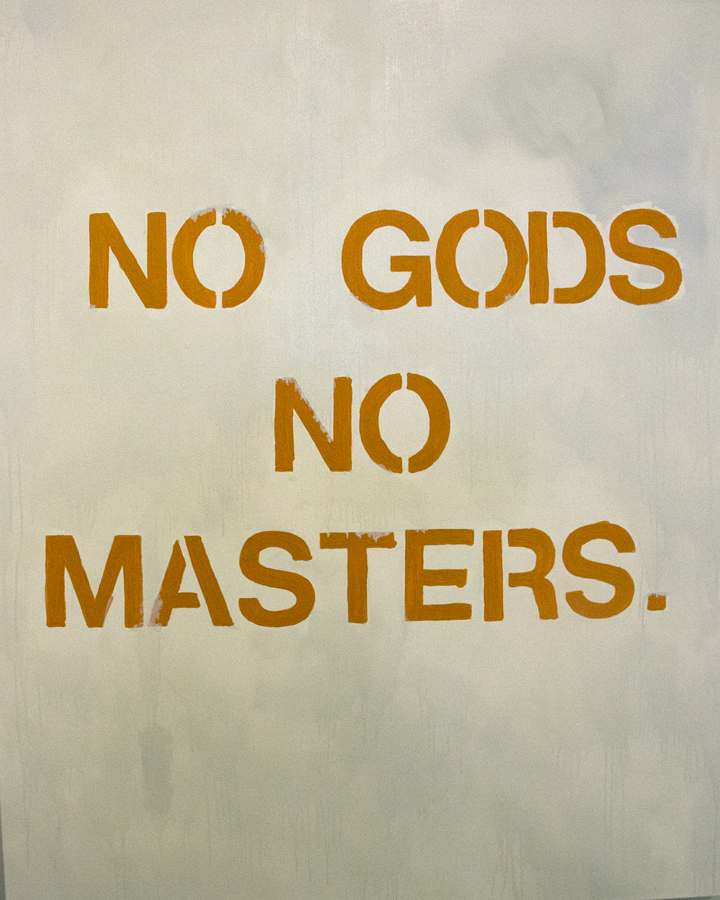 Work by Jesse Butcher, James Green, and Christopher Meerdo.
Chicago Artists' Coalition is located at 217 N. Carpenter St. Reception Friday, 6-9pm.
3. Abstracting the Seam at Hyde Park Art Center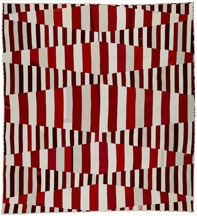 Work by Shannon Kerrigan, Christopher Michlig, Patrick McDonough, Sarah Nishiura, Andrew Rigsby, Hans Sundquist and Stacia Yeapanis.
Hyde Park Art Center is located at 5020 S. Cornell Ave. Reception Sunday, 3-5pm.
4. DARK STAR at Roots & Culture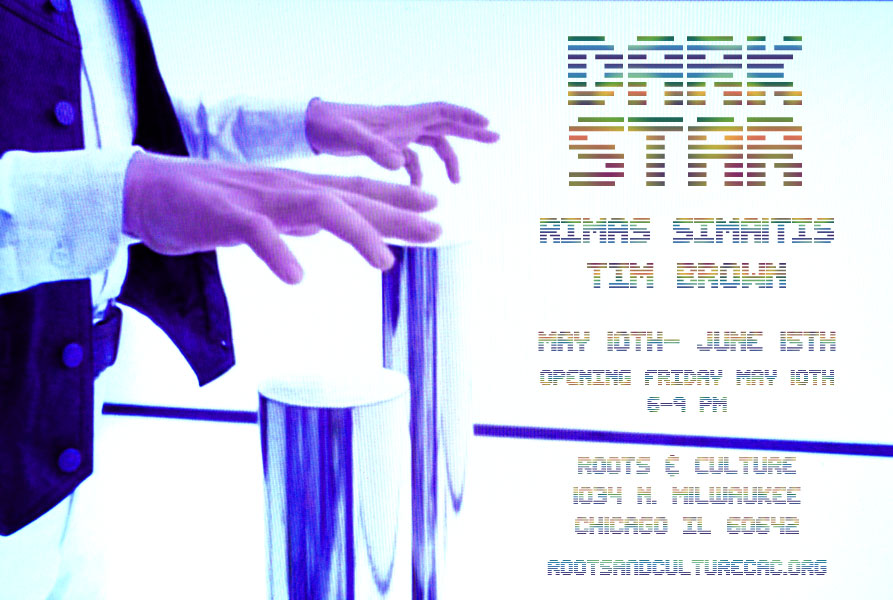 Work by Tim Brown and Rimas Simaitis.
Roots & Culture is located at 1034 N. Milwaukee Ave. Reception Friday, 6-9pm.
5. Calamity at Chicago Art Department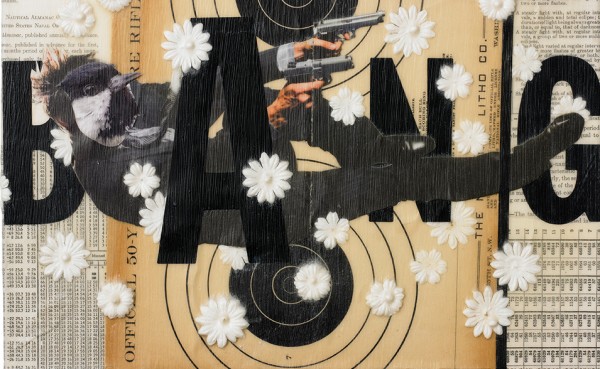 Work by Thomas Wolfe.
Chicago Art Department is located at 1932 S. Halsted St. Reception Friday, 6-10pm.
Stephanie Burke was born in Nevada City, CA in 1984. She received her BA in Studio Art and Anthropology from Humboldt State University in 2007, and her MFA in Photography from The School of the Art Institute of Chicago in 2009. Currently she makes work, teaches photography at Wilbur Wright College and Hyde Park Art Center, writes for Bad at Sports and works as Managing Editor for Art Talk Chicago and Chicago Art Magazine.When not making, teaching, looking at, or writing about art, she enjoys running around in the woods, drinking beer by bonfires, and target shooting.
Latest posts by stephanieburke (see all)