1. Shannon at Johalla Projects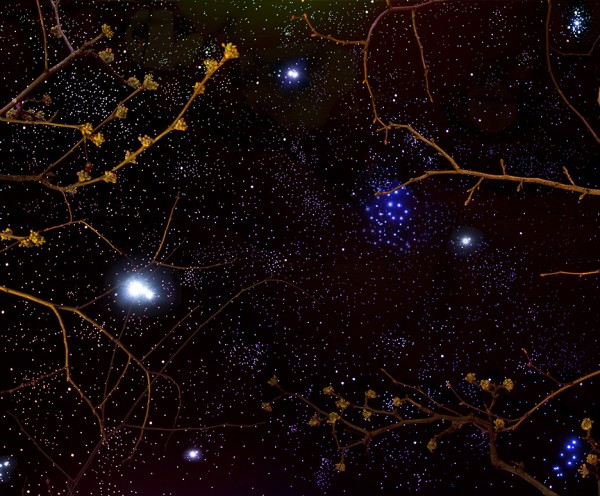 Work by recent graduates of the Yale MFA Photography Program: Marzena Abrahamik, Endia Beal, Elizabeth Bick, Johanna Case-Hofmeister, Tommy Kha, Michael Marcelle, Sophie Ruspoli, Justin Schmitz, Sadie Wechler, and Rick Yribe.
Johalla Projects is located at 1821 W. Hubbard St. Reception Friday, 7-10pm.
2. New Nature at Public Works Gallery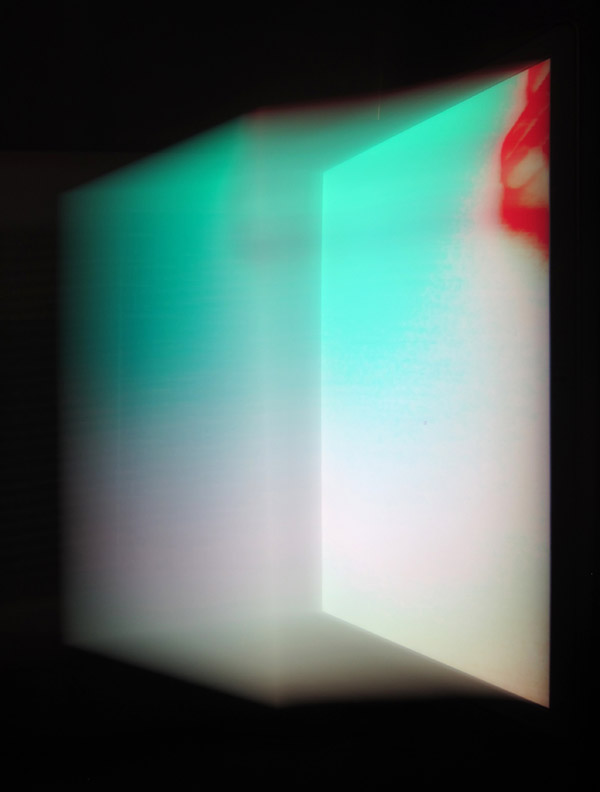 Work by Plural.
Public Works Gallery is located at 1539 N. Damen Ave. Reception Friday, 7-10pm.
3. KKK – KIN KILLIN' KIN at DuSable Museum of African American History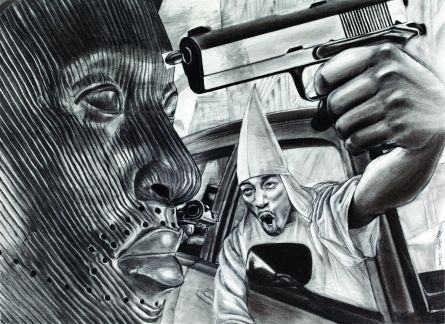 Work by James Pate.
DuSable Museum of African American History is located at 740 E. 56th Pl. Exhibition begins Saturday.
4. Tender Anatomy at Packer Schopf Gallery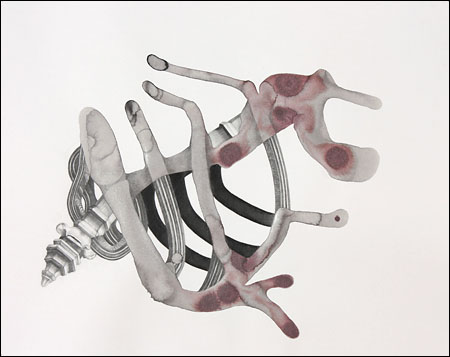 Work by Vesna Jovanovic.
Packer Schopf Gallery is located at 942 W. Lake St. Reception Friday, 6-9pm.
5. Paintings and Neon at Bert Green Fine Art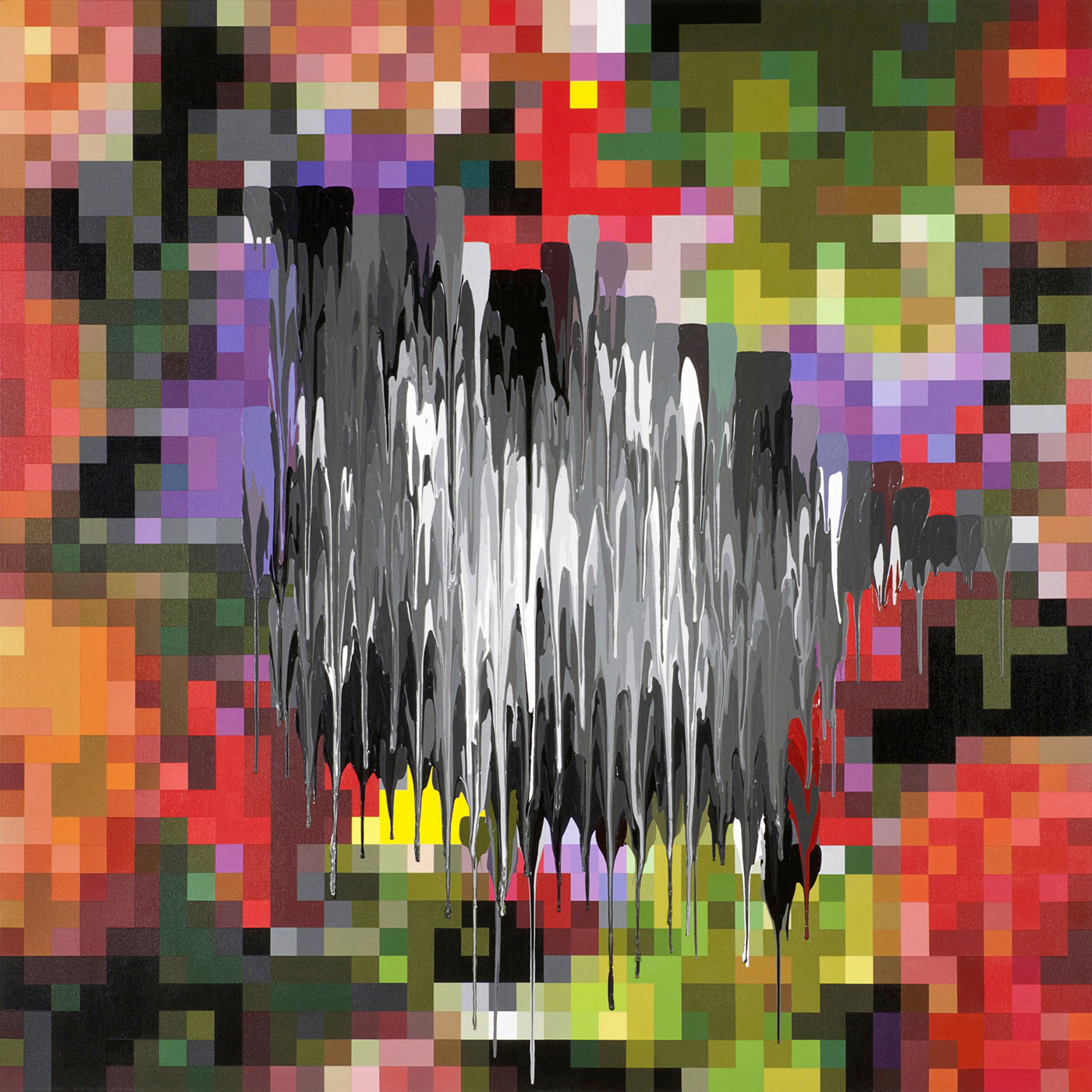 Work by Morgan Sims.
Bert Green Fine Art is located at 8 S. Michigan Ave. Suite 1220. Reception Saturday, 5-8pm.
Stephanie Burke was born in Nevada City, CA in 1984. She received her BA in Studio Art and Anthropology from Humboldt State University in 2007, and her MFA in Photography from The School of the Art Institute of Chicago in 2009. Currently she makes work, teaches photography at Wilbur Wright College and Hyde Park Art Center, writes for Bad at Sports and works as Managing Editor for Art Talk Chicago and Chicago Art Magazine.When not making, teaching, looking at, or writing about art, she enjoys running around in the woods, drinking beer by bonfires, and target shooting.
Latest posts by stephanieburke (see all)