1. Self-Mythology at Roman Susan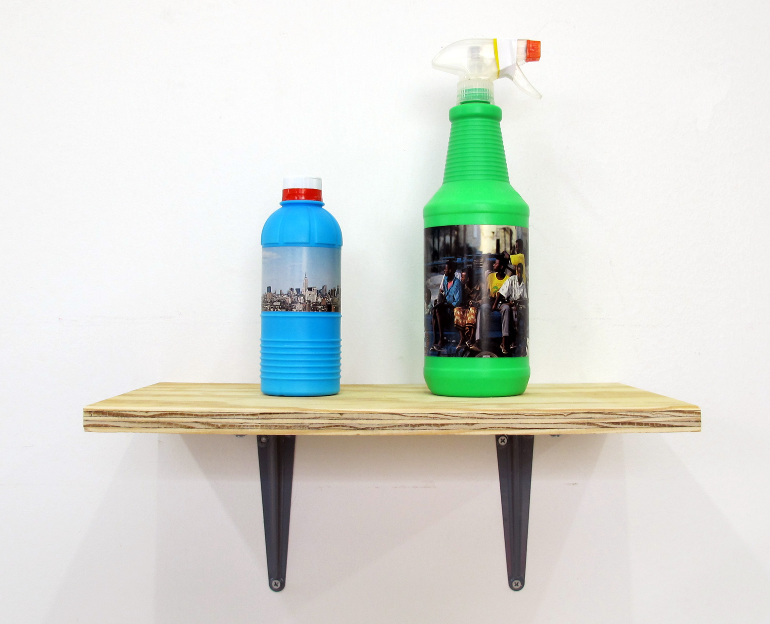 Work by Vincent Troia.
Roman Susan is located at 1224 W. Loyola Ave. Reception Saturday, 7-10pm.
2. Boulevard Dreamers at The Franklin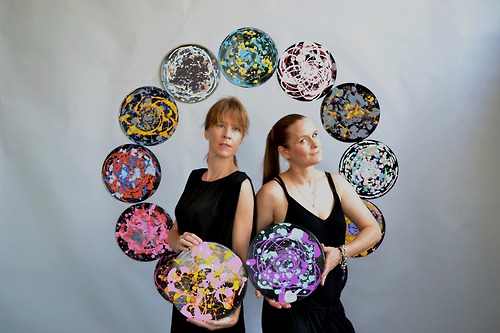 Work by Lise Baggesen and Kirsten Leenaars.
The Franklin is located at 3522 W. Franklin Blvd. Reception Saturday, 6-10pm.
3. #404 Not Found at Co-Prosperity Sphere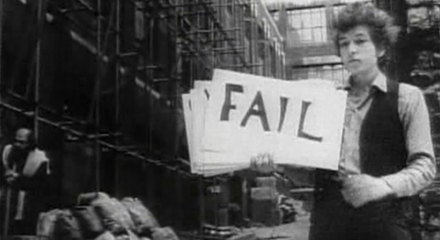 Work by Channel TWo (CH2), Jeff Kolar, Jon Satrom, Rob Ray, Patrick Lichty, Sarah Weis, Christopher Smith, Jake Myers, Amelia Winger-Bearskin, and Emilie Gervais.
Co-Prosperity Sphere is located at 3219 S. Morgan St. Reception Friday, 6-10pm.
4. Your Future Family at The Peanut Gallery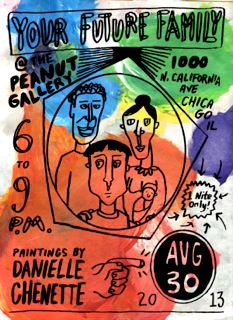 Work by Danielle Chenette.
The Peanut Gallery is located at 1000 N. California Ave. Reception Friday, 6-9pm.
Stephanie Burke was born in Nevada City, CA in 1984. She received her BA in Studio Art and Anthropology from Humboldt State University in 2007, and her MFA in Photography from The School of the Art Institute of Chicago in 2009. Currently she makes work, teaches photography at Wilbur Wright College and Hyde Park Art Center, writes for Bad at Sports and works as Managing Editor for Art Talk Chicago and Chicago Art Magazine.When not making, teaching, looking at, or writing about art, she enjoys running around in the woods, drinking beer by bonfires, and target shooting.
Latest posts by stephanieburke (see all)