download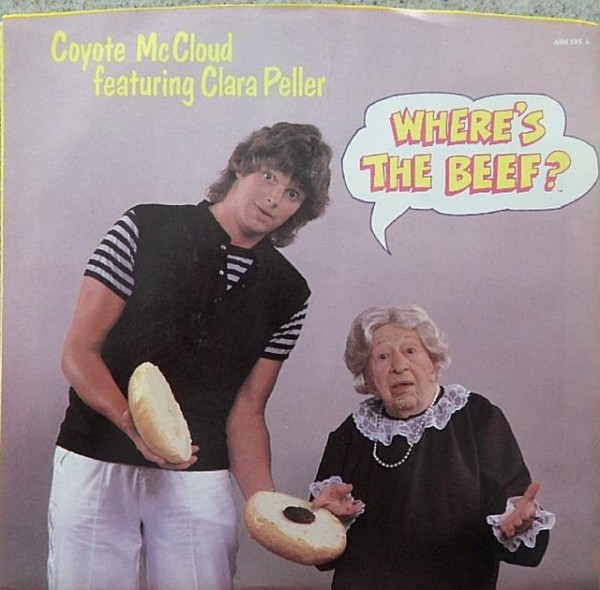 This week: Scandal! Economics! Wendy's ads from the 80's!! We talk to Oliver Ressler and Gregory Sholette about It's the Political Economy, Stupid.
The economic crisis that we face today has also become a major crisis for representative democracy. The very idea of the modern nation state is in jeopardy as the deterritorialized flow of finance capital melts down all that was once solid into raw material for market speculation. It is the social order itself, and the very notion of governance with its archaic promise of security and happiness that has become another kind of modern ruin.
It's the Political Economy, Stupid brings together an international group of artists who focus on the current crisis in a sustained and critical manner. Rather than acquiesce to the current calamity, this exhibition asks if it is not time to push back against the disciplinary dictates of the capitalist logic and, by use of artistic means, launch a rescue of the very notion of the social itself.
This traveling group exhibition, curated by the Austrian-American team of Oliver Ressler and Gregory Sholette, is on view at Gallery 400 at the University of Illinois at Chicago through December 14. The show derives its title from the slogan which in the early 1990s came to define then presidential candidate Bill Clinton's campaign, "It's the economy, stupid".

PRESS QUOTES:
"In the wake of the capitalist crisis, very few cultural institutions have dared to address the horrors of greed that plague us in such a direct and haunting way as the Austrian Cultural Forum." – Alexander Cavaluzzo, Hyperallergic.com, Feb. 13, 2012
"Curated by Gregory Sholette and Oliver Ressler, this is a good old political exhibition, full of sarcasm, hope, protest, and information." - William Corwin, Saatchi Online Magazine, Feb. 21, 2012
A "confrontational, intellectual, and occasionally amusing group show, which squarely aligns itself with the Occupy movement." - Robert Shuster, The Village Voice, Feb. 8, 2012
"Curated by Oliver Ressler and Gregory Sholette, this is a smart exhibition that I suspect will be preaching to the converted, but in style.  […]  This is the gallery version of Occupy Wall Street." – Andrea Kirsh, Feb. 14, 2012, theartblog.org
"Visible from the sidewalk on a block that the Austrian Cultural Forum shares with Cartier, Ferragamo and Tourneau, the work [by Dread Scott] affirms a disheartening truth about the cultural mindset this well-curated exhibition aims to critique: many would prefer to see their money burn than have it distributed equitably." –David Markus, Art in America, Mar. 28, 2012
"Ressler's and Sholette's show does indeed achieve its objectives, occupying the Austrian Cultural Forum through a diverse range of artworks stemming from the 2008 crisis of finance capitalism. It does so principally by drawing together a selection of works which both educate and entertain, offering invaluable information and welcome critical reflection." - Thom Donovan, Art:21 Blog, Apr. 16, 2012
Christopher Hudgens is the Operations Manager for BaS and works in various other capacities for other organizations in the Chicago Art & Culture scene. Most recently as Business Operations Manager for the Bridge Art Fair and currently an advocate for all things art & technology.
Latest posts by Christopher (see all)