download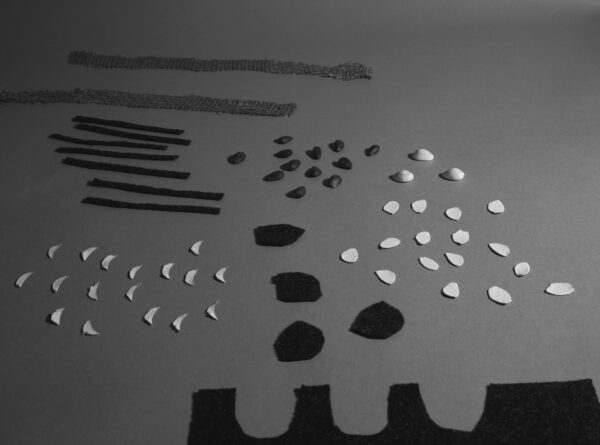 This week: Duncan live from LA! This week he talks with artist Sarah Conaway.
Sarah Conaway (b. 1972 York, Pennsylvania) makes seemingly straightforward photographs that invite us to think magically, imbuing mundane objects with mystery and potential. Her recent photographs—printed in a range of sizes and primarily in black and white, with an occasional work in vibrant color—capture a series of actions set up by the artist in her the studio. Beyond the objects or materials that they portray, they express a residue, aura, or presence that we sense but do not necessarily see depicted. Although the act of photographing her sculptural constructions and still lifes—at times as ordinary as a crumpled strip of canvas or a piece of string—reduces the subjects' dimensionality, it focuses our attention on texture, light, and shadow—and the sheer pleasure of looking. Conaway's techniques are deceptively simple: her touch is light, the scale of the forms uncertain, the color and contrast stark. These arrangements of simple materials and common objects reveal their potential as architecture, figure, landscape, fantasy, or apparition while maintaining a tenuous state of balance and compositional harmony.
Christopher Hudgens is the Operations Manager for BaS and works in various other capacities for other organizations in the Chicago Art & Culture scene. Most recently as Business Operations Manager for the Bridge Art Fair and currently an advocate for all things art & technology.
Latest posts by Christopher (see all)