download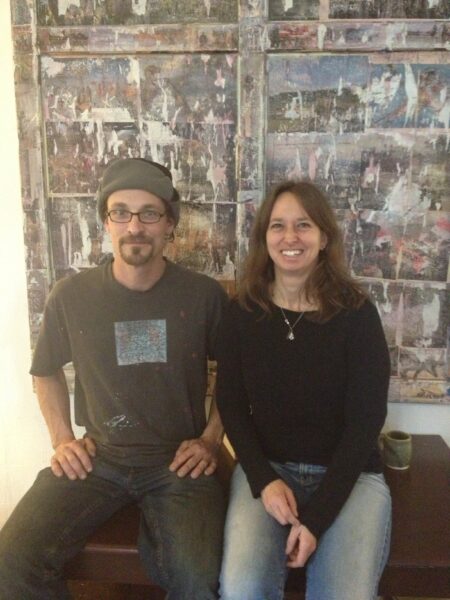 This week: after some needless reference to THC containing plants (look up 420 if confused) we get down to business. First we check in with Edition the new fair coming to town.

This week Amanda Browder travels to Detroit MI to interview Christina Roos and Thomas Bell about their newly formed residency Spread Art. We talk about the art scene in Detroit, their residency and what it was like moving from New York to Detroit.
About
Spread Art is an artist run creative Incubator designed to foster new works and collaborations by artists from around the world.www.spreadart.org
Mission
Spread Art is an artist-run creative incubator designed to foster new works through collaborations with artists, curators, and organizations from around the world. Spread Art supports emerging artists through group and solo exhibitions, music events, and performance showcases, and also facilitates opportunities for youth and adults to explore their creativity and increase self-awareness through art. Spread Art supports the creation and evolution of art festivals and cultural collaborations locally, nationally, and internationally.
Christopher Hudgens is the Operations Manager for BaS and works in various other capacities for other organizations in the Chicago Art & Culture scene. Most recently as Business Operations Manager for the Bridge Art Fair and currently an advocate for all things art & technology.
Latest posts by Christopher (see all)