download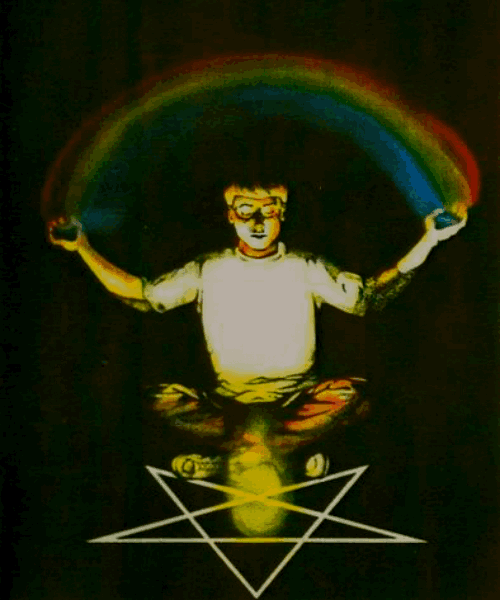 This week: 8 years!!! We wrap up season 8 with the Artist as Arbiter panel from CAA 2013.
Moderators:Â Duncan Mackenzie, Columbia College, Chicago/Director, Bad At Sports AND Shannon R. Stratton, The School of the Art Institute of Chicago, Chicago/Director, threewalls
Panelists:
Anthea Black
With our powers combined: queer collaboration, distribution, intervention, gentrification
Independent artist, curator and critic
Laurie Beth Clark & Michael Peterson
Where's the art? Hosting/Framing Creativity
University of Wisconsin & University of Wisconsin-Madison
cafeallonge.net
spatulaandbarcode.net
E. G. Crichton
Migrating Archives: how I became a matchmaker and archive activist
University of California Santa Cruz/The GLBT Historical Society
Reni Gower
Parallel Practice: The Artist as Curator
Professor, Painting and Printmaking, Virginia Commonwealth University
Philip Von Zweck
On Nested Authorship
Columbia College, Chicago
Christopher Hudgens is the Operations Manager for BaS and works in various other capacities for other organizations in the Chicago Art & Culture scene. Most recently as Business Operations Manager for the Bridge Art Fair and currently an advocate for all things art & technology.
Latest posts by Christopher (see all)