download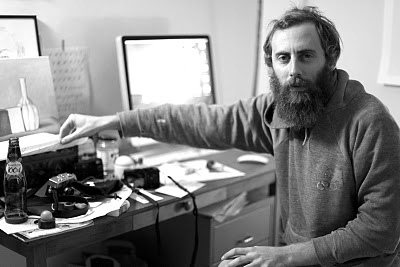 This week: San Francisco joins us with Daren Wilson and guest interviewer/interviewee Jordan Stein.
SIGN UP FOR DUNCAN'S CLASS AT OXBOW!!
photo from the excellent work at: http://lightleakphoto.blogspot.com/2010/11/daren-wilson.html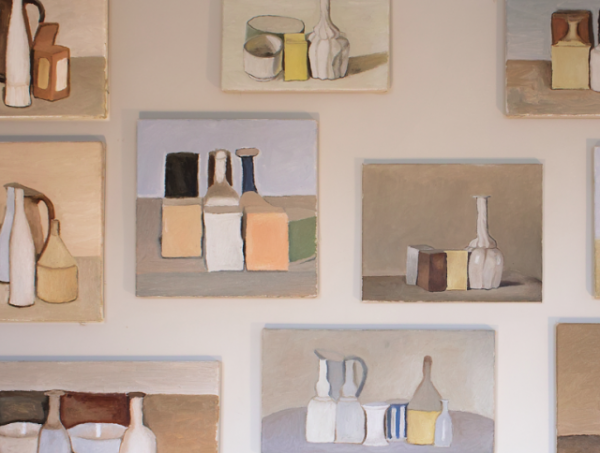 Christopher Hudgens is the Operations Manager for BaS and works in various other capacities for other organizations in the Chicago Art & Culture scene. Most recently as Business Operations Manager for the Bridge Art Fair and currently an advocate for all things art & technology.
Latest posts by Christopher (see all)