1. More Than I Had To Say at Firecat Projects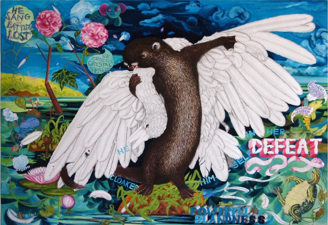 Work by Samantha Simpson.
Firecat Projects is located at 2124 N. Damen Ave. Reception Friday, 7-10pm.
2. Tough Enough at Rotofugi Gallery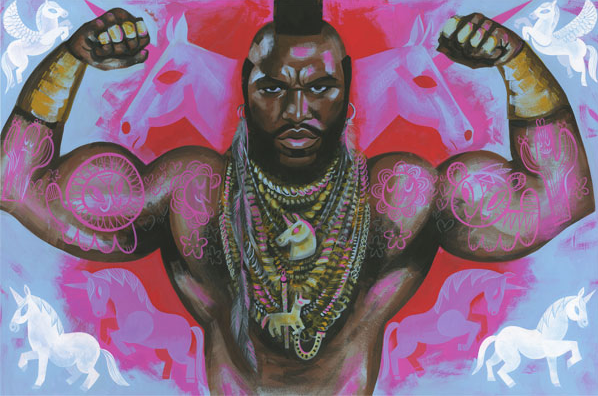 Work by Amanda Visell.
Rotofugi Gallery is located at 2780 N. Lincoln Ave. Reception Friday, 7-10pm.
3. Feat of Clay at Prak Sis Gallery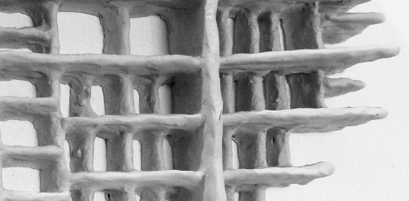 Work by Miyeon Kwon.
Prak Sis Gallery is located 1917 W. Irving Park Rd. Reception Saturday, 6-9:30pm.
4. Collective Dreams: Prints and Memories at Chicago Art Department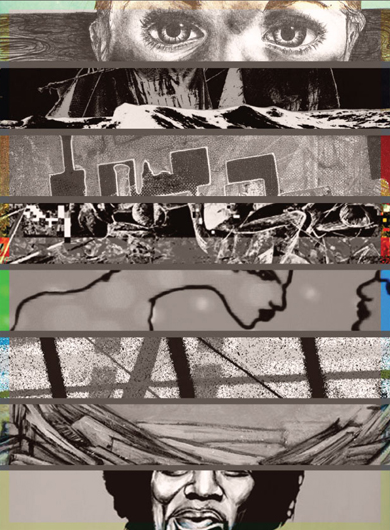 Work by Frol Boundin, Michael Coleman, Chadwick, Karsten Creightney, Jessica Chao, Aaron Ishaeik, shaurya kumar, and Galina Shevchenko.
Chicago Art Department is located at 1932 S. Halsted Ave. Reception Friday, 5-9pm.
5. In Absentia at Eyeporium Gallery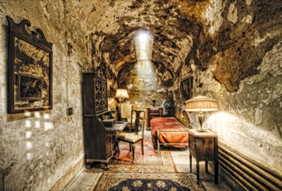 Work by Eric Holubow.
Eyeporium Gallery is located at 1431 N. Milwaukee Ave. Reception Friday, 6-9pm.
Stephanie Burke was born in Nevada City, CA in 1984. She received her BA in Studio Art and Anthropology from Humboldt State University in 2007, and her MFA in Photography from The School of the Art Institute of Chicago in 2009. Currently she makes work, teaches photography at Wilbur Wright College and Hyde Park Art Center, writes for Bad at Sports and works as Managing Editor for Art Talk Chicago and Chicago Art Magazine.When not making, teaching, looking at, or writing about art, she enjoys running around in the woods, drinking beer by bonfires, and target shooting.
Latest posts by stephanieburke (see all)