1. The Long Stare at Andrew Rafacz Gallery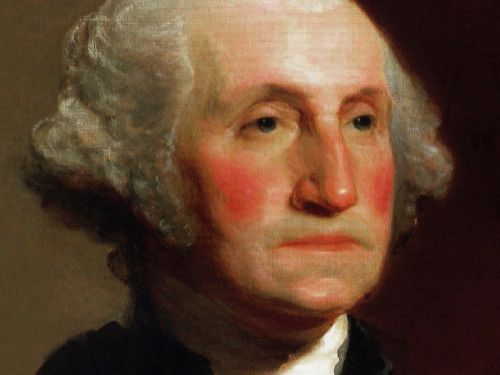 Work by Greg Stimac
Andrew Rafacz Gallery is located at 835 W. Washington. Reception Saturday, 4-7pm.
2. Over and Over Again at Chicago Artists' Coalition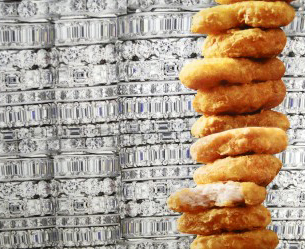 Work by Stacia Yeapanis
Chicago Artists' Coalition is located at 217 N. Carpenter St. Reception Friday, 6-9pm. Â 
3. Kristina Paabus and David Leggett at Hinge Gallery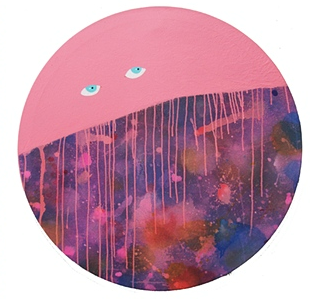 Work by Kristina Paabus and David Leggett
Hinge Gallery is located at 1955 W. Chicago Ave. Reception Saturday, 6-9pm.
4. 1:1 at Happy Collaborationists Exhibition Space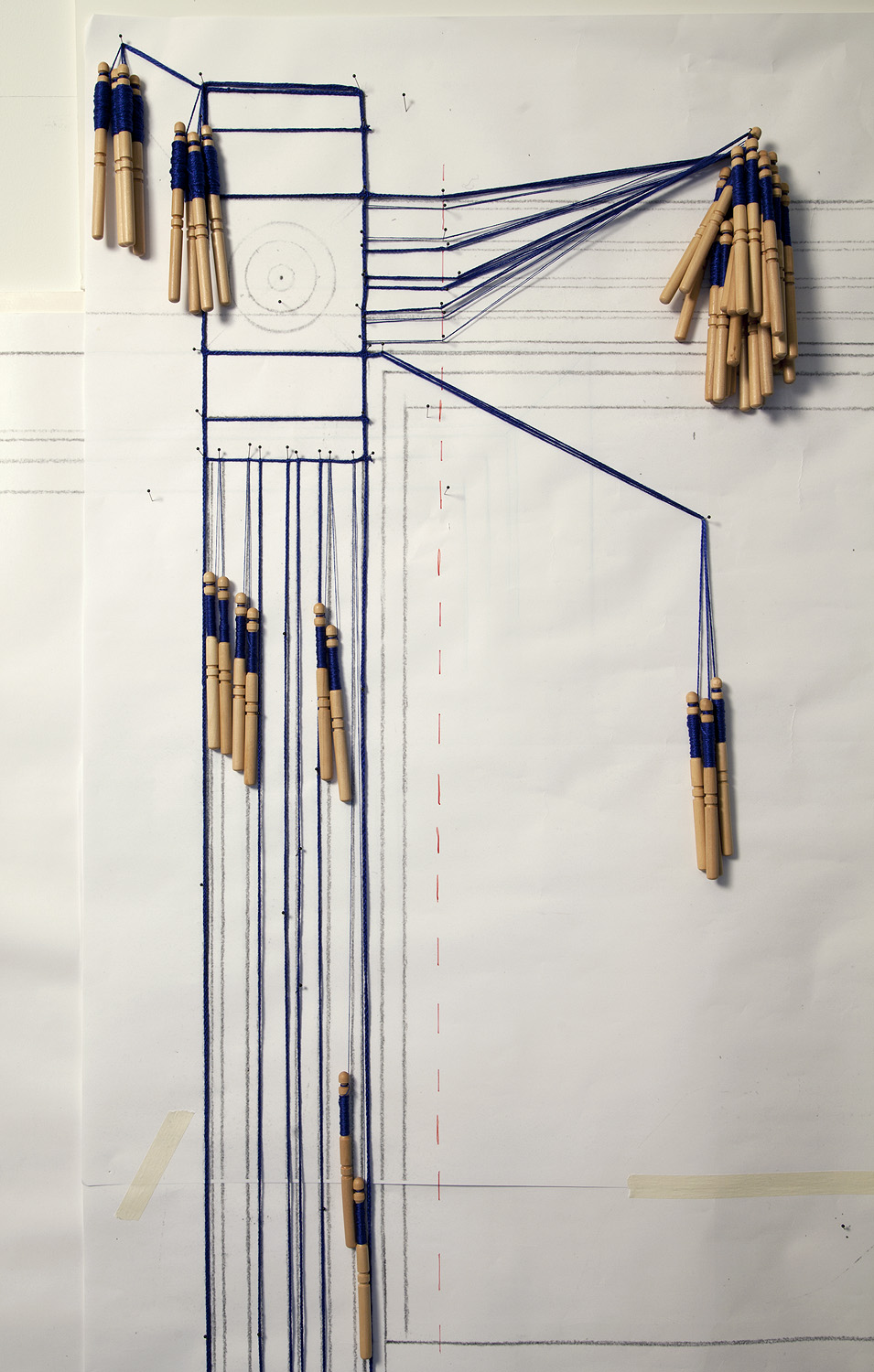 Work by Olivia Valentine
Happy Collaborationists Exhibition Space is located at 1254 N. Noble St. Reception Saturday, 6-10pm.
5. Pulled: A Catalog of Screen Printing at Public Works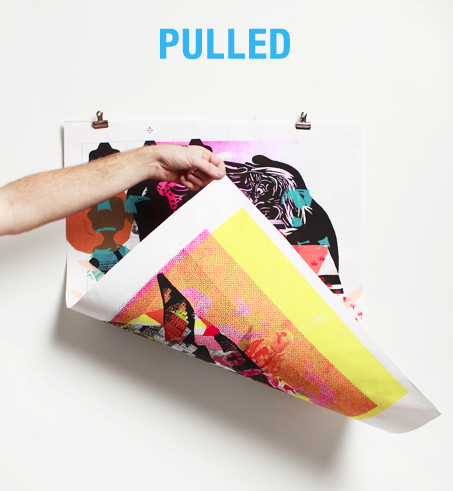 Work by Aesthetic Apparatus, Ashkahn, Scott, Barry, Deanne Cheuk, Josh Cochran, Michael Coleman, Jim Datz, DEMO, Rachel Domm, E. Rock, Anna Giertz, J. Namdev Hardisty, Steven Harrington, Maya Hayuk, Andrew Holder, Gluekit, Cody Hudson, Imeus Design, Jeremyville, Kaleidophant, Landland, Daniel Luedtke, David Maron, Marque & Anna Wolf, Blake E. Marquis, Scott Massey, Garrett Morin, Rinzen, Andy Mueller, Chris Silas Neal, Mike Perry, Pietari Posti, Luke Ramsey, Seripop, Chris Rubino, Nathaniel Russell, Joel Speasmaker, Marcroy Smith, Andy Smith, Sonnenzimmer, Jim Stoten, James Victore, and Hannah Waldron.
Public Works is located at 1539 N. Damen Ave. Reception Friday, 7-10pm.
Stephanie Burke was born in Nevada City, CA in 1984. She received her BA in Studio Art and Anthropology from Humboldt State University in 2007, and her MFA in Photography from The School of the Art Institute of Chicago in 2009. Currently she makes work, teaches photography at Wilbur Wright College and Hyde Park Art Center, writes for Bad at Sports and works as Managing Editor for Art Talk Chicago and Chicago Art Magazine.When not making, teaching, looking at, or writing about art, she enjoys running around in the woods, drinking beer by bonfires, and target shooting.
Latest posts by stephanieburke (see all)