1. The Kipper + the Corpse at Robert Bills Contemporary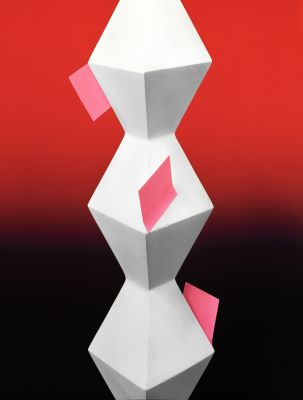 Work by Jessica Labatte, Mike Andrews, Montgomery P Smith, and Lauren Anderson.
Robert Bills Contemporary is located at 222 N. Desplaines. Reception Friday 6-8pm.
2. Hairy Blob at Hyde Park Art Center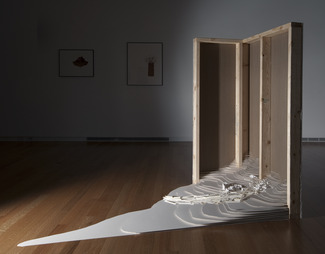 Curated by Adelheid Mers, with work by Becky Alprin, Nadav Assor, Deborah Boardman, Lauren Carter, Sarah FitzSimons, Ashley Hunt in collaboration with Taisha Paggett, Judith Leemann, Kirsten Leenaars, Faheem Majeed, and Emily Newman.
Hyde Park Art Center is located at 5020 S. Cornell Ave. Reception Sunday 3-5pm.
3. The Last Image at Tony Wight Gallery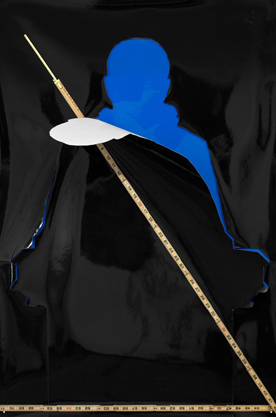 Work by Sreshta Rit Premnath.
Tony Wight Gallery is located at 845 W. Washington Blvd. Reception Friday 6-8pm.
4. The Near and the Far at Devening Projects + Editions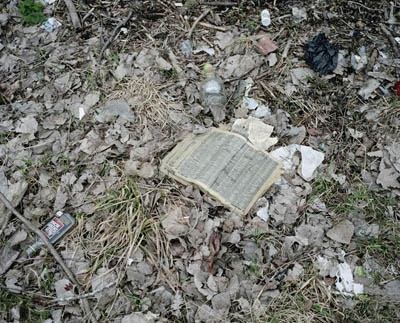 Work by Jin Lee.
Devening Projects + Editions is located at 3039 West Carroll. Reception Sunday 4-7pm.
5. Set Theory at ACRE Projects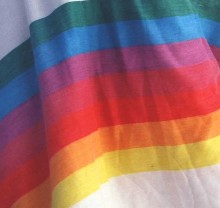 Work by Angela Jerardi and Samantha Rehark.
ACRE Projects is located at 1913 W 17th St. Reception Sunday 4-8pm.
Stephanie Burke was born in Nevada City, CA in 1984. She received her BA in Studio Art and Anthropology from Humboldt State University in 2007, and her MFA in Photography from The School of the Art Institute of Chicago in 2009. Currently she makes work, teaches photography at Wilbur Wright College and Hyde Park Art Center, writes for Bad at Sports and works as Managing Editor for Art Talk Chicago and Chicago Art Magazine.When not making, teaching, looking at, or writing about art, she enjoys running around in the woods, drinking beer by bonfires, and target shooting.
Latest posts by stephanieburke (see all)