download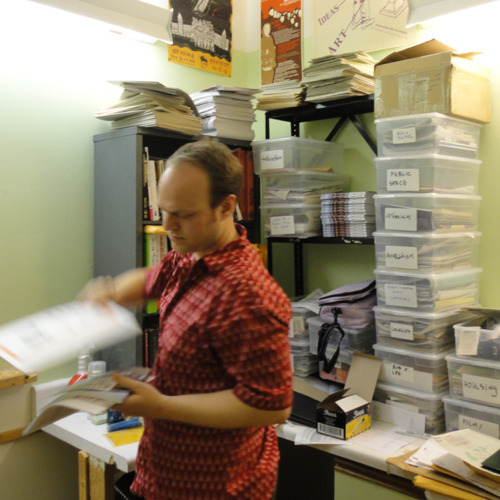 This week: Artist, founding member of Area Chicago, singer Daniel Tucker.
Also, after the show Duncan tries his hand at announcing top 40 radio.
Christopher Hudgens is the Operations Manager for BaS and works in various other capacities for other organizations in the Chicago Art & Culture scene. Most recently as Business Operations Manager for the Bridge Art Fair and currently an advocate for all things art & technology.
Latest posts by Christopher (see all)