download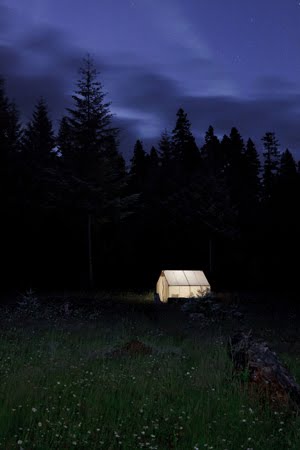 This week: We talk with the representatives of three different residency programs in part one of our residency roundup!
Our guests are Stephanie Sherman from Elsewhere, Ryan Pierce from Signal Fire, and Michelle Grabner from The Poor Farm.
Christopher Hudgens is the Operations Manager for BaS and works in various other capacities for other organizations in the Chicago Art & Culture scene. Most recently as Business Operations Manager for the Bridge Art Fair and currently an advocate for all things art & technology.
Latest posts by Christopher (see all)