Sometimes there are more that just five top weekend picks. So, here's this week's seven top picks:
1. Riders at Co-Prosperity Sphere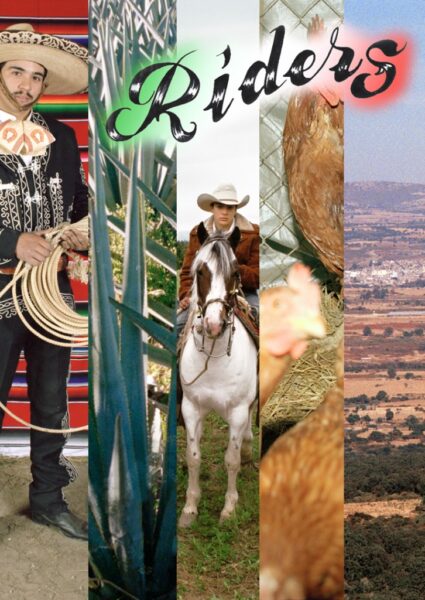 Work by Johanna Wawro and Andy Resek.
Co-Prosperity Sphere is located at 3219 S. Morgan St. Reception is Friday, from 7pm-2am.
Work by Adam Trowbridge and Jessica Westbrook.
Antena is located at 1765 S Laflin St. Reception is Friday, from 6-8pm.
3. CHILDERS / WARSH at New Capital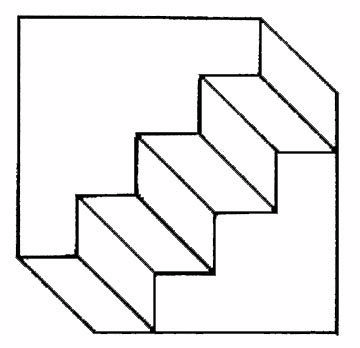 Work by April Childers and Max Warsh.
New Capital is located at 3114 W. Carroll St. Reception is Friday, from 7-10pm.
4. Grand Ideas at Courtney Blades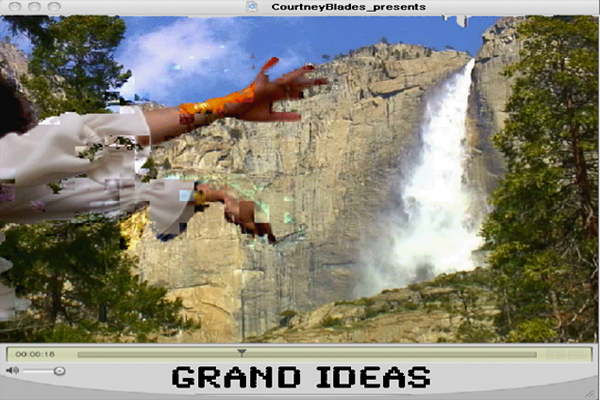 Work by Hiba Ali, Eric Fleischauer, Drew Olivo, Chloe Siebert and Sam York.
Courtney Blades is located at 1324 W Grand Ave. Reception is Saturday, from 7-10pm.
5. A Happy Collaborationists Hypothesis: Sleepover at Happy Collaborationists' Exhibition Space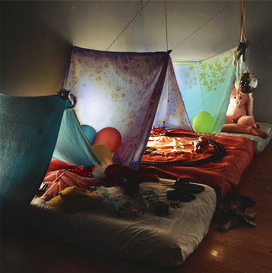 A sleepover at the Happ. Collab.
Happy Collaborationists' Exhibition Space is located at 1254 N Noble St. Show up at 8pm with a blanket and pillow.
6. wave wave, wind wind, bough bow at Roxaboxen Exhibitions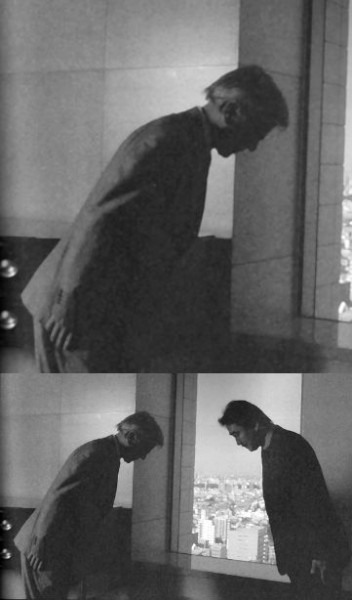 Work by Joni Murphy, Mark Beasley & Isabella Ng, Benjamin Chaffee, Noah Furman, Millie Kapp, Hilary Kennedy, Annie Maurer, and Matthew Shalzi.
Roxaboxen Exhibitions is located at 2130 W 21st St. Reception is Friday, 7pm.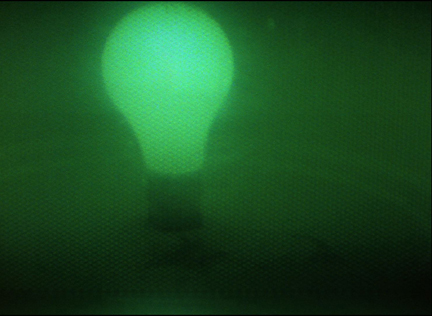 Work by Brendan Meara and Frank Heath.
Roots and Culture is located at 1034 N. Milwaukee Ave. Reception is Friday, from 6-9pm.
Stephanie Burke was born in Nevada City, CA in 1984. She received her BA in Studio Art and Anthropology from Humboldt State University in 2007, and her MFA in Photography from The School of the Art Institute of Chicago in 2009. Currently she makes work, teaches photography at Wilbur Wright College and Hyde Park Art Center, writes for Bad at Sports and works as Managing Editor for Art Talk Chicago and Chicago Art Magazine.When not making, teaching, looking at, or writing about art, she enjoys running around in the woods, drinking beer by bonfires, and target shooting.
Latest posts by stephanieburke (see all)