It's that time of the week again. I don't know about you, but the last three weeks I've been sweating bullets. Show last weekend, show this weekend, performing at Art Chicago. Jesus, does it never end? But really, for all my bitching, I wouldn't have it any other way. I love Chicago and all its bat-ass crazy art-ness. And now, for my picks for the weekend…
1. Vers10n Festival at Co-Prosperity Sphere (and the surrounding Bridgeport art community)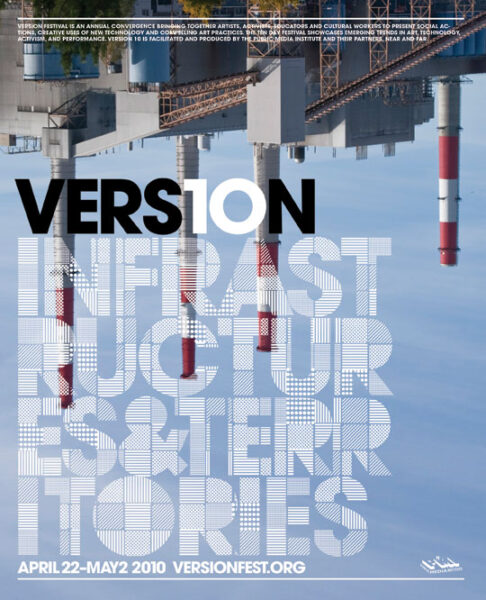 You can't not love the Co-Pro Sphere for this shit! Ten years running, and the insanity continues.
Vers10n Festival in located (primary) in Bridgeport at the Co-Prosperity Sphere, The Benton House, Zhou B, and many, many more places. Opening party Friday at Co-Prosperity Sphere, 3219 S. Morgan St. from 8pm-2am.
2. The Black Panthers: Making Sense of History at DuSable Museum of African American History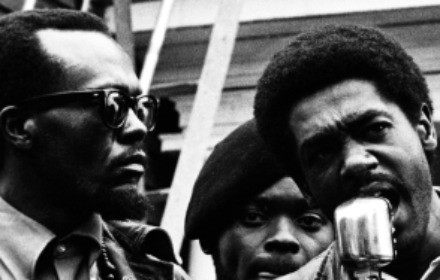 Get a helping of history during your gallery crawl. Photographs by Stephen Shames.
The DuSable Museum of African American History is located at 740 E. 56th Pl. Show begins April 23rd and ends August 8th.
3. VictoryLand (you, I shall answer your letter) at Threewalls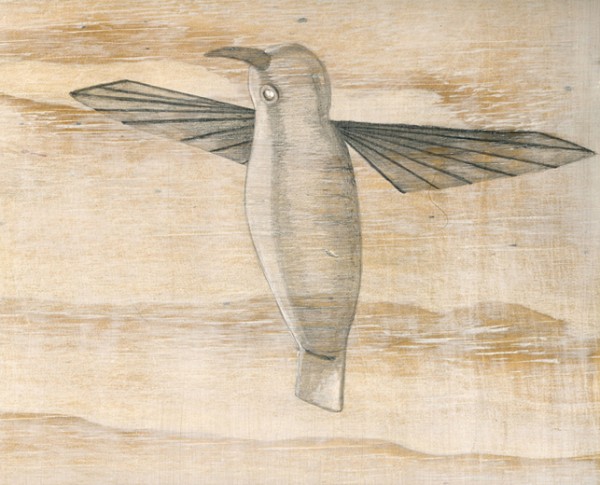 Chicago bad-ass and revolutionary Claire Pentecost struts her stuff at Threewalls. An event not to be missed.
Threewalls is located at 119 N. Peoria St., #2A. Opening reception Friday at 6pm. Artist talk May 6th at 6pm. Show runs 'till May 22nd.
4. OPENING at The Part Time Gallery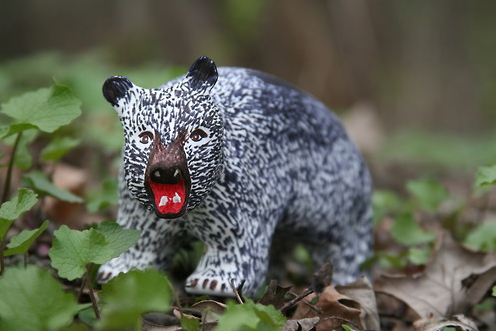 A new space, who knows what you'll find. Remember, new experiences are good for you!
The Part Time Gallery is located at  5219 N. Clark St. Reception is Saturday from 7-10pm.
5. Transitions and Translations at Concertina Gallery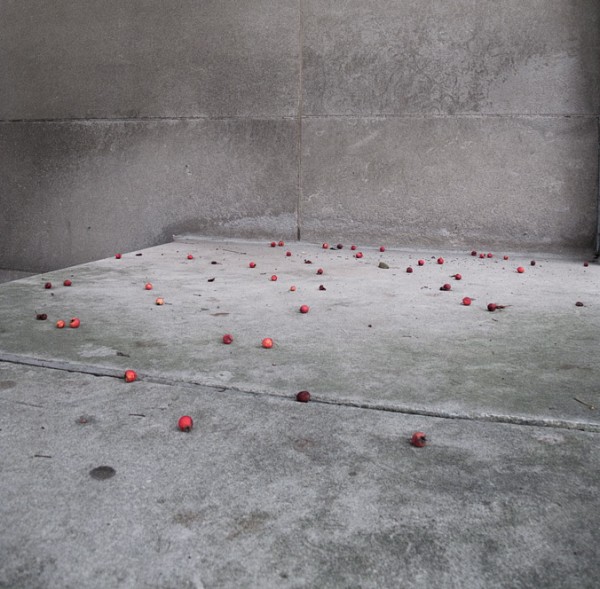 Theory, anyone? Work by Amanda Brinkman, Maureen A. Burns, Joel Kuennen, Susan Morelock, Jorge Mujica, Benjamin Pearson, and Brian Wallace.
Concertina Gallery – 2351 N. Milwaukee Ave., 2nd fl. Reception is Saturday from 7-10pm.
Latest posts by stephanieburke
(see all)