1. Whim Jobs at WELIVEINNY$LA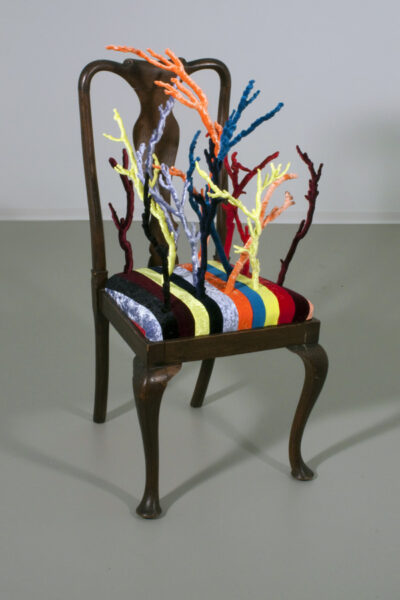 Work by Ellen Nielsen.
WELIVEINNY$LAÂ  is located at 1801 S Peoria St. Reception Friday, 7-10pm. Show runs 5/14-6/4.
2. After Eggleston at Black Market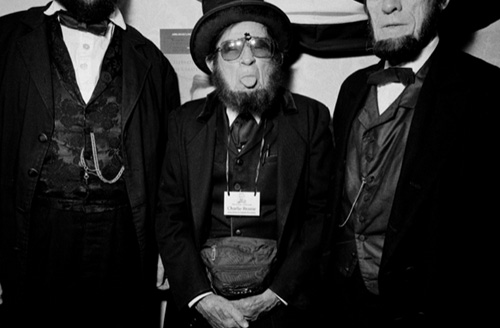 Work by Yvette Marie Dostatni and Alexandra Dietz.
Black Market is located at 1026 N. Milwaukee Ave. Reception Friday, 6-9pm. Show runs 5/14-5/31.
3. Messing With Jane: Excavating History at Hull-House at Jane Addams Hull-House Museum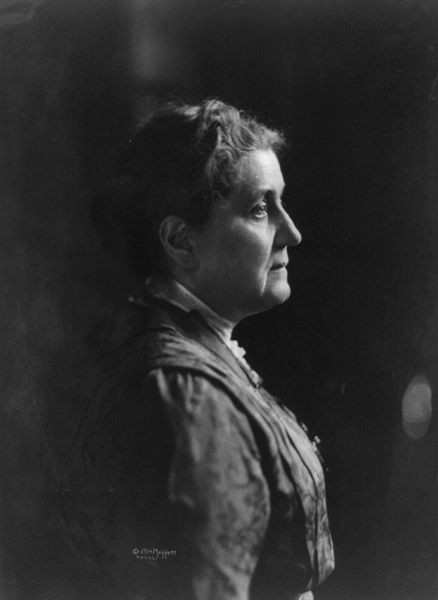 Organized by Professor Rebecca Keller and including the work of Liene Bosque-Muller, Chiara Galimberti, Elise Goldstein, Maral Hashemi, Rebecca Hernandez, Allison Jenetopulos, Sarah Legow, Erin Obradovich, Hannah Merry Shaw and Cori Williams.
Jane Addams Hull-House Museum is located at 800 S. Halsted St. Reception Friday, 5-7pm. Show runs 5/14-5/21.
4. Live Forever at Concertina Gallery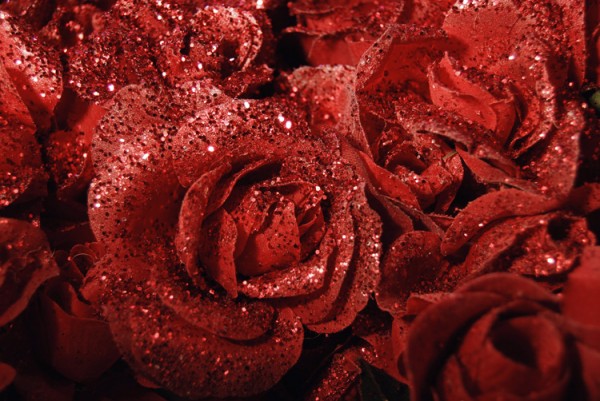 Work by Marty Burns, Dave Dyment, Elise Goldstein, Megan Hildebrandt,
Jason Lazarus, Tibi Tibi Neuspiel, and Ruben Nusz. The final show at Concertina.
Concertina Gallery is located at 2351 N. Milwaukee Ave., 2nd fl. Reception Saturday 7-10pm. Show runs 5/15-5/26.
5. Steve Reinke at Roots & Culture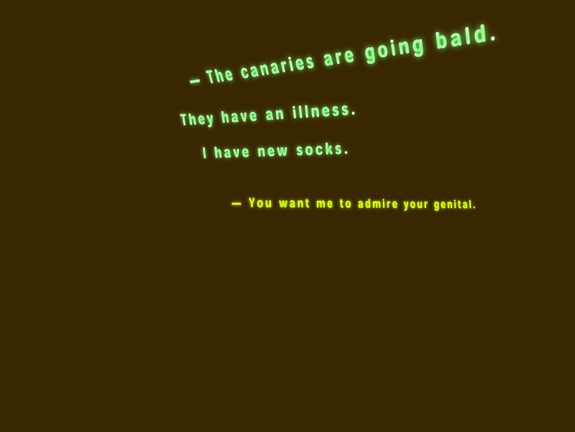 A screening of works by Steve Reinke.
Roots & Culture is located at 1034 N Milwaukee Ave. Screenings run from Saturday at 8pm to Sunday at 10pm.
Stephanie Burke was born in Nevada City, CA in 1984. She received her BA in Studio Art and Anthropology from Humboldt State University in 2007, and her MFA in Photography from The School of the Art Institute of Chicago in 2009. Currently she makes work, teaches photography at Wilbur Wright College and Hyde Park Art Center, writes for Bad at Sports and works as Managing Editor for Art Talk Chicago and Chicago Art Magazine.When not making, teaching, looking at, or writing about art, she enjoys running around in the woods, drinking beer by bonfires, and target shooting.
Latest posts by stephanieburke (see all)