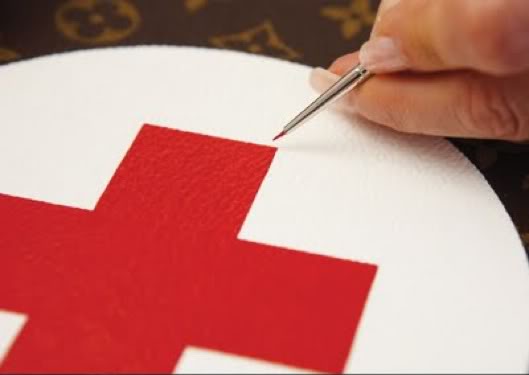 Woodhull Hospital in Brooklyn is letting artists of all stripes pay for their medical bills by trading "credits" they earn by donating their skills & time to patients in recovery. The program called "Artist Access"  was born last year, when Dr. Edward Fishkin, Medical Director of Brooklyn's Woodhull Medical and Mental Health Center, met Laura Colby a former dancer turned performing arts agent.
The Artist Access program allows artists to provide interactive art programs for patients in exchange for health care credits. The  credits are deposited in the artist's personal account, 40 credits for each hour of work which equates to about $40 an hour and can be used to cover sliding scale fees in Woodhull's HHC Options program. Proposals have to be submitted for review and accepted with priority given to those that match the needs of departments such as the Pediatric, Geriatric, or Rehabilitation Units.  The hospital has focused initially on performance programs, but has tested teaching drawing in the Pediatric Unit in exchange for treatment. Mural projects for the many walls and stairwells in the hospital buildings are also being considered.
It isn't a soulution for the masses and looks to be a bureaucratic ousourcing of rehabilitation entertainment & inspiration program development but it's a brave step in the right direction and a good fit for the Williamsburg, Bushwick, Greenpoint, Bedford-Stuyvesant, and Fort Greene Art scene. There is a real opportunity for a few groups to develop appropriate rehab courses that can be easily repeated on a weekly basis and make some considerable money towards their healthcare services.
I would not be surprised that this is an independent contractor position with the hospital & am largely sure there will be tax liability for the artists but definitely something to look into. If anyone has completed a project in this program we would love to hear about your experiences.
Latest posts by Christopher
(see all)