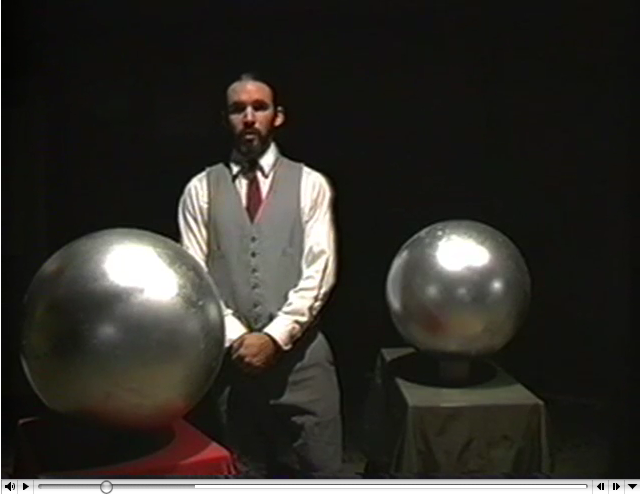 Don't be fooled, there's no degrees.  There is an excellent explanation of cultural capital.  Watch the informational video tape here.
The rest of the website is only slightly more elucidating, but equally fascinating: http://www.pifas.net
Tim Ridlen is an artist and writer who has recently relocated to New York City from Chicago.He is the Senior Editor of Boot Print, a publication out of St. Louis, MO, and has recently written reviews for New City in Chicago.He is currently a New York City correspondent for Bad at Sports.More information is available at www.timridlen.info.
Latest posts by Tim Ridlen (see all)