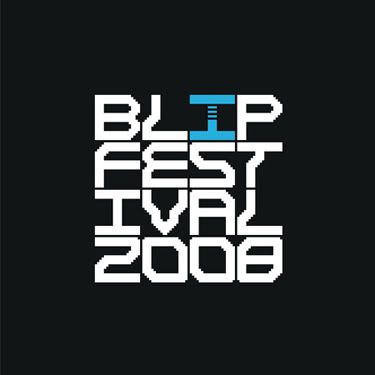 The Blip Festival takes place DECEMBER 4-7, 2008 at The Bell House
At the end of the week I will be going to New York to visit a friend of mine. It's probably bad timing to go to NY instead of going to Miami for the fairs but I am excited to check out this years Blip Festival. The Blip Festival is a yearly celebration of music created on vintage gaming systems and computers. Blip is organized by The Tank and 8bitpeoples
"Archaic game and home computer hardware is recast into the unlikely role of musical instrument and motion graphics workstation in the BLIP FESTIVAL 2008, a four-day event showcasing nearly 40 musicians and visual artists occupying the international low-res cutting edge.
Highlighting the chipmusic phenomenon and its related disciplines, the festival aims to showcase emerging creative niches involving the use of legacy video game & home computer hardware as modern artistic instrumentation. Devices such as the Nintendo Entertainment System, Commodore 64, Atari ST, Nintendo Game Boy and others are repurposed into the service of original, low-res, high-impact electronic music and visuals – sidestepping game culture and instead exploring the technology's untapped potential and distinctive intrinsic character."
The festival not only has performances every night but also workshops. For tickets or general information please check out Blip's website
I would like to add that if you are going to be in Miami this weekend you should check out Art Fag City's link to The Boyd Level Miami Art Fair Map.