1. Hot Slice at Zolla/Lieberman Gallery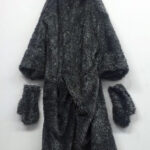 Curated by Liz Nielsen and Carolina Wheat, with work by Aaron Johnson, Alyse Ronayne, Angelina Gualdoni, Annie Ewaskio, April Childers, Brian Andrew Whiteley, Christian Sampson, Clive Murphy, Jeremy Couillard, Justin Davis Anderson, Livia Corona Benjamin, Liz Nielsen, Mike Schreiber, Monica Lorraine Bernal, Stacie Johnson and Yevgenia S. Bara.
Zolla/Lieberman Gallery is located at 325 W. Huron St. Reception Friday, 5-8pm.
2. Uncommon Commonalities at Aspect/Ratio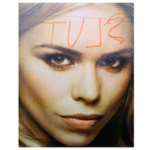 Curated by Sandy Guttman and Jeroen Nelemans, with work by Einat Amir, Guy Ben-Ner, Rashayla Marie Brown, Glen Fogel and Desirée Holman.
Aspect/Ratio is located at 119 N. Peoria St. Reception Friday, 5-8pm.
3. Ivory Anthropologie at Corbett vs. Dempsey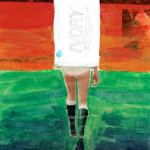 Work by Cauleen Smith.
Corbett vs. Dempsey is located at 1120 N. Ashland Ave. Reception Saturday, 6-8pm.
4. Porn Again Vol.2 – A$$Mutation at The Learning Machine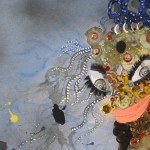 Work by Sofia Moreno.
The Learning Machine is located at 3145 S. Morgan St. Reception Friday, 7-10pm.
5. Orients at The Chicago Urban Art Society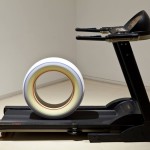 Work by Gregory Bae.
The Chicago Urban Art Society is located at 3636 S. Iron St. Reception is Friday, 6:30-9pm.
---
We thought we would try something new on the weekends. No reviews or commentary just some pictures of some of the openings we went to this weekend. Enjoy.
June 19th, 2009 – August 20th, 2009
325 West Huron
Chicago, IL 60610
For more info check out their site.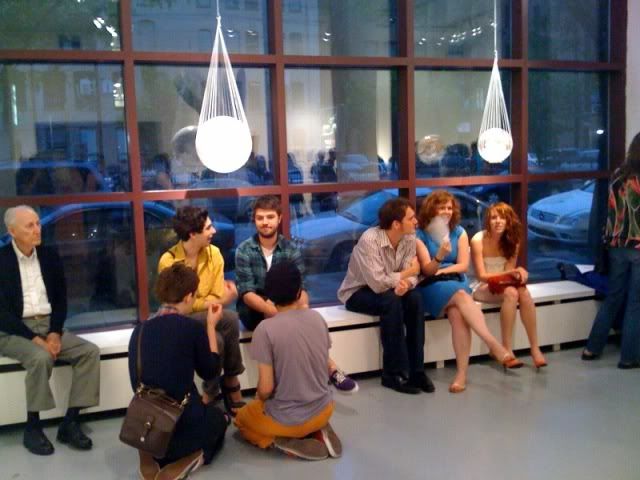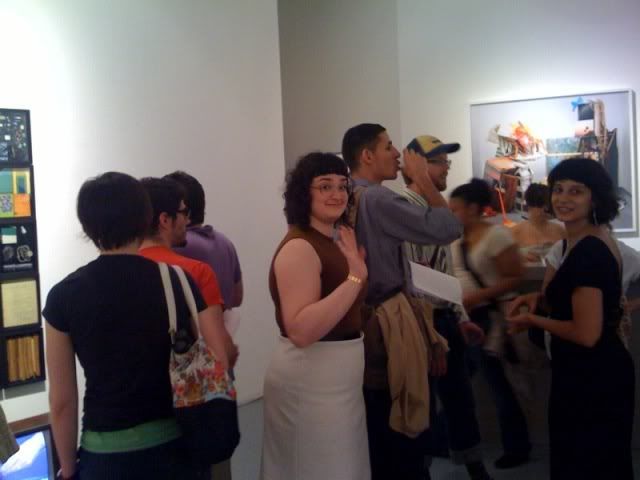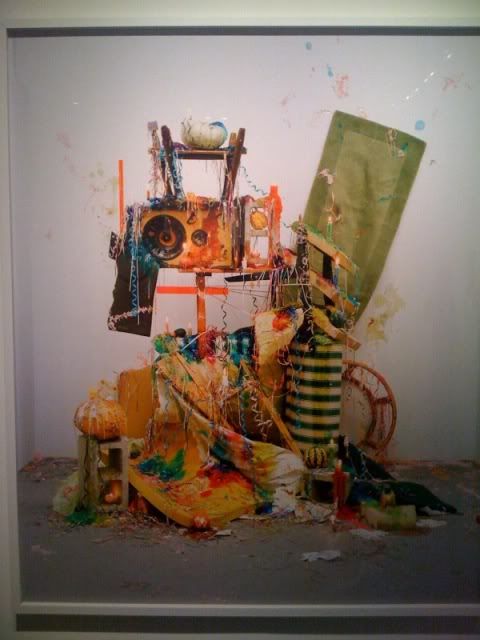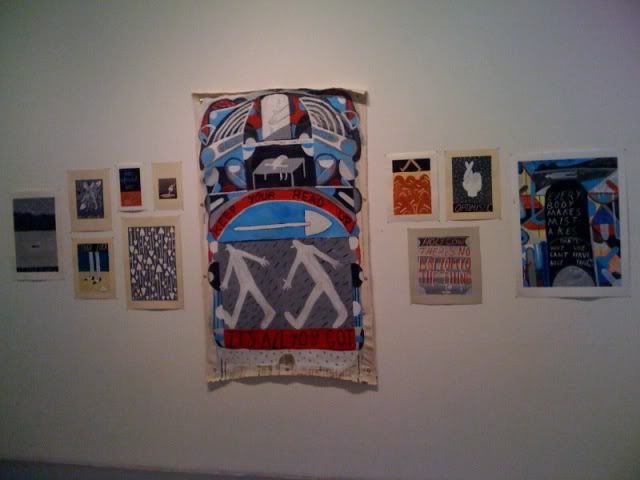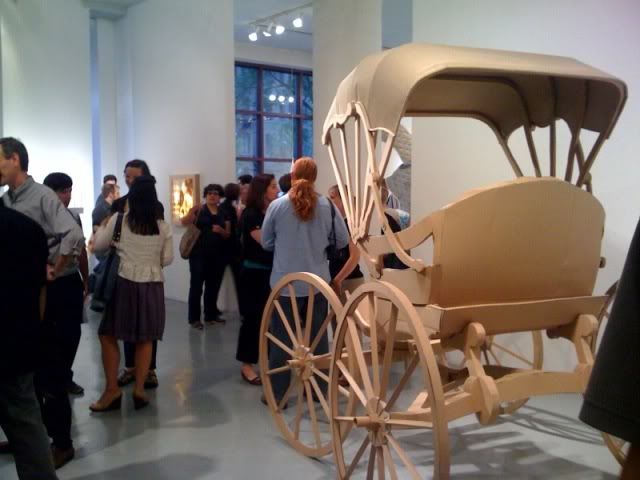 ---
I had the opportunity for a brief (and I mean super quick) walk through with co-curator Rachel Kalom of this show this past week. It opens tonight, and it is definitely worth checking out. I harassed Rachel with some questions about co-curating a show, and will share those answers and some pics from the opening later this weekend. From the press release:
Zolla Lieberman Gallery proudly presents a group exhibition addressing art making in an era of tightened belts and pinched pennies. Curated by Brian Gillham and Rachel Kalom and with works by Sarah & Joseph Belknap, Tom Berenz, Michael Cheatwood, Garrett Durant, Lucia Fabio & Robert Andrew Mueller, Shannon Goff, Nadia Hotait, Natalia Ivancevich, Sam Jaffe, Mark Khaisman, Austin Knierim, Jessica Labatte, Jesus Mejia, Phillip Orr, Vijay V. Paniker, Miriam Slager, Deb Sokolow, Katherine Webb and Jake Wells.
Opening reception: Friday, June 19th, 5-9pm
Zolla/Lieberman Gallery
325 W Huron
Chicago, IL 60654
www.zollaliebermangallery.com
zollalieberman@sbcglobal.net
---