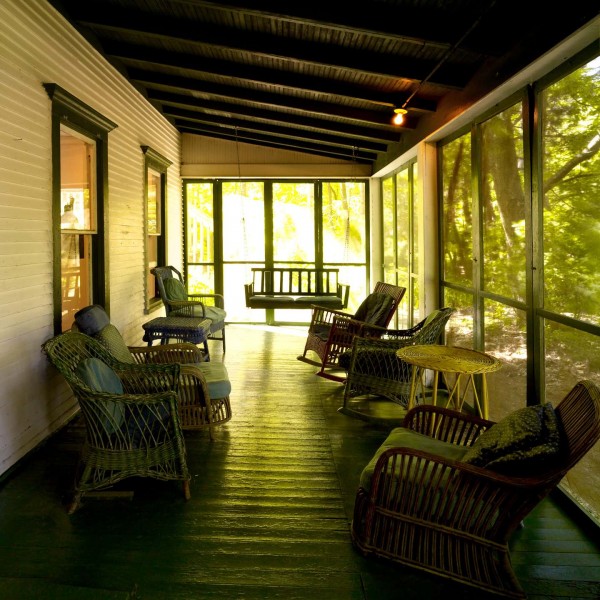 1. Oxbow Development Coordinator
Ox-Bow is seeking a Development Coordinator. This full-time position based in downtown Chicago with occasional trips to the Saugatuck, Michigan campus.

The Development Coordinator works with the Executive Director and Development and Marketing Director to implement and support key initiatives (appeals, events, cultivation and stewardship activities, etc). This position's primary responsibility is to provide integral support for Ox-Bow's fundraising and donor marketing efforts (with annual targets of $1.5 million and growing) and join a vibrant, creative Ox-Bow team. The Development Coordinator reports directly to the Development and Marketing Director. (more here)

2. New Urban Arts in Providence, Rhode Island  is accepting applications for a new Director of Programs.
We seek a candidate who believes in the power of creative practice and lifelong learning. The complete job posting follows.

Founded in 1997 with seed funding from the Echoing Green Foundation and Brown University's Swearer Center, New Urban Arts is a nationally recognized arts studio and gallery for high school students and emerging artists in Providence, Rhode Island. Our mission is to build a vital community that empowers young people as artists and leaders to develop a creative practice they can sustain throughout their lives. We have been recognized as a national model for engaging underserved teenagers through the arts.

The President's Committee on the Arts and the Humanities has given New Urban Arts a Coming up Taller Award, the nation's highest honor for youth arts and humanities programs. We were one of only nine organizations selected to participate in ARTOGRAPHY, a multi-year national Ford Foundation-initiative documenting and disseminating the artistic and organizational practices of exemplary diverse community-responsive arts organizations. Each year we serve over 300 high school students, 25 emerging artists and 2,000 visitors through free youth programs, professional development, artist residencies, public performances, workshops and exhibitions. We have a permanent staff of six and an annual operating budget of over $450,000.

The Director of Programs designs, manages and oversees year-round arts mentoring programs for high school students and emerging artists. S/he connects with the community (especially high school students, artist-mentors, parents, and school personnel) to create a learning environment that conveys a sense of belonging, risk, and responsibility. S/he works closely with the executive director to assess the effectiveness and ensure the feasibility of programs. S/he strives to foster a rewarding workplace that is stimulating, trusting, and results-oriented, where the mission of New Urban Arts can thrive. The Director of Programs reports to the Executive Director. (more here)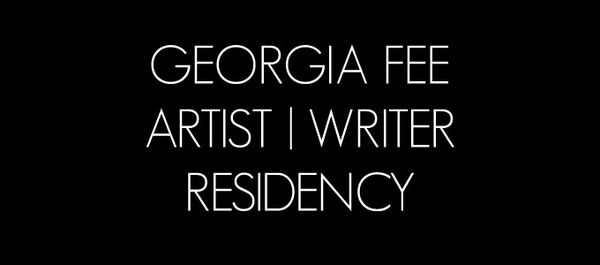 3. Go to Paris and get paid for it via The Georgia Fee Artist/Writer Residency.  Application period closes August 16th.
The Residency is open to visual artists of all mediums, art writers and critics, 24 years or older. Recent graduates are especially encouraged to apply. The selection will be made based on the merit of past work and the potential for future success, the ability to independently develop new work, and the proposed project's relevance to the city of Paris. Recipients will be required to maintain a blog, which will be posted on ArtSlant.

The Georgia Fee Artist/Writer Residency in Paris provides the recipient with lodging for 2 months in an apartment in the 14th arrondissement, travel to and from Paris, and a stipend to be used for studio space, materials, and other costs.

For Frequently Asked Questions on eligibility, submission guidelines and materials, please check here.

3. a.pass is an artistic research environment that develops research on performativity and scenography, in an international artistic and educational context. Â NEXT CALL FOR PROJECTS: APPLY BEFORE THE 1st of SEPTEMBER 2013
a.pass offers a one-year artistic research training program at post-master level for artists and theoreticians, based on the principles of self-organization, collaboration and transdisciplinarity. a.pass participants develop an independent artistic research project, with a personalized curriculum in a shared and collectively created research environment. 

The a.pass artistic research center develops, documents and archives tools for qualitative and relevant artistic research practices. The research center uses this growing archive to communicate and interact with the artistic and educational field and functions as a forum for the development of a critical approach on artistic research. a.pass emphasizes the relation between the research practices and a broader societal field, and encourages engaged transdisciplinary practices.


In the context of its artistic research center, a.pass offers a tailor-made PhD trajectory for doctoral students that gives the possibility to develop the practice-based part of their PhD research in collective research environment. More info here.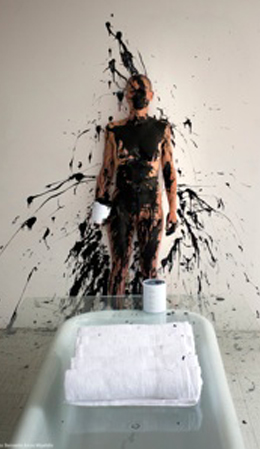 4. 
MAYDAYÂ an intensive workshop on the praxis of PERFORMANCE ART
by 
VestAndPage
 (VERENA STENKE & ANDREA PAGNES) at DEFIBRILLATOR GALLERY on 
Monday 9th – Friday 13the September 2013 
from:Â 
6 – 10pm each evening
, with a final presentation of the participants on
Saturday, 14th September. 
While the workshop does cost money to participate, there are a few select scholarships available, and those who sign up before August 17th pay $75. Thereafter it is $100. Space is limited to 15 students. 
Find out more about the workshop and instructors by going here.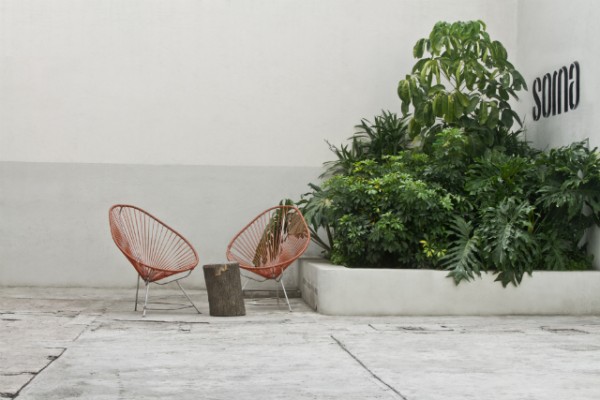 5.  SOMA: a different take on the MFA approach (and one that comes with funding). English speakers, there is a catch: you have to learn Spanish. Application deadline:  October 23, 2013
Calle 13 #25 Col. San Pedro de los Pinos, 03800 Ciudad de México.  SOMA offers a two-year program for training contemporary artists based on continuous exchange between young artists and established professionals through courses, workshops, one-on-one critiques and studio visits. SOMA's faculty comprises artists, theorists, and curators with extensive experience in their fields, both nationally and internationally. This program is for students who have already completed a bachelors degree in visual arts or related studies. All students accepted into the program area are granted a scholarship of 80 percent of the total cost of attendance. Check it out here. (All classes are conducted in Spanish.)  
---