Errol Morris the director of "Thin Blue Line" and "Fog of War" new film about the Abu Ghraib photos asks:
Is it possible for a photograph to change the world? Photographs taken by soldiers in Abu Ghraib prison changed the war in Iraq and changed America's image of itself. Yet, a central mystery remains. Did the notorious Abu Ghraib photographs constitute evidence of systematic abuse by the American military, or were they documenting the aberrant behavior of a few "bad apples"? We set out to examine the context of these photographs. Why were they taken? What was happening outside the frame? We talked directly to the soldiers who took the photographs and who were in …
---
---
Audio clip: Adobe Flash Player (version 9 or above) is required to play this audio clip. Download the latest version here. You also need to have JavaScript enabled in your browser.
This week the blogosphere unites! Duncan checks in with Paddy Johnson the author of the wildly popular New York art blog, Art Fag City.
Art Fag City is as relevant as Eric Fischl. New York art news, reviews and gossip.
Trivia of note. This week Duncan asks a question that shatters all prior records for length clocking in at a breathtaking 2:51!
Guinness will be sending people to confirm the record.
Read more
---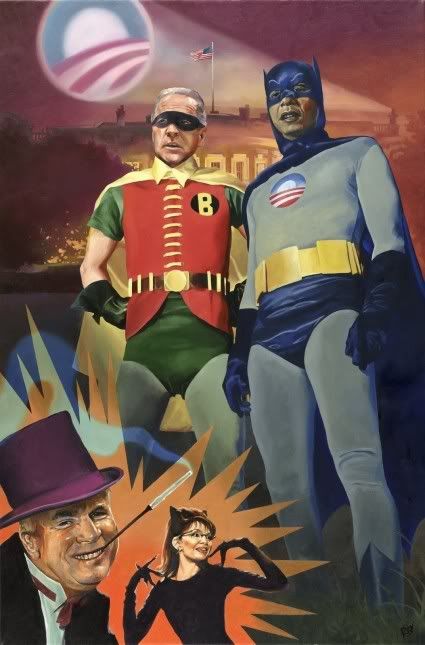 Available Here
---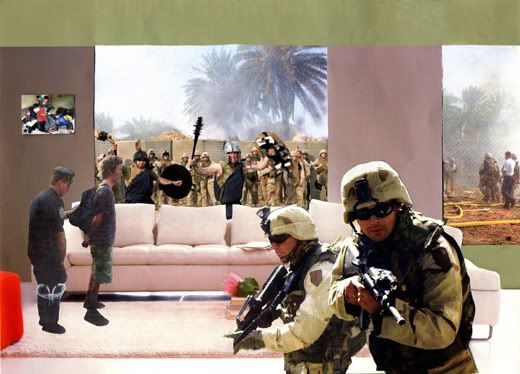 Art Fag City has just broke the news that The Chelsea Art Museum has cancelled their show The Aesthetics of Terror. According to the site, artists were informed yesterday of Dorothea Kesser's decision stating that she felt the show "glorified terrorism and showed disrespect for its victims."
Here is the roster of who was going to participate:
Josh Azzarella
Daniel Bejar
William Betts
Blue Noses
Jake + Dinos Chapman
Zoya Cherkassky
Jeanette Doyle
Harun Farocki
Coco Fusco
Johan Grimonprez
Kent Henrickssen
Jenny Holzer
Fransje Killaars
Jon Kessler
Yitzik Livneh
Naeem Mohaiemen
Claude Moller
Richard Mosse
Yves Netzhammer
Miguel Palma
Cristi Pogacean
David Reeb
Roee Rosen
Martha Rosler
Stephan Shanabrook
Ivana Spinelli
Avdey Ter-Oganyan
Jan Tichy
Sharif Waked
Catherine Yass
---