1. This is Not for Sale at Parking Space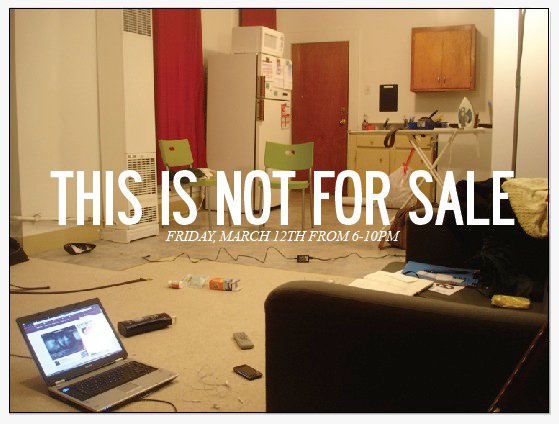 Anyone who's event description sounds like a ranting manifesto has my vote. This is a one night only even, so don't drag your damn feet or you're gonna miss it. Parking Space is, and I quote, "is a collaborative project initiated by artists Andrew J. Greene, E.J. Hill and Matthew Schaffer." This Is Not For Sale features the work of Karen Bovinich, Austin Eddy, Nick Fraccaro, Danny Greene, Xavier Jimenez, Alexa Loftus, Nina Mayer, Dorian McKaie, Annie Purpura, Kristen VanDeventer, and Tannar Veatch.
Parking Space is located at 2246 W. 19th St. Reception is Friday from 6-10pm.
2. Surrender Dorothy at Concertina Gallery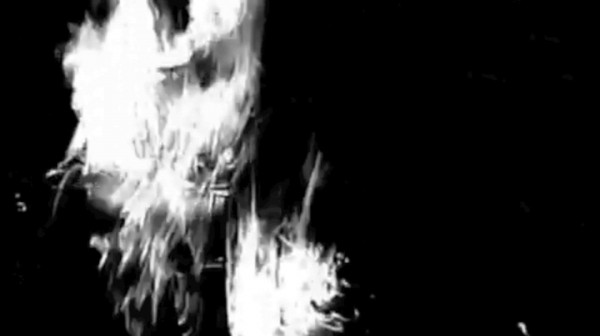 "Mining the tropes of adolescent identity, both artists share nostalgia-even obsession-for the stylized rebellion of teenage subcultures." Mmmm…sounds like drinkin' beer and burning shit. Or maybe that was just my teen years. Can't help but wonder about what's going to happen to Dorothy too. Surrender Dorothy consists of a large scale collaboration between Jesse Butcher and Corkey Sinks.
Concertina Gallery is located at 2351 N. Milwaukee Ave. Reception is Saturday from 7-10pm.
3. Hexenhaus at No Coast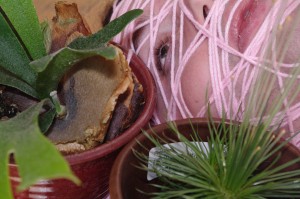 I have a think for work that involves animals. It's personal taste, but eh, you stick an animal in there, I'll at least give it a second look. I also like gardening. So, when I read a description like, "The private lives of humans, animals, and houseplants exist betwixt and between the magic and glamor of polarized human emotions in Hexenhaus" I obviously become intrigued. Hexenhaus features to work of Tessa Siddle.
No Coast is located at 1500 W. 17th St. Reception is Friday from 6-9pm.
---