1. Pictures for an Exhibition at The Arts Club Chicago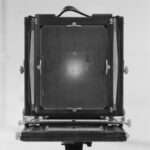 Work by Simon Starling.
The Arts Club Chicago is located at 201 E. Ontario St. Open house Saturday from 11am-5pm.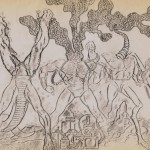 Work by Claire Arctander, Jeremy Biles, Ben Fain, Yasi Ghanbari, Kelly Lloyd, Steve Reinke and Alice Tippit.
ADDS DONNA is located at 4223 W. Lake St. Reception Sunday from 3-6pm.
3. Dis/placement at Aspect/Ratio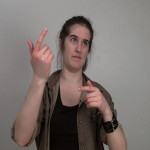 Work by by Susan Giles and Jeroen Nelemans.
Aspect/Ratio is located at 119 N. Peoria St., Suite 3A. Reception Friday from 6-8pm.
4. I want to be an honest man and a good writer at Document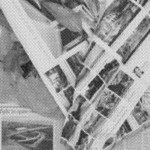 Work by Marco Braunschweiler.
Document is located at 845 W Washington Blvd. Reception Friday from 5-8pm.
5. Flatuland at Floor Length and Tux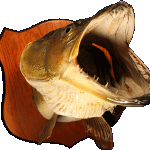 Work by Andrea Jablonski, Amy Gard, Catie Olson and EC Brown.
Floor Length and Tux is located at 4125 W. Melrose St. Reception Saturday from 7-10pm.
---
So, for some reason I thought the 2014 Whitney Biennial list was supposed to be revealed in December but instead it came out today!
Congrats to all our friends and the folks we do not yet know. We can't wait to see the show.
As curated by Anthony Elms, Stuart Comer, and Michelle Grabner:
Academy Records and Matt Hanner
Terry Adkins
Etel Adnan
Alma Allen
Ei Arakawa and Carissa Rodriguez
Uri Aran
Robert Ashley and Alex Waterman
Michel Auder
Lisa Anne Auerbach
Julie Ault
Darren Bader
Kevin Beasley
Gretchen Bender
Stephen Berens
Dawoud Bey
Jennifer Bornstein
Andrew Bujalski
Elijah Burgher
Lucien Castaing-Taylor, Véréna Paravel, and Sensory Ethnography Lab
Sarah Charlesworth
Yve Laris Cohen
Critical Practices Inc.
Matthew Deleget
David Diao
Zackary Drucker and Rhys Ernst
Paul Druecke
Jimmie Durham
Rochelle Feinstein
Radamés "Juni" Figueroa
Morgan Fisher
Louise Fishman
Victoria Fu
Gaylen Gerber with David Hammons, Sherrie Levine, and Trevor Shimizu
Jeff Gibson
Tony Greene curated by Richard Hawkins and Catherine Opie
Joseph Grigely
Miguel Gutierrez
Karl Haendel
Philip Hanson
Jonn Herschend
Sheila Hicks
Channa Horwitz
HOWDOYOUSAYYAMINAFRICAN?
Susan Howe
Jacqueline Humphries
Gary Indiana
Doug Ischar
Carol Jackson
Travis Jeppesen
Alex Jovanovich
Angie Keefer
Ben Kinmont
Shio Kusaka
Chris Larson
Diego Leclery
Zoe Leonard
Tony Lewis
Pam Lins
Fred Lonidier
Ken Lum
Shana Lutker
Dashiell Manley
John Mason
Keith Mayerson
Suzanne McClelland
Dave McKenzie
Bjarne Melgaard
Rebecca Morris
Joshua Mosley
My Barbarian (Malik Gaines, Jade Gordon, and Alexandro Segade)
Dona Nelson
Ken Okiishi
Pauline Oliveros
Joel Otterson
Laura Owens
Paul P.
taisha paggett
Charlemagne Palestine
Public Collectors
Sara Greenberger Rafferty
Steve Reinke with Jessie Mott
David Robbins
Sterling Ruby
Miljohn Ruperto
Jacolby Satterwhite
Peter Schuyff
Allan Sekula
Semiotext(e)
Amy Sillman
Valerie Snobeck and Catherine Sullivan
A.L. Steiner
Emily Sundblad
Ricky Swallow
Tony Tasset
Sergei Tcherepnin
Triple Canopy
Philip Vanderhyden
Pedro Vélez
Charline von Heyl
David Foster Wallace
Dan Walsh
Donelle Woolford
Molly Zuckerman-Hartung
PS. Thanks to Jerry Saltz's facebook for the list.
---
Audio clip: Adobe Flash Player (version 9 or above) is required to play this audio clip. Download the latest version here. You also need to have JavaScript enabled in your browser.
download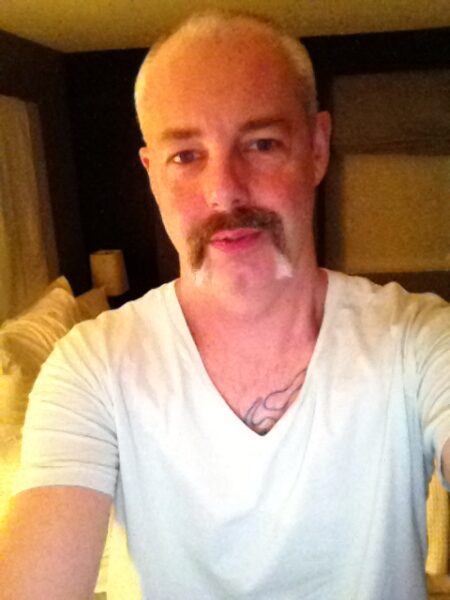 This week: Artist and educator Steve Reinke.
Steve Reinke is an artist and writer best known for his single channel videos, which have been screened, exhibited and collected worldwide. He received his undergraduate education at the University of Guelph and York University, as well as a Master of Fine Arts from NSCAD University. The Hundred Videos — Mr. Reinke's work as a young artist — was completed in 1996, several years ahead of schedule. Since then he has completed many short single channel works and has had several solo exhibitions/screenings, in various venues such as the Museum of Modern Art (New York), the National Gallery of Canada (Ottawa), The Power Plant (Toronto), the Art Gallery of Ontario (Toronto), the International Film Festival Rotterdam and the Argos Festival (Brussels), Barcelona Museum of Contemporary Art, and the Tate (London).
His tapes typically have diaristic or collage formats, and his autobiographical voice-overs share his desires and pop culture appraisals with endearing wit. His fertile brain and restless energy have led to a prolific output: Reinke's ambitious project The Hundred Videos (1989-1996), which runs about five hours, appeared first in a VHS video-cassette compilation, then was released as a triple DVD set by Art Metropole in Toronto in 2007. His double DVD set My Rectum is not a Grave (Notes to a Film Industry in Crisis), also from Art Metropole, 2007, includes fourteen titles dating from 1997 to 2006.
Mr. Reinke's video work is an extension of literature, focusing on the voice and performance. His video essays often feature first-person monologues in an ironic/satiric mode. Where earlier work was often concerned with an interrogation of desire and subjectivity, more recent work, collected under the umbrella of Final Thoughts, concerns the limits of things: discourse, experience, events, thought. His single channel work is distributed in Canada by Vtape and he is represented by Birch Libralato Gallery in Toronto.
He is currently associate professor of Art Theory & Practice at Northwestern University. In the 1990's he produced a book of his scripts, Everybody Loves Nothing: Scripts 1997 – 2005, which was published by Coach House (Toronto). He has also co-edited several books, including By the Skin of Their Tongues: Artist Video Scripts (co-edited with Nelson Henricks, 1997), Lux: A Decade of Artists' Film and Video (with Tom Taylor, 2000), and The Sharpest Point: Animation at the End of Cinema (with Chris Gehman, 2005).
In awarding the Bell Canada prize for Video Art to Steve Reinke, the assessment committee said: "Steve Reinke is one of the most influential artists currently working in video. With the first installments of The Hundred Videos in the early 1990's he led a generation away from the studio into a new conceptual fiction. But Mr. Reinke's contribution goes beyond his important tapes, he is a committed teacher and he has edited and co-edited several important media arts anthologies."
Check out Steve's websites:
www.myrectumisnotagrave.com
www.fennelplunger.com
---
1. Whim Jobs at WELIVEINNY$LA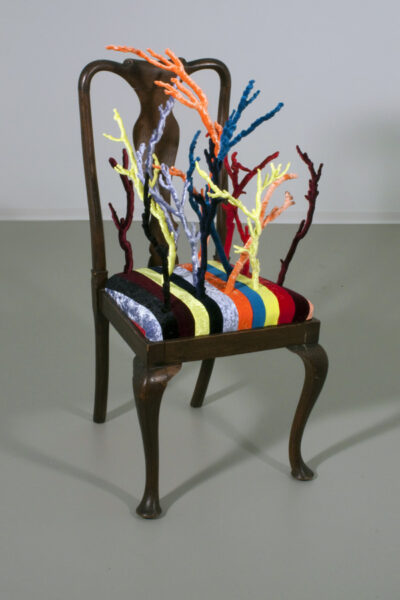 Work by Ellen Nielsen.
WELIVEINNY$LAÂ  is located at 1801 S Peoria St. Reception Friday, 7-10pm. Show runs 5/14-6/4.
2. After Eggleston at Black Market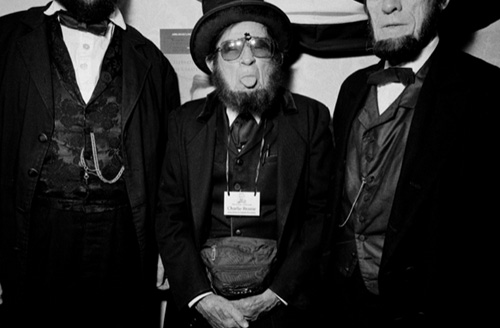 Work by Yvette Marie Dostatni and Alexandra Dietz.
Black Market is located at 1026 N. Milwaukee Ave. Reception Friday, 6-9pm. Show runs 5/14-5/31.
3. Messing With Jane: Excavating History at Hull-House at Jane Addams Hull-House Museum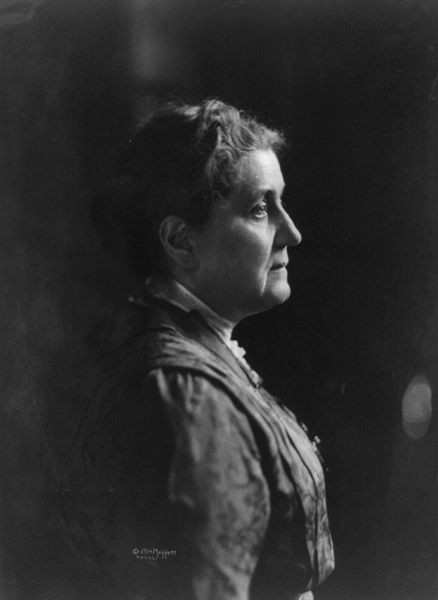 Organized by Professor Rebecca Keller and including the work of Liene Bosque-Muller, Chiara Galimberti, Elise Goldstein, Maral Hashemi, Rebecca Hernandez, Allison Jenetopulos, Sarah Legow, Erin Obradovich, Hannah Merry Shaw and Cori Williams.
Jane Addams Hull-House Museum is located at 800 S. Halsted St. Reception Friday, 5-7pm. Show runs 5/14-5/21.
4. Live Forever at Concertina Gallery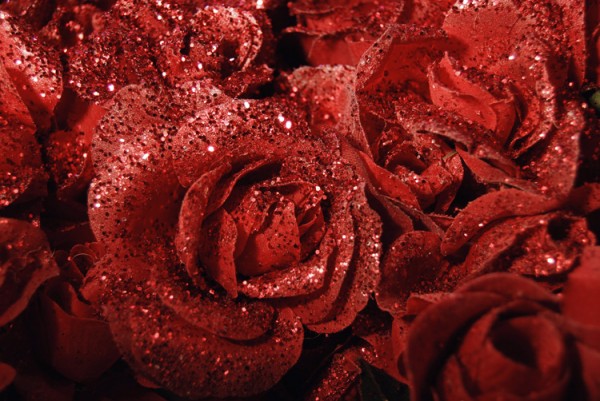 Work by Marty Burns, Dave Dyment, Elise Goldstein, Megan Hildebrandt,
Jason Lazarus, Tibi Tibi Neuspiel, and Ruben Nusz. The final show at Concertina.
Concertina Gallery is located at 2351 N. Milwaukee Ave., 2nd fl. Reception Saturday 7-10pm. Show runs 5/15-5/26.
5. Steve Reinke at Roots & Culture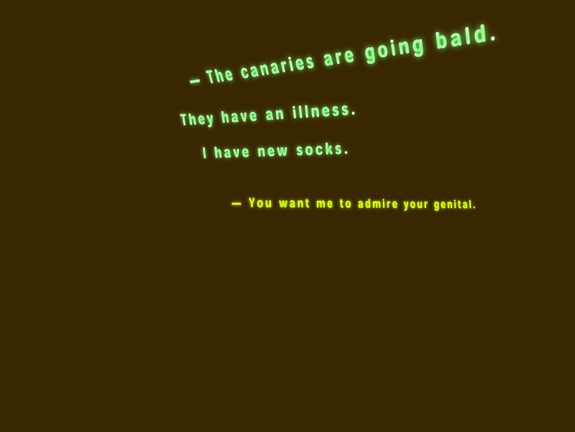 A screening of works by Steve Reinke.
Roots & Culture is located at 1034 N Milwaukee Ave. Screenings run from Saturday at 8pm to Sunday at 10pm.
---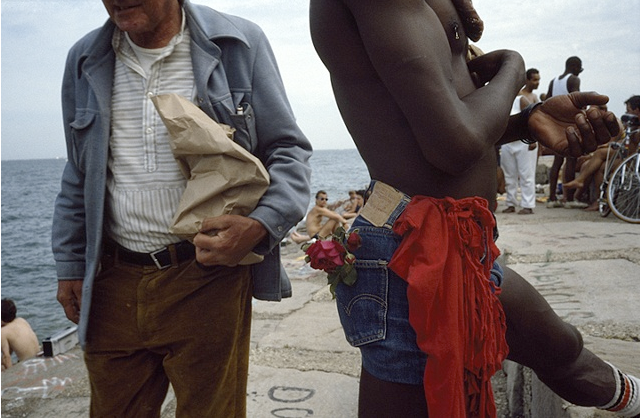 Marginal Waters at GOLDEN in Chicago exhibits 13 of the works in the series by Doug Ischar. The backdrop of Chicago's own Belmont Rocks, since destroyed, sets the stage for the documentation of gay men in the 1980s.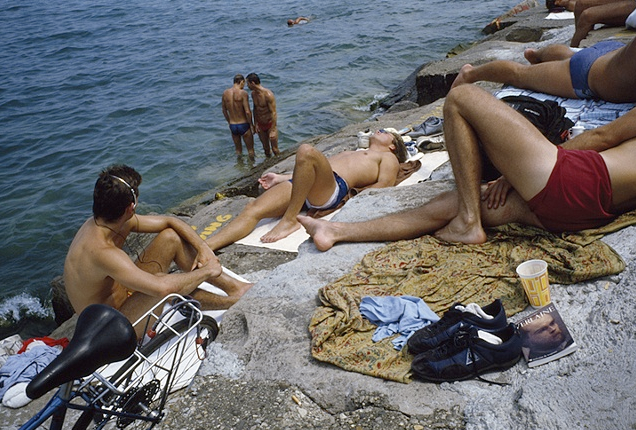 The first room in the impeccable space presents three large framed photographs. The titles of the images are sterile and indexical, simply numbered. MW 19 (1985), the first piece I confronted, is a portrait of a scattered group of men, sunning on the rocks by the water. Two men are standing close, just of the verge between friendship close and intimately close, and there are men stretched out sunning on towels. Besides the incredibly dense colors, there is something about all of the photographs that is so captivating; the latent sexual desire rubbing up against the innocence of an afternoon in the sun. The subtle hand on the thigh, the peak of underwear beneath impossibly short shorts, the glint of a nipple ring, or connection between two bodies that speaks to the audacity of a normally closeted culture behaving freely in a public arena, almost like Sunday In the Park on poppers.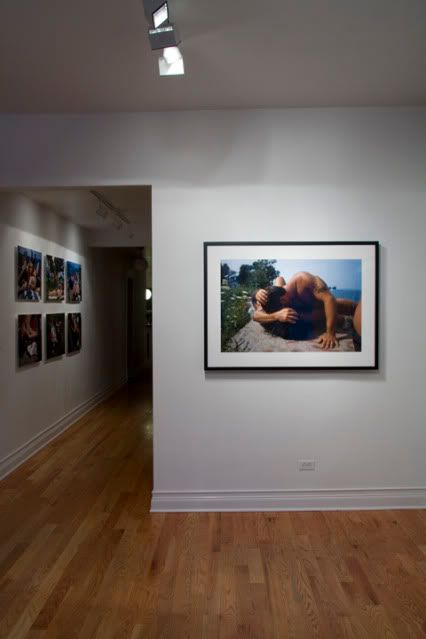 The dual landscape of bodies and the rocks was elegantly captured in MW 22 (1985), a portrait of two men embracing on the ground. The curve of the shoulder, knee, seem to act as an extension of the terrain. Also in this image is a lone can of Miller High Life, just one of the many cultural artifacts that look planted in the compositions. Other images include a Diane Arbus book, a Vanity Fair, walkmans (walkmen?), and many ten speed bicycles. There is a subtle illicit implication to the images, an innuendo of illegality.
This feeling of "getting away with something", as opposed to just being or doing is represented extremely well in the one video piece in the show, Forget Him (2009). This single channel video is extremely compelling and layered. Silent footage found by the artist in a Chicago area flea market in 1990, originally shot in the 1960s, is kept in its entirety with only the playback speeds altered. Ishcar adds captions of Walter Benjamin's One Way Street, as well as a beautiful section from Heirich Schultz's Symphoniae Sacrae (1629) . This video serves as a present day reflection on the project from the 80s. It begins with footage of a backyard flower garden, has spaces of blank footage with dust and scratches, and then segments of two men at the rocks. The men are changing, one taking off his pants and donning a jock strap, the other removing his fishnet shirt and khakis and dressing in the tightest shorts you have ever seen, struggling to zip them up. The whole time they are looking around, and the gaze of the camera catches passersby in the distance. This seems like a getting ready ritual that would contemporarily be done in the home, to get ready for a club, but takes place in the open space of the Belmont Rocks. The word from the text, "lovesick, sick, sick", echo on the screen, seeming to allude to the previously believed "illness" of homosexuality, as well as the consciousness of the AIDS epidemic.

The gallery itself, located in a classic Chicago graystone in Boystown, (apparently one of the first officially recognized "gay villages" in the United States) is incredibly appropriate, adding to the sense of history and urgency of preservation felt in the show. There was also a neatness to the images that worked extremely well in the historic yet well-groomed space. Jacob Meehan, director of GOLDEN, says that many of the neighborhood homos who showed up for the opening this past weekend actually thanked him for showing the work, and reminisced over the images. I think that this show is a great way to begin the year, and to make a meaningful connection with the community.
There is going to be a catalog for Marginal Waters, which will include all 26 of the images in the series as well as text by David Getsy, Steve Reinke and an interview with John Neff. The exhibition has been extended and there will be a closing and catalog release reception, the dates of which will be posted on the website.
---