As we all know change is a constant in our Chicago artworld. Today, Bad at Sports marks a massive change for us.
As longtime readers/listeners know, Stephanie Burke has long been the author of our "top five things we're going to check out this weekend" list. For the last eight years she has been banging around seeing everything there was to see in Chicago, all the while guiding many of us with her wit and insight as to what should not be missed.
This last year has seen many changes for both Stephanie and B@S as an organization and it is time for her role with us to evolve. Her brilliance will continue to inform our collaborative efforts and thinking, but her new role will be revealed this fall. For the moment, she can be found gallivanting across this country reconnecting with her camera and her art.
Today we welcome a new monitor of what must be seen and Stephanie passes her gifted eye and foresight to no less a seer… Tomorrow, THE VISUALIST will begin their tenure as the governor of what must be experienced. All witness and be aware, it is the "Bad At Sports top V by the Visualist" and all shall be emboldened by its wisdom.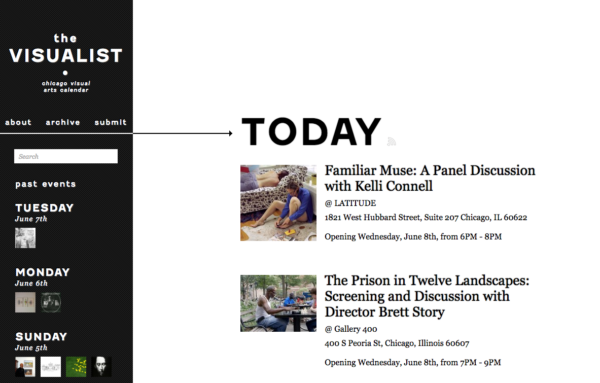 ***Potentially, there is a second change – I worry I must also give up reading 80's fantasy novels, for I fear they are affecting my written voice, and with some true dread, I fright and may be felled by this new affliction.
---
1. Nasa in the Hollow at PeregrineProgram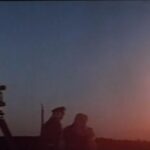 Work by Manuel Rodriguez and Kendall Babl.
PeregrineProgram is located at 3311 W. Carroll Ave. #119. Reception Sunday, 1-4pm.
2. Mathias Poledna at The Renaissance Society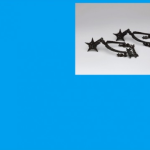 New commissioned works.
The Renaissance Society is located at 5811 S. Ellis Ave. Cobb Hall 418. Reception Sunday, 5-8pm.
3. Mend Thine Every Flaw at Heaven Gallery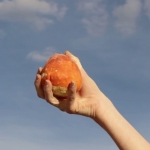 Work by Shawn Creeden, Marshall Elliot and Rachel Starbuck.
Heaven Gallery is located at 1550 N. Milwaukee Ave. Reception Friday, 7-10pm.
4. Everything is Text at Comfort Station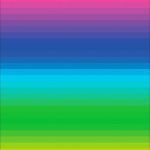 Work by Jon Chambers.
Comfort Station is located at 2579 N. Milwaukee Ave. Reception Saturday, 5-8pm.
5. Krampusnacht at Co-Prosperity Sphere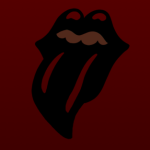 Work by Paul Nudd, Andrea Jablonski, Chris Hefner, Bruce Neal, Christopher Smith, Kevin Jennings, Stephanie Burke, Jeriah Hildwine, Sarah Leitten, Catie Olson, BJ Vogt, Matt Marsden, EC Brown, Justine Harlan, Sean DeSantis, Ryan Swain, George Edward Hurden IV, Nathan Case-McDonald and Meg Duguid.
Co-Prosperity Sphere is located at 3219 S. Morgan St. Reception Friday, 8pm-12am.
---
This week, independent of one another, Chicago-based writers Caroline Picard and Jason Foumberg both raised questions related to sustainability in the art world. Within the context of Bad at Sports, Picard wondered about communal failure, ethics, and Utopia, particularly as those political concepts concerned the field of social practice. And at the alternative weekly publication Newcity, Foumberg offered a comparative overview of local, economic models in gallery practice.
Six months earlier, the proprietors of Chicago's New Capital Projects, Ben Foch and Chelsea Culp, began a twenty-five day round-the-clock closing event for their gallery. Foch and Culp had, from the outset, planned a limited, two-year run of public exhibitions at their venue. And having reached the end of their finite schedule they threw open the doors to everyone interested in one last collaborative endeavor entitled "24HRS/25DAYS." Whither came the funding for such a spectacle? In 2011, the Propeller Fund announced that Foch and Culp were recipients of a 6000 USD award.
Rather than being a survey of contemporary programming, this installment of Chicago Art in Pictures is a historical offering. If New Capital Projects' success (and it was a success) seemed contingent upon its engagement with artists, its monetary subsidization, and its relatively brief public existence, then maybe too it was the case that only an informal, ethical consensus allowed for a momentary sort of Utopia within the city's crumbling West Side.
While planning what might be possible for the future, it's helpful to remember what has worked in the past. And so, some of the activity surrounding New Capital Projects in the year 2012 is suggested by the imagery below. A full schedule for "24HRS/25DAYS" is still available at New Capital Projects' website. All artwork copyright original artists; photography copyright Paul Germanos.
Above: Ben Foch, left, and Chelsea Culp, center, with ACRE's (Moustache Phil) Philip Kaufmann, right, at New Capital Projects on a hot summer night, June 30, 2012.
Above: Estonian performance collective NON GRATA's "Force Majeure" in Chicago, at New Capital Projects, March 4, 2012.
Above: Meg Noe in "I, Who Have Known the Horror of Mirrors" on December 6, 2012, in "24HRS/25DAYS."
Above: Elena Katsulis and Erin Peisert in "The Longer I had to Stand There" on December 6, 2012, in "24HRS/25DAYS."
Above: A four second exposure of Jeff Harms' laminated wood sculpture on December 2, 2012, in "24HRS/25DAYS."
Above: Estonian performance collective NON GRATA's "Force Majeure" in Chicago, at New Capital Projects, March 4, 2012.
Above: KLOSS/STOLTMANN at New Capital Projects, June 30 – August 5, 2012.
Above: Nandini Khaund, foreground, and Melina Ausikaitis, background, on November 16, 2012, performing in "24HRS/25DAYS."
Above: Matthew Lane in "Lane/Sirianni" at New Capital Projects, March 16 – April 7, 2012.
Above: Michael Sirianni in "Lane/Sirianni" at New Capital Projects, March 16 – April 7, 2012.
Above: Matthew Lane, left, speaking to Stephanie Burke, center, at New Capital Projects, March 16, 2012.
Above: New Capital Projects' courtyard on a summer night, June 30, 2012.
Above: Joseph Rynkiewicz' installation "Bonfire," on November 24, 2012, in "24HRS/25DAYS."
Above: Kavi Gupta's Joseph Rynkiewicz (at far right) with bonfire in progress on November 24, 2012, in "24HRS/25DAYS."
Above: The Hills Esthetic Center's Leo Kaplan on December 2, 2012, presenting "Sunday, Sunday, Sunday," in "24HRS/25DAYS."
Above: Northwestern's Sofia Leiby lectures Seth Sher at New Capital Projects, June 30, 2012.
Above: "A bowl of soup, a coffin, a door" installation by MCA's Karsten Lund, SAIC's Dana DeGiulio, Corbett vs. Dempsey's Julia V. Hendrickson, and Sofia Leiby, on November 25, 2012, in "24HRS/25DAYS."
Above: The Hills Esthetic Center's Michael Kloss, left, and ACRE's Emily Green, right, in AUSIKAITIS/KLOSS at New Capital Projects, September 1, 2012.
Above: Seth Sher, a/k/a Psychic Steel, left, and Meg Noe, right, at New Capital Projects, September 1, 2012.
Above: Conor Creagan in "Wonderful Tonight" on December 2, 2012, in "24HRS/25DAYS."
Above: Roxaboxen's (formerly) Liz McCarthy with Moustache Phil at New Capital Projects, June 30, 2012.
Above: Lynn Basa, left, shows "Burnt Journals" work to Sarah Weber, right, on November 24, 2012, in "24HRS/25DAYS."
---
New Capital Projects
3114 W. Carroll St.
Chicago, IL 60612
http://newcapitalprojects.com/
---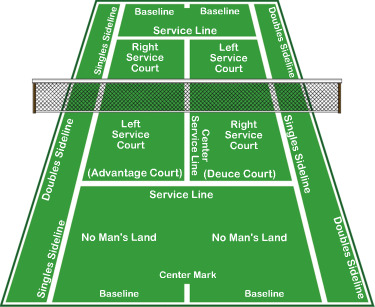 I came on as the Managing Editor of the Bad at Sports blog about a month ago. It's been an exciting turn and I hope to do well by it. A few people have asked what my vision going forward is, and I thought I might say something about it here. I hope to continue reflecting on the dynamic energy in Chicago's contemporary art world while connecting to conversations and aesthetic agendas in other cities and disciplines. That agenda was set in place a while ago and I believe I can continue to guide and focus that intention. There is room for experimentation in that vision, which seems necessary to me. Bad at Sports has never presented a tidy, singular package and as such, I believe it would go against the nature of the project to filter content and tone through a single, editorial lens. Its roots in independent, DIY and Punk Rock collectivism remain at the heart of the project's vitality and the blog is a platform for unique and individual voices that pass through the subject of contemporary art and culture. As such it becomes a nexus of concerns and responses to culture at large. That is something I hope to preserve under my stewardship. As an artist-run forum, Bad at Sports has the unique capacity to reflect on a host of subjects, exposing the intellectual, aesthetic and social networks that define and subsequently influence cultural production. I believe it is our job to explore and discuss the contexts we inhabit. In doing so, we further establish a living touchstone and future archive of contemporary discourse.
Some changes should be apparent already — others will fall into place like pieces of a puzzle in the coming months. The process is organic, but I've been trying to set up a casual, thematic architecture  that unfolds over the course of a given week. Eventually, I hope to schedule two posts a day, one before 2pm and one after. Built in to this, is room for special occasions and guest writers — those posts would either go live in the evenings, or fill in existing gaps. To that end I've been inviting a number of new writers, many of whom I have admired for a long time.
Here is something of a loose schedule:
Mondays: Essays and reflections from old favorites Jeriah Hildewin, Shane McAdams and Nicholas O'Brien — writers who have been posting with consistent dedication. In addition, I'm excited to announce a new bi-weekly column by Dana Bassett, whom you may know for her ACRE Newsletters.
Tuesdays are dedicated to three subjects: Performance, Social Practice, Language (or the performance thereof) and Object Oriented Ontology. Confirmed participants include longstanding contributor Abigail Satinsky and Mary Jane Jacob (Social Practice), Anthony Romero and João Florêncio (performance), Gene Tanta (language), Robert Jackson (OOO).
On Wednesdays, we will read about artists and art in other cities. The following writers will post on rotation: Jeffery Songco is covering the Bay Area, Sam Davis continues to represent Bad at Sports' Los Angeles Bureau, Sarah Margolis-Pineo is writing about Portland. Juliana Driever will be relaying posts, interviews and artist profiles about New York, and then we'll bring it back to the Midwest with Kelly Shindler's dispatch from St. Louis, and Jamilee Polson Lacy writing about Kansas City.
Thursdays herald our illustrious Stephanie Burke's Top 5 Weekend Picks and a new monthly contribution from author/translator Johannes Göransson whose writing you can also find here.
Fridays have been set aside for art reviews and artist profiles with contributions from Danny Orendoff, Monica Westin, Abraham Ritchie and myself.
WEEKENDS will feature a range and flux of the above, plus Brit Barton's Endless Opportunities, cultural reflections and short essays by Terri Griffith, continued posts from Jesse Malmed, in addition to a monthly contribution from the newly confirmed Bailey Romaine and Adrienne Harris.
My last note is this — there is room in this schedule for additional posts, posts that would feature special events, festivals and conferences in the city. That space would also be available to, at times, connect the blog and the podcast. As a first indication of this, we will be highlighting IN>TIME, a performance festival that is going on as we speak, from January until March.
Otherwise if you have any comments, suggestions or, even guest posts you would like to submit, please feel free to contact me at: caroline@lanternprojects.com
---
1. MDW Fair at Mana Contemporary Art Center

Includes 75+ exhibitors, publishers and performers.
Mana Contemporary Art Center is located at 2233 S. Throop. Reception Friday, 7pm–12am.
2. Level Eater 3 at Co-Prosperity Sphere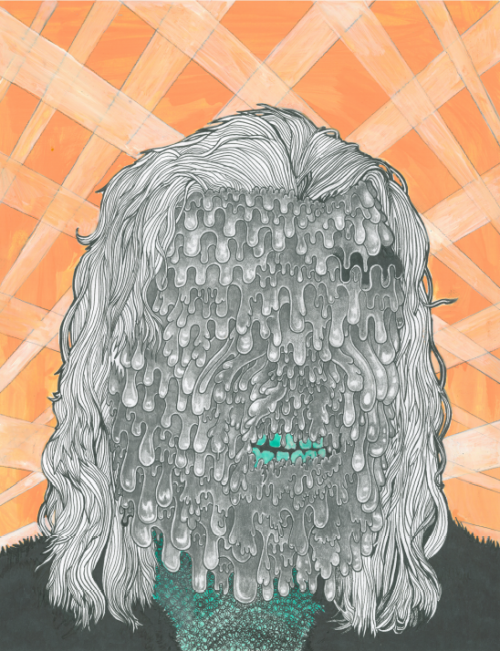 Work by Jason Smith, Jeriah Hildwine, Jesse Avina, Annie Heckman, Jake Myers, Sam Sieger, Ben Dimock, Olivia Strautmanis, Aaron Straus, Laura Boban, Stephanie Burke and Jesse Loosebrock.
Co-Prosperity Sphere is located at 3219 S Morgan St. Reception Friday, 6pm-2am. (Please note: the author has a piece in this show)
3. COUNTRY GIRLS at Iceberg Projects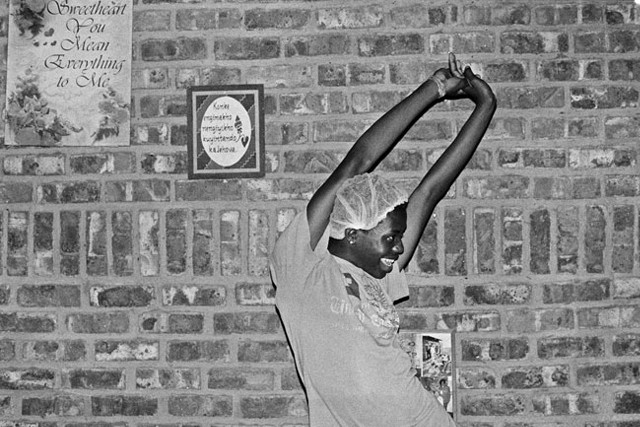 Work by Sabelo Mlangeni.
Iceberg Projects is located at 7714 N Sheridan Rd. Reception Saturday, 6-9pm. Â 
4. Seeing Things at Thomas Robertello Gallery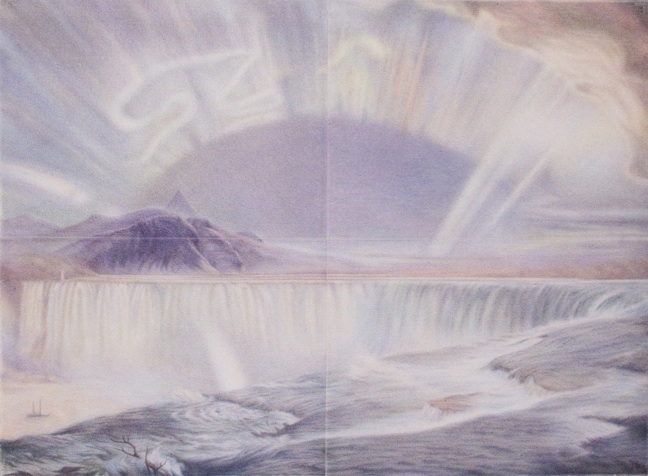 Work by Mike Nudelman.
Thomas Robertello Gallery is located at 27 N. Morgan St. Reception Friday, 6-8pm.
5. Under One Sky at Kasia Kay Gallery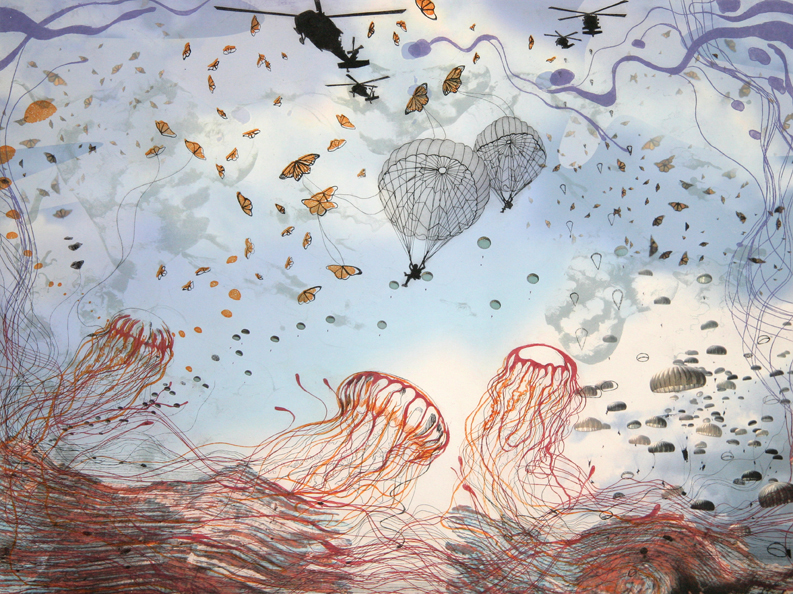 Work by Erika Harrsch.
Kasia Kay Gallery is located at 215 N. Aberdeen St. Reception Friday, 6-8pm.
---