1. Hungry Bellows Of The Minotaur at FM*Gallery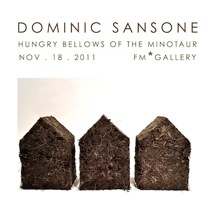 Participatory installation by Dominic Sansone.
FM*Gallery is located at 310 N. Peoria St. Reception begins at 7pm on Friday.
2. The Domestic Partnership of Heaven and Hell at Monique Meloche Gallery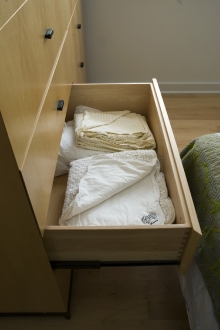 Work by Karen Reimer.
Monique Meloche Gallery is located 2154 W. Division St. Reception Saturday from 4-7pm.
3. Let me not to the marriage of true minds admit impediments at Terrain

Work by Stephanie Brooks.
Terrain is located at 704 Highland Ave. in Oak Park. Reception Saturday from 3-6pm.
4. Mind and Reality at Roxaboxen Exhibitions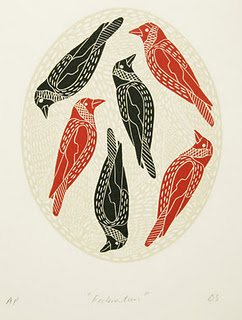 An International Print Exchange between Chicago and Sydney, Australia.
Roxaboxen Exhibitions is located at 2130 W. 21st. Reception Friday from 7-10pm.
5. Contingent Conventions at Eel Space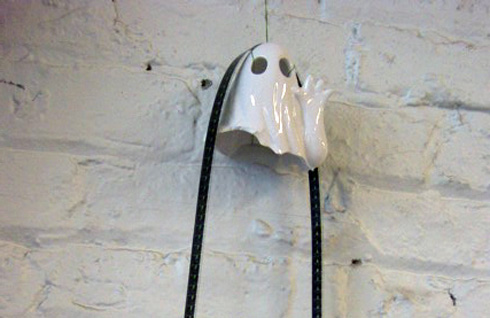 Work by Alejandro Jimenez, Marilyn Volkman, and Scott Campana.
Eel Space is located at 1906 S Throop St #2F. Reception Saturday from 6-9pm.
---