1. US Future States at Chicago Cultural Center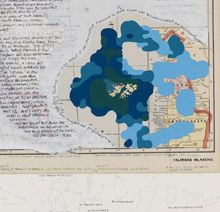 Work by Dan Mills.
Chicago Cultural Center is located at 78 E. Washington St. Reception Friday, 5:30-7:30pm.
2. Reflection at Experimental Sound Studio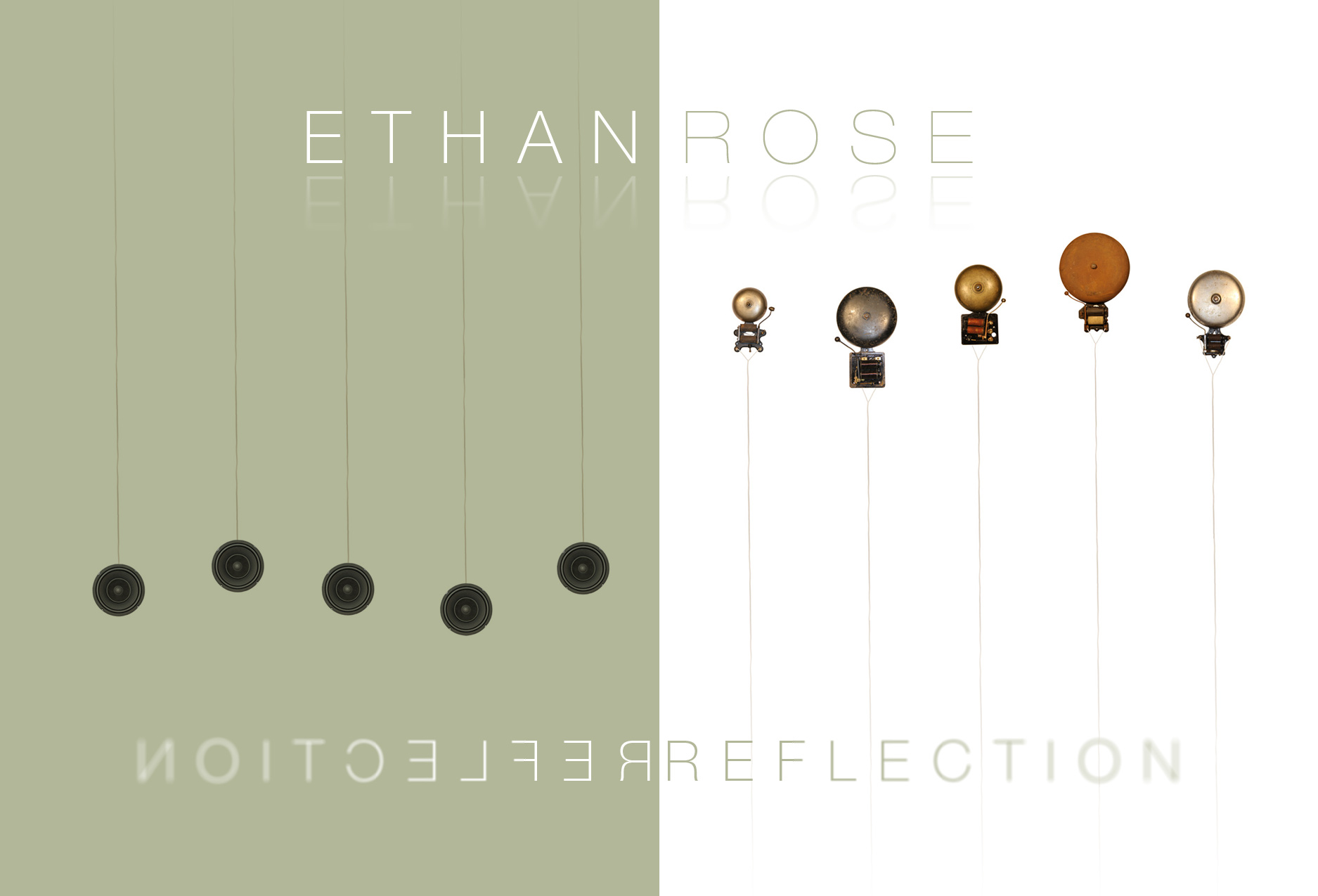 Work by Ethan Rose.
Experimental Sound Studio is located at 5925 N. Ravenswood Ave. Reception Friday, 6-9pm.
3. Synchrodogs at Public Works Gallery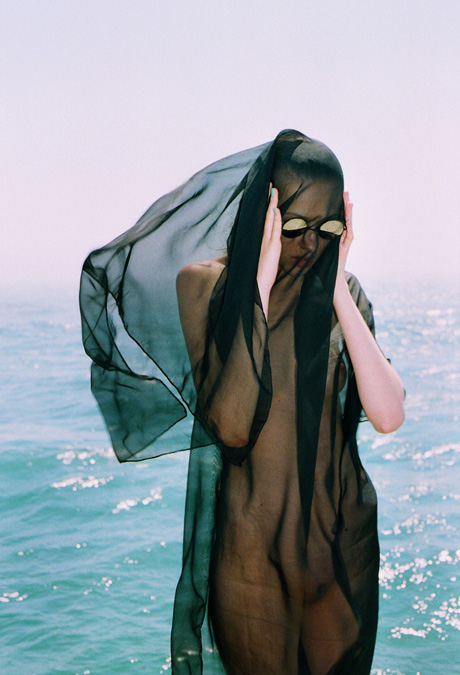 Work by Tania Shcheglova and Roman Noven.
Public Works Gallery is located at 1539 N. Damen Ave. Reception Friday, 7-10pm.
4. My Idea of Fun at Ebersmoore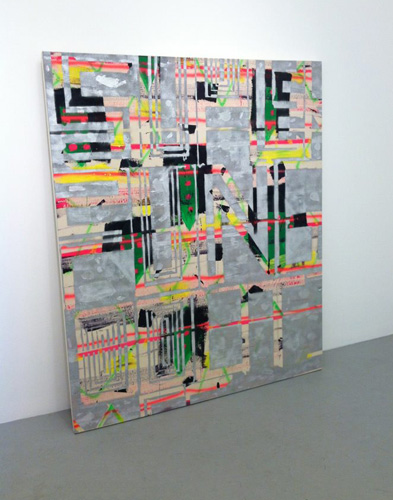 Curated by Michael Rea, with work by Chris Naka, Matthew Hebert, Kate Ruggeri, Kassie Teng, Zach Meyer, Ethan Gill, and John Phillip Abbott.
Ebersmoore is located at 350 North Ogden Ave, Suite 100. Reception Friday, 6-9pm.
5. Send Me Your Pigeons at Galerie F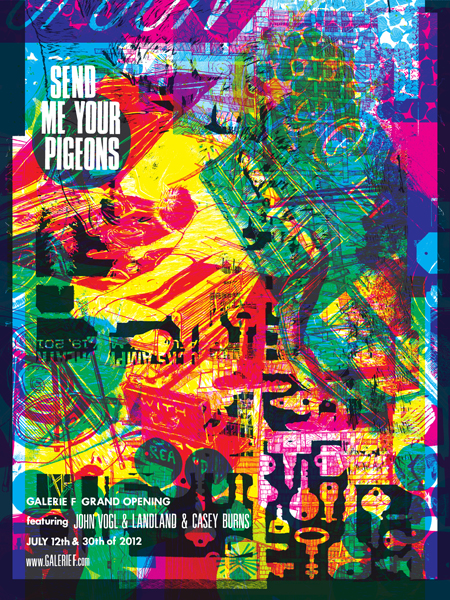 Work by John Vogl, Landland, and Casey Burns.
Galerie F is located at 2381 N. Milwaukee Ave. Reception Friday, 6-10pm.
---