1. The Kipper + the Corpse at Robert Bills Contemporary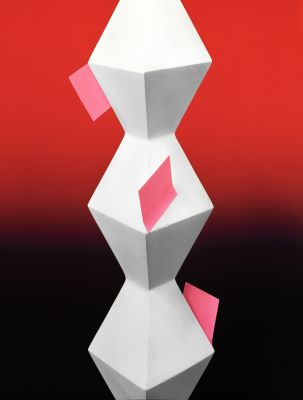 Work by Jessica Labatte, Mike Andrews, Montgomery P Smith, and Lauren Anderson.
Robert Bills Contemporary is located at 222 N. Desplaines. Reception Friday 6-8pm.
2. Hairy Blob at Hyde Park Art Center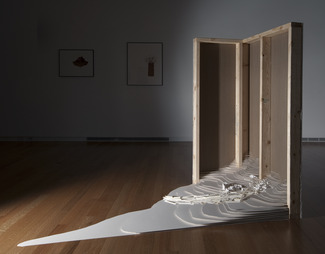 Curated by Adelheid Mers, with work by Becky Alprin, Nadav Assor, Deborah Boardman, Lauren Carter, Sarah FitzSimons, Ashley Hunt in collaboration with Taisha Paggett, Judith Leemann, Kirsten Leenaars, Faheem Majeed, and Emily Newman.
Hyde Park Art Center is located at 5020 S. Cornell Ave. Reception Sunday 3-5pm.
3. The Last Image at Tony Wight Gallery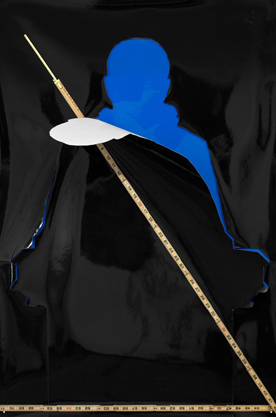 Work by Sreshta Rit Premnath.
Tony Wight Gallery is located at 845 W. Washington Blvd. Reception Friday 6-8pm.
4. The Near and the Far at Devening Projects + Editions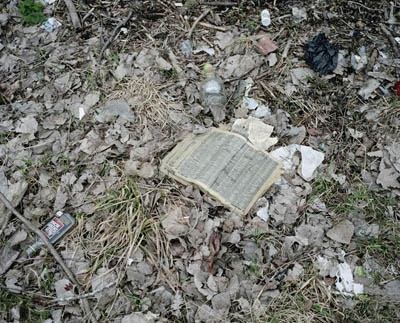 Work by Jin Lee.
Devening Projects + Editions is located at 3039 West Carroll. Reception Sunday 4-7pm.
5. Set Theory at ACRE Projects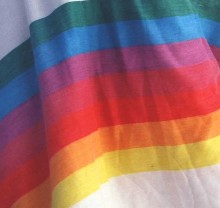 Work by Angela Jerardi and Samantha Rehark.
ACRE Projects is located at 1913 W 17th St. Reception Sunday 4-8pm.
---