---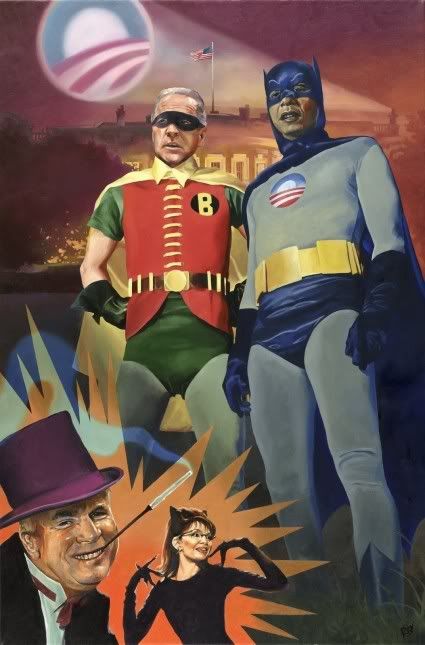 Available Here
---
Audio clip: Adobe Flash Player (version 9 or above) is required to play this audio clip. Download the latest version here. You also need to have JavaScript enabled in your browser.
San Francisco Fall Review Freak Out
San Francisco is haunted by illusions of Sarah Palin, icebergs, and the Wicked Witch of the West! This week, Brian and Patricia sit down with guest critic Clare Haggarty to discuss the new fall gallery
openings. Unfortunately, the political and economic Zeitgeist invades their thinking as they digress into conversations of conceptual economics, election politics, and The Wizard of Oz.
Galleries reviewed include the Wattis Institute for Contemporary Art, Ampersand International Arts, Ping Pong, New Langton, Ratio 3, Marx & Zavattero, Jack Hanley, Haines Gallery, Southern Exposure, Queens Nails Projects, and more! Read more
---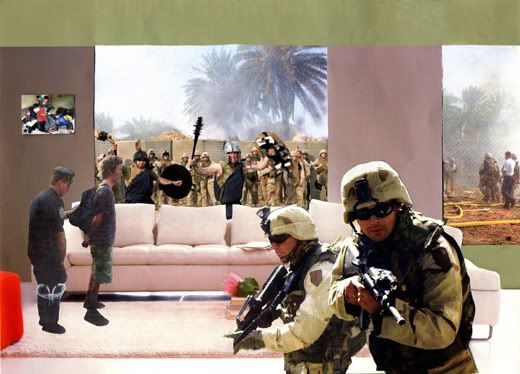 Art Fag City has just broke the news that The Chelsea Art Museum has cancelled their show The Aesthetics of Terror. According to the site, artists were informed yesterday of Dorothea Kesser's decision stating that she felt the show "glorified terrorism and showed disrespect for its victims."
Here is the roster of who was going to participate:
Josh Azzarella
Daniel Bejar
William Betts
Blue Noses
Jake + Dinos Chapman
Zoya Cherkassky
Jeanette Doyle
Harun Farocki
Coco Fusco
Johan Grimonprez
Kent Henrickssen
Jenny Holzer
Fransje Killaars
Jon Kessler
Yitzik Livneh
Naeem Mohaiemen
Claude Moller
Richard Mosse
Yves Netzhammer
Miguel Palma
Cristi Pogacean
David Reeb
Roee Rosen
Martha Rosler
Stephan Shanabrook
Ivana Spinelli
Avdey Ter-Oganyan
Jan Tichy
Sharif Waked
Catherine Yass
---
The Art worlds infatuation with Palin continues and now has a canidate that they can get behind…… just not to close.
---