1. Permanent Mirror at Maya Polsky Gallery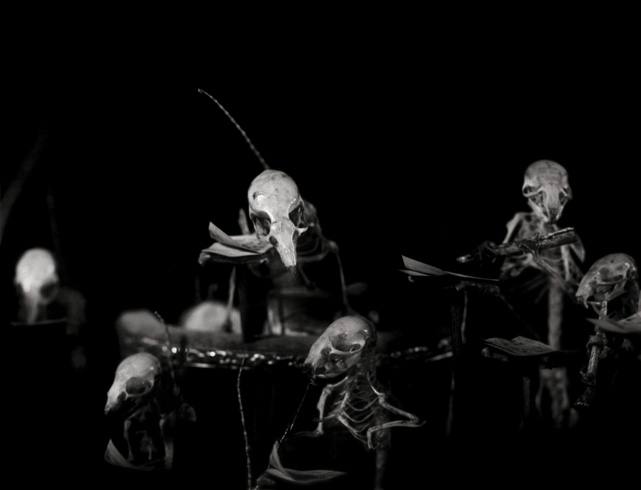 Work by Lana Herzog.
Maya Polsky Gallery is located at 215 W. Superior St. Reception Friday, 5-7:30pm.
2. #losangelesqueer at Bert Green Fine Art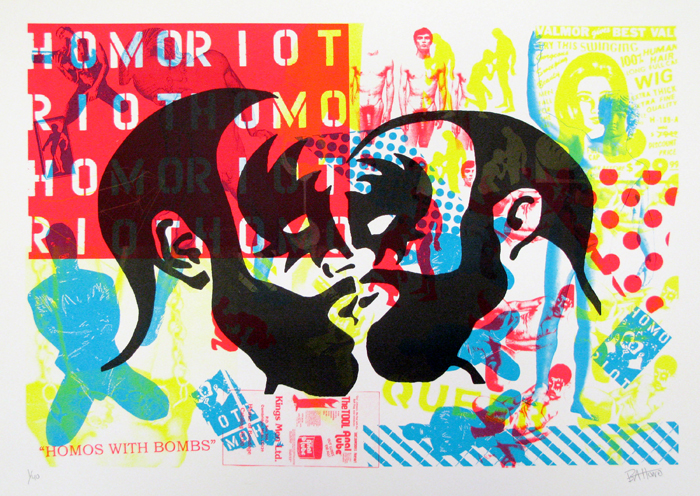 Work by Homo Riot.
Bert Green Fine Art is located at 8 S. Michigan Ave. Suite 1220. Reception Saturday,  5-8pm.  
3. The Night of the World at Alderman Exhibitions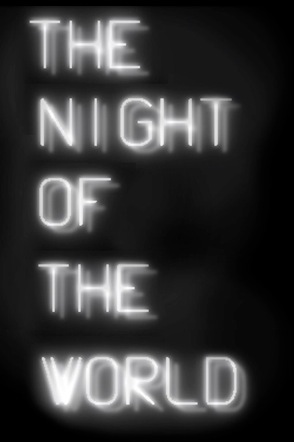 Work by Irena Knezevic.
Alderman Exhibitions is located at 1338 W. Randolph St. Reception Friday, 6-8pm.
4. Death Is Not Your Friend at Ebersmoore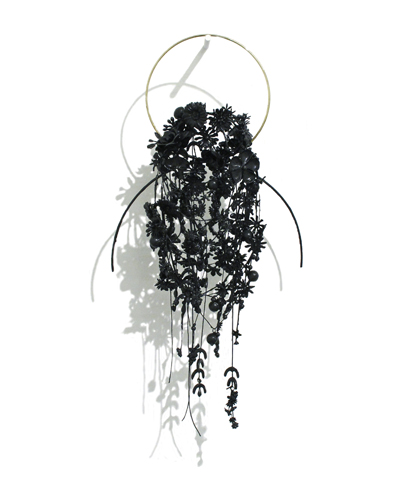 Work by Stephen Eichorn.
Ebersmoore is located at 350 North Ogden Ave. Reception Friday, 6-9pm.
5. One Rock: A Silent Dialogue at Veranda8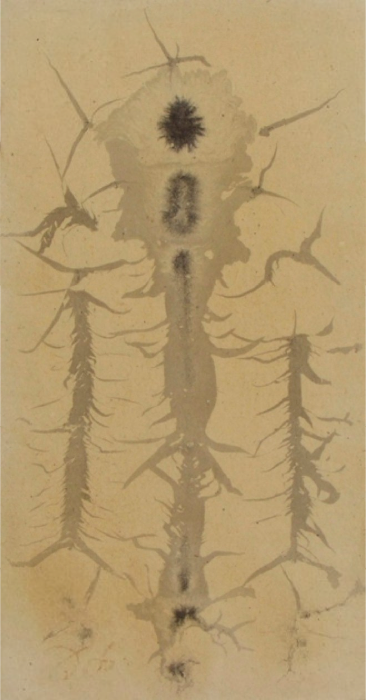 Work by Deepak Tandon.
Veranda8 is located at 401 N. Racine. Reception Friday, 6-9pm.
---