1. The Call Is Coming From Inside the House at Roots & Culture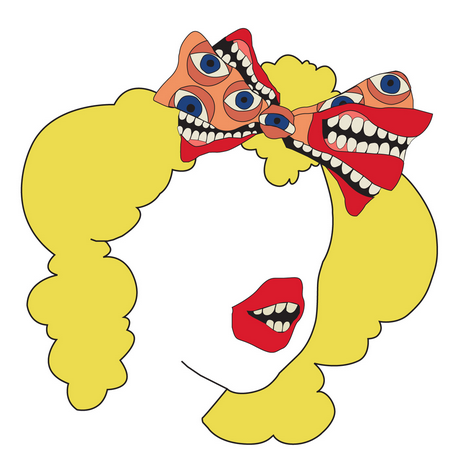 Work by Elizabeth Allen-Cannon, Rachel Mesplay Helm, Matt Roche, Pat Egger, and Danni Parelman.
Roots & Culture is located at 1034 N. Milwaukee Ave. Reception Friday from 6-9pm.
2. Coriolis Effect at ACRE Projects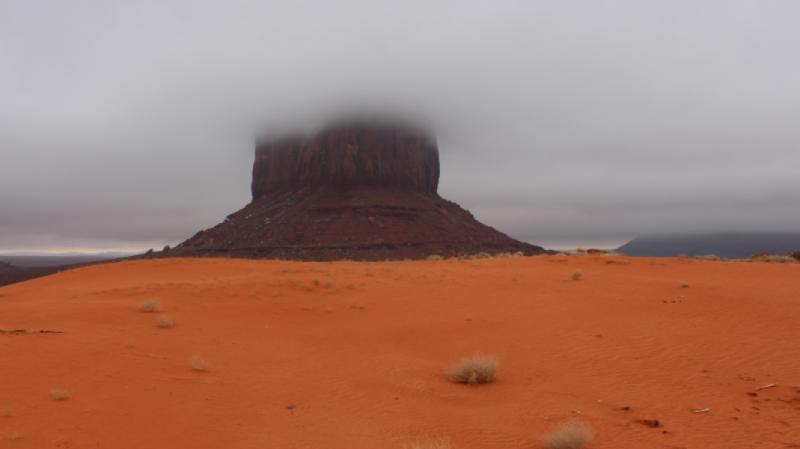 Work by Lisa Walcott, Sarah Mendelsohn and Fred Schmidt-Arenales.
ACRE Projects is located at 1913 W. 17th St. Reception Sunday from 4-8pm.
3. Layered and Exposed at Heaven Gallery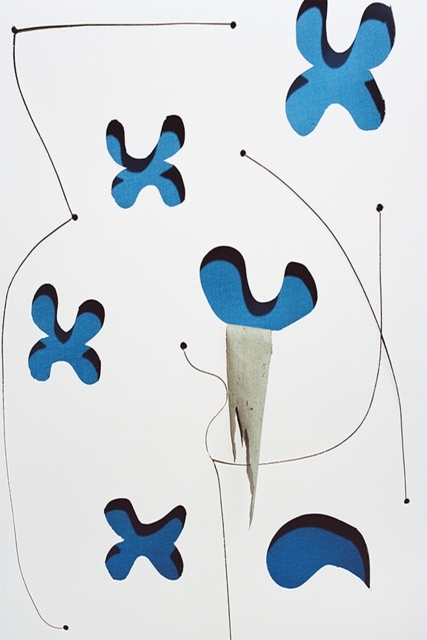 Work by Elizabeth Atterbury, Scott Cowan, Owen Kydd, Phillip Maisel and Erin Jane Nelson.
Heaven Gallery is located at 1550 N. Milwaukee Ave. 2nd Fl. Reception Friday from 7-11pm.
4. Thirty-Five Years of Public Art at the Chicago Cultural Center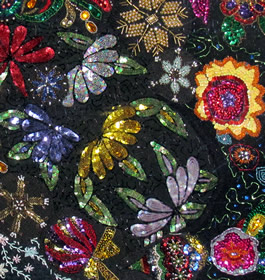 Work by Anish Kapoor, Jacob Lawrence, Mary Brogers, and Kerry James Marshall.
The Chicago Cultural Center is located at 78 E. Washington St. Reception from 5:30-7:30pm.
5. Happy Sunshine Rainbow Company at Linda Warren Projects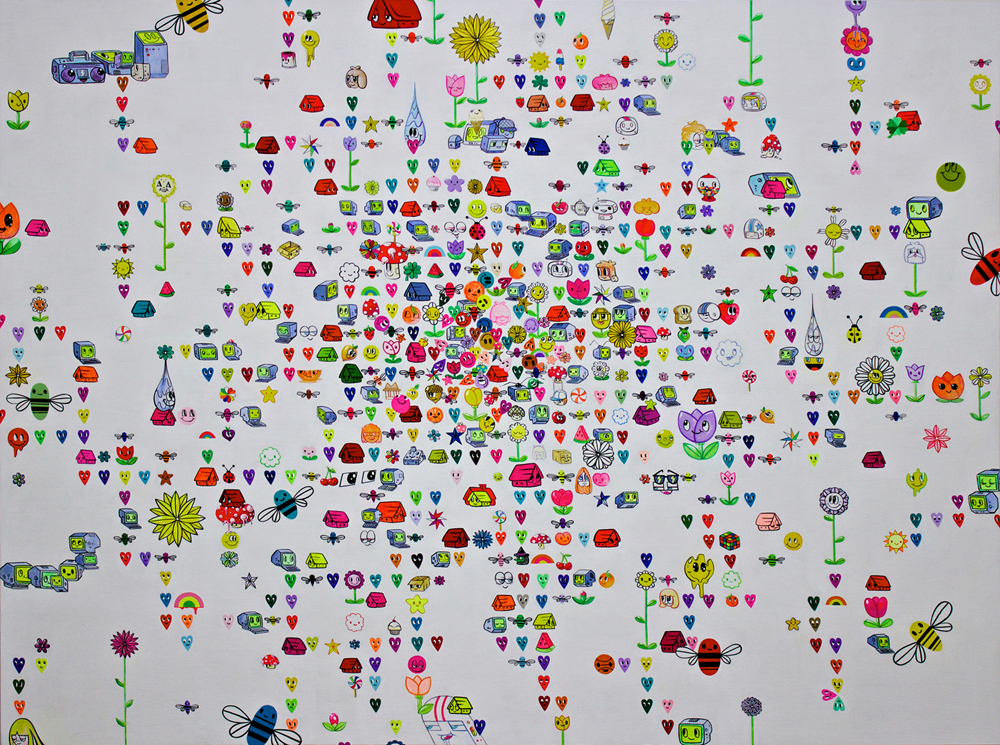 Work by Chris Uphues.
Linda Warren Projects is located at 327 N. Aberdeen St. Reception Friday from 6-9pm.
---