1. Hang in There at Co-Prosperity Sphere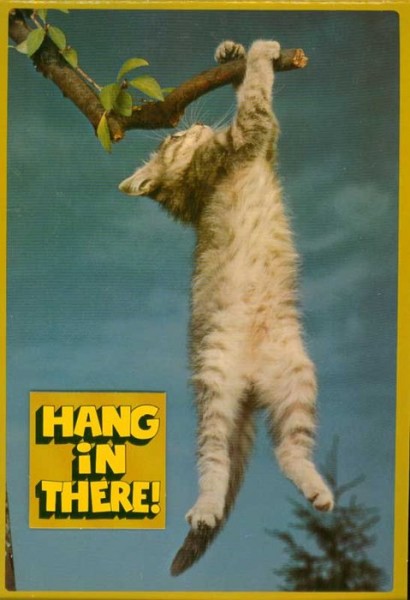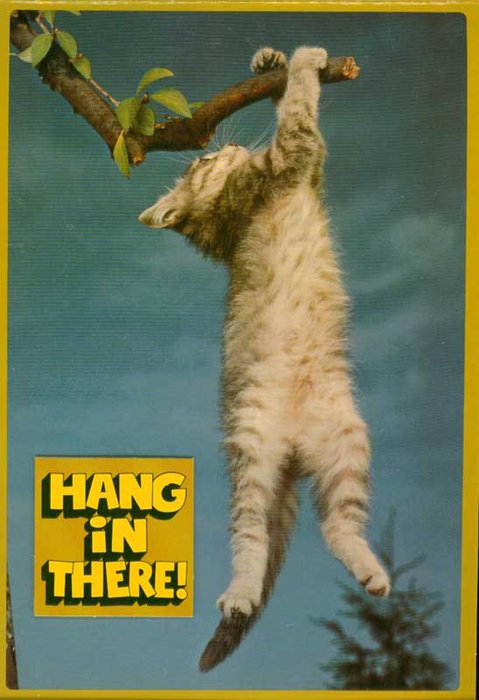 Curated by Jason Lazarus, a group exhibition of 45 artists addressing the idea of MOTIVATION.
Co-Prosperity Sphere is located at 3219 S Morgan St. Reception is Friday from 7-10pm.
2. Instruction Sets at Autumn Space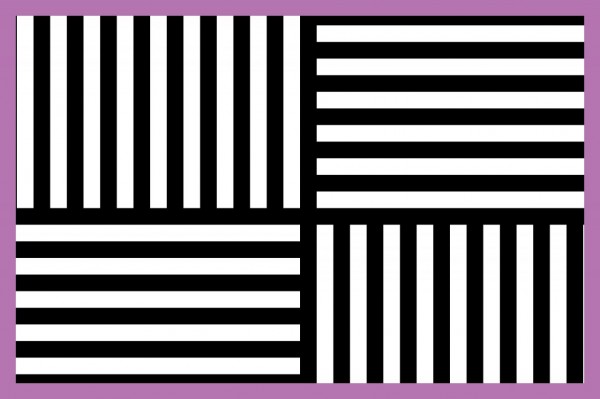 Work by Patrick Bobilin, Nick Cueva, Matthew Cummings, Wyatt Grant, Anthony Lewis, Nicole Mazza, Chiara No, Stephanie Plenner, William Sieruta, Cait Stephens, Clare Torina, Allison Wade, Erin Washington and Travis Wyche.
Autumn Space is located at 1700 W Irving Park Rd, #207. Reception is Saturday from 6-9pm.
3. HeartBrainLungGut at Pentagon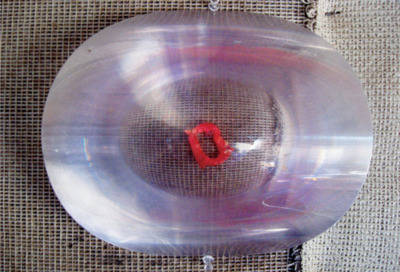 Work by Olivia Swider and Julia Asherman.
Pentagon is located at 2655 W Homer St. Reception is Saturday from 7-11pm.
4. Video Playlist: Intimate Civics and Everyday Explorers at Museum of Contemporary Photography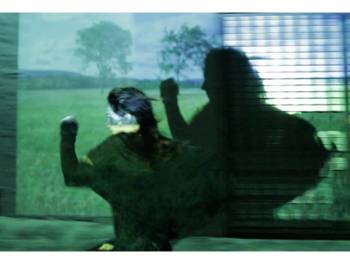 Work by Paul Chan, Olivia Ciummo, Coco Fusco, Jillian Mayer and Chi Jang Yin.
Museum of Contemporary Photography is located at 600 S. Michigan Ave. Reception is Friday beginning at 5:30pm. Screenings from 6-8pm.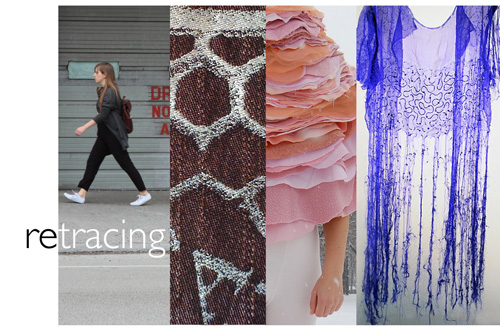 Work by Hope Esser and Christalena Hughmanick.
Murdertown is located at 2351 N. Milwaukee Ave. Reception is Saturday from 6-9pm.
---