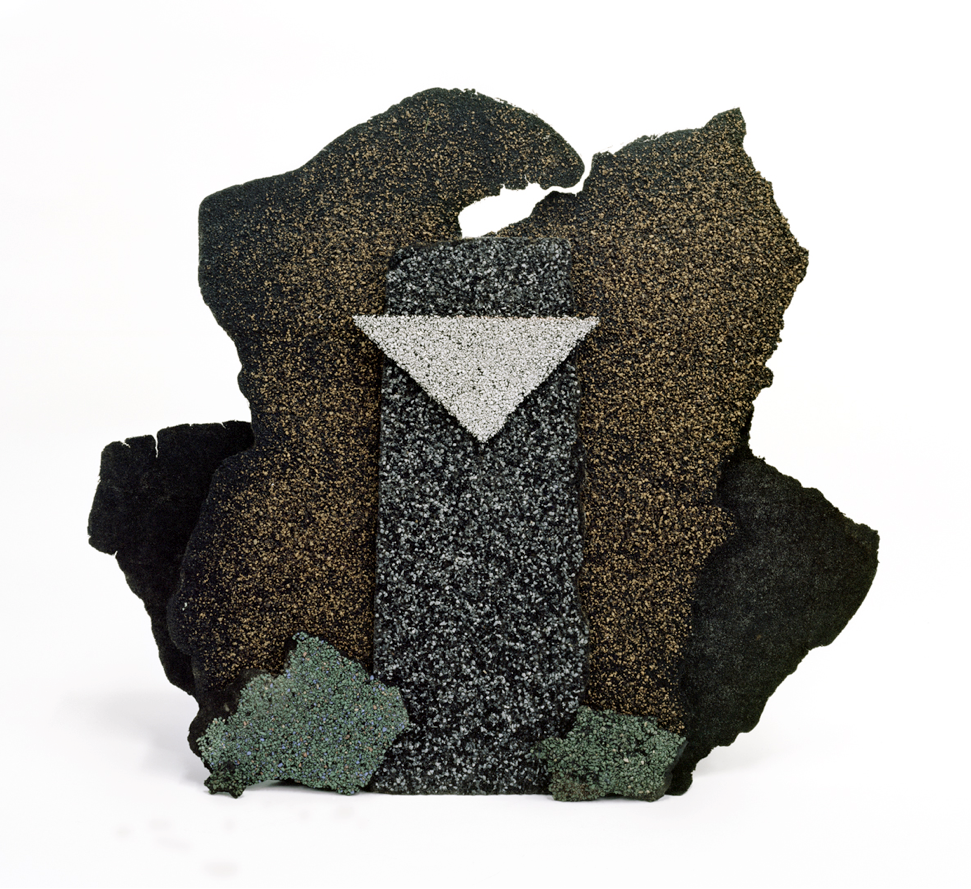 Work by Alberto Aguilar, Peter Fagundo, Julia Fish, Michelle Grabner, Jessica Labatte, Nick Ostoff and Allison Wade. Organized by Michael Milano and Jeff M. Ward.
Adds Donna is located at 4223 W. Lake St. Reception Sunday, 4-7pm.
2. Ill Form and Void Full at Valerie Carberry Gallery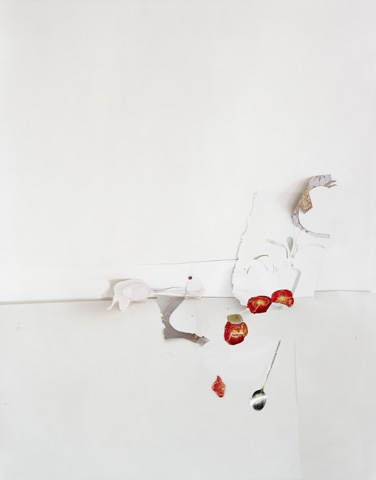 Work by Laura Letinsky.
Valerie Carberry Gallery is located at 875 N. Michigan Ave. #2510. Reception Friday, 5:30-8pm.
3. Blood Work at the International Museum of Surgical Science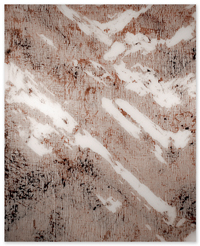 Work by Jordan Eagles.
International Museum of Surgical Science is located at 1524 N. Lake Shore Dr. Reception Friday, 5-9pm.
4. The Great Refusal: Taking on New Queer Aesthetics at Sullivan Galleries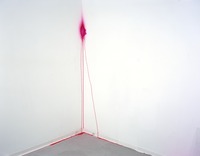 Curated by Oliverio Rodriguez, with work by Jordan Avery, Beatriz Aquino, Shandi Hass, Kiam-Marcelo Junio, Nicole Ricket, Jackie Rivas, Hannah Rodriguez, Ali Scott, Jannah Tate, Dana West, Sky White, and Nikki Woloshy.
Sullivan Galleries is located at 33 S. State St. 7th Fl. Reception Friday, 4:30-7pm.
5. Alleys and Parking Lots at moniquemeloche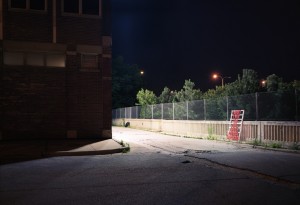 Work by Joel Ross and Jason Creps.
moniquemeloche is located at 2154 W. Division St. Reception 4-7pm.
---