1. The Forgiveness Beneath the Mountain or Sleep, Repose, and Duration in the Brokenhearted Year at Linda Warren Projects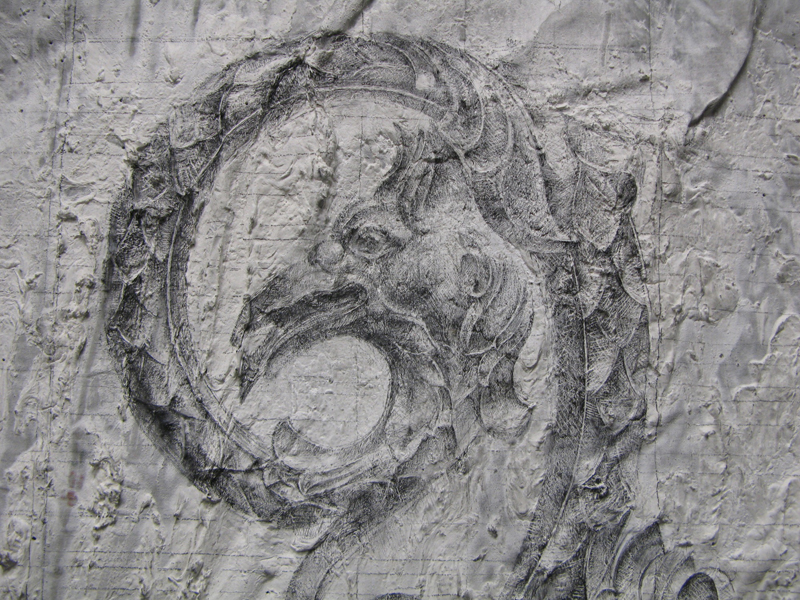 Work by Matthew Woodward.
Linda Warren Projects is located at 327 N. Aberdeen, Ste. 151. Reception Friday, 6-9pm.
2. Slow Fade to Black at Rhona Hoffman Gallery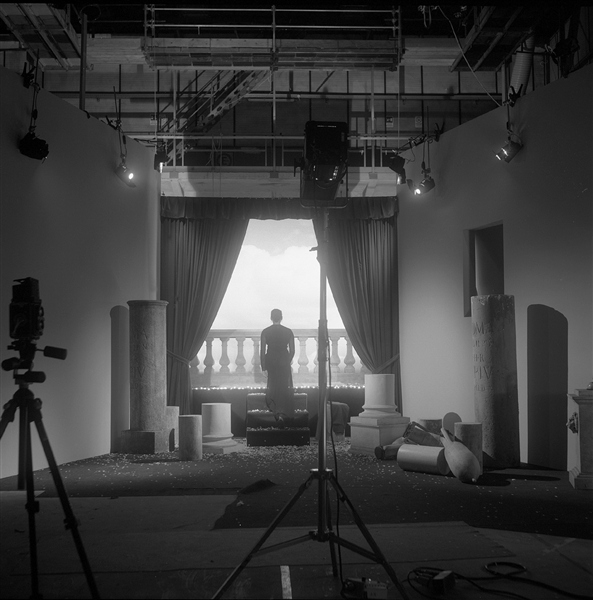 Work by Carrie Mae Weems.
Rhona Hoffman Gallery is located at 118 N. Peoria. Reception Saturday, 2-5pm.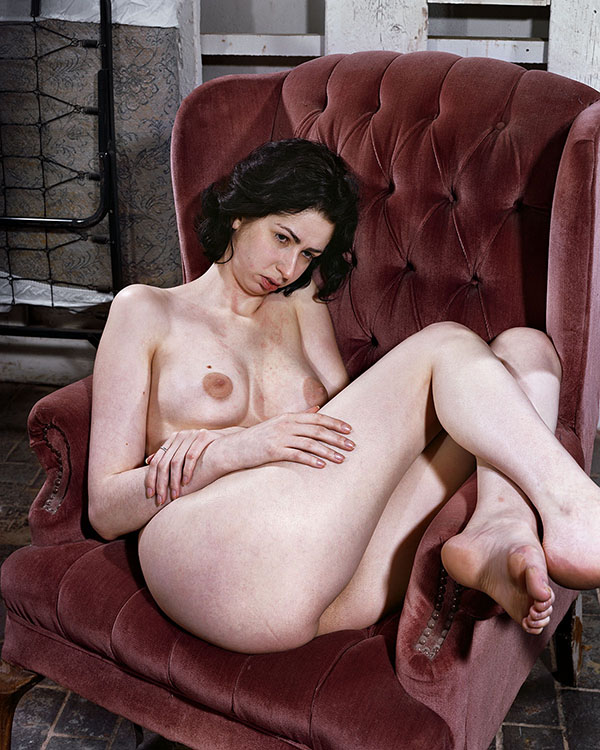 Work by Nick Johnson.
Document is located at 845 W Washington Blvd. 3rd Fl. Reception Friday, 5-8pm.
4. As Close As Near is Far at Adds Donna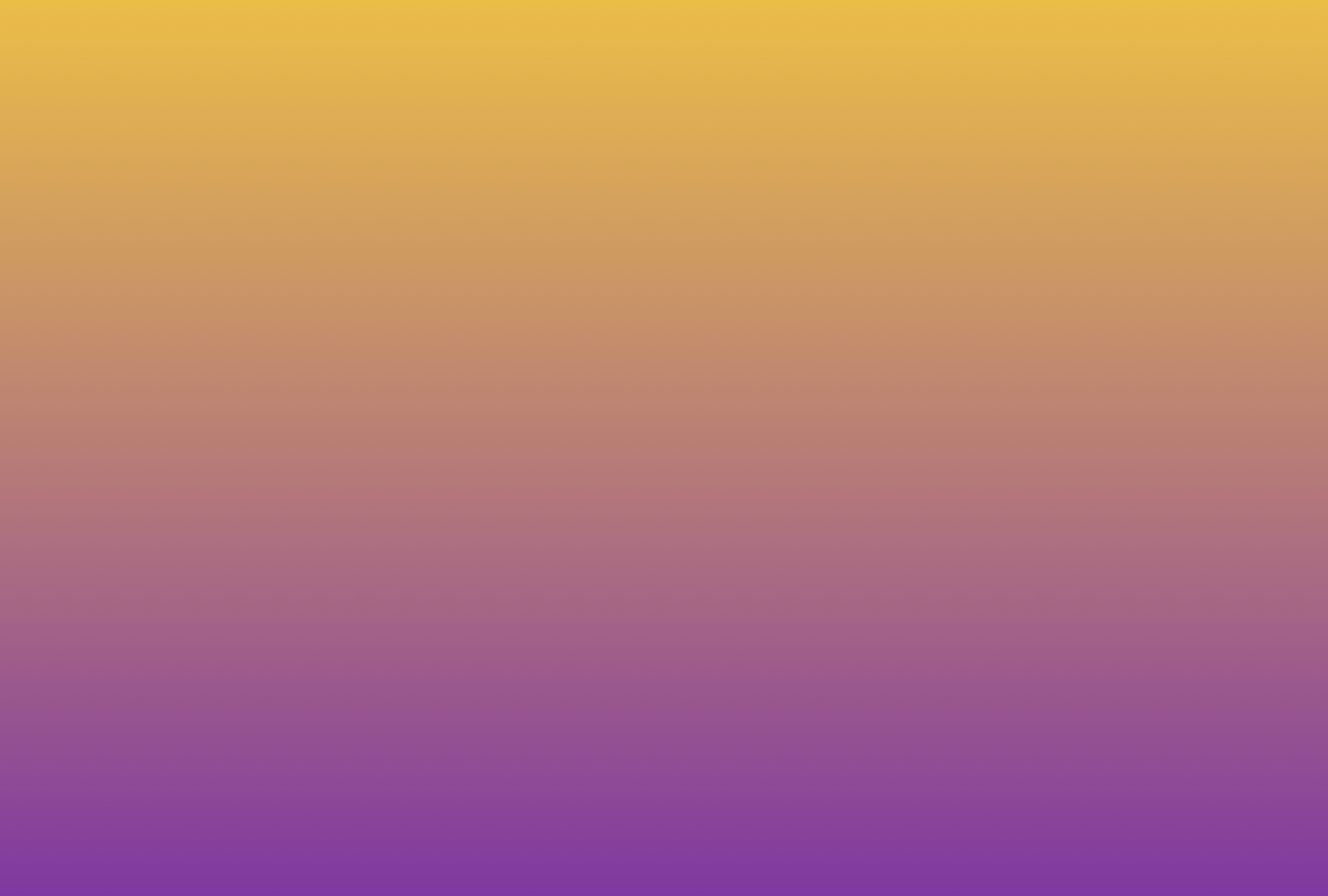 Work by Daniel Baird, Edmund Chia, and Laura Hart Newlon.
Adds Donna is located at 4223 W. Lake St. Reception Sunday, 3-6pm.
5. John Dillinger in Chicago at Firecat Projects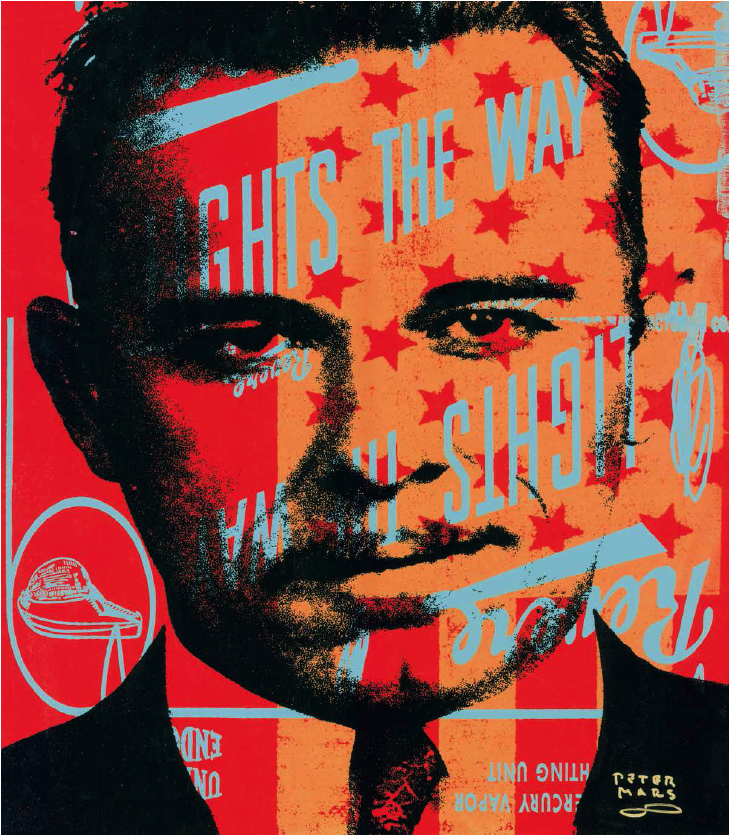 Work by Peter Mars.
Firecat Projects is located at 2124 N. Damen Ave. Reception Friday, 7-9pm.
---